Outdoorsy individuals may find this kick from Timberland a worthy trail option for the comfort and versatility it gives. Also, the boot's lightweight construction and fantastic surface traction boost its profile. While not at all perfect, the Timberland Sprint Trekker Mid is still a highly competent pair for hiking trips and casual outings alike.
Pros
Insanely comfortable
Versatile
Lightweight
Water-repellent
Sticky
Affordable
Cons
Subpar breathability
Restrictive toe zone
Needs break-in
Who should buy the Timberland Sprint Trekker
Another eco-friendly hiker from Timberland, the Sprint Trekker is a fantastic blend of eye-catching form and straightforward function. You will benefit from this Timbs boot if:
You adore hikers that can double as bar- or mall-appropriate kicks.
Ultra-light hiking boots—particularly those you can use both on and off the trail—make up most of your collection.
The terrain you take on is mainly level, with mild inclines and rockiness thrown in here and there.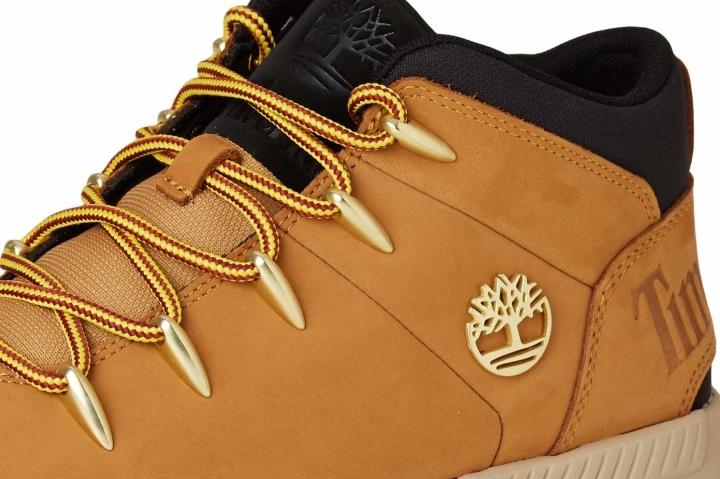 Who should not buy it
For folks whose feet sweat easily, skip the Sprint Trekker and opt for the Adidas Terrex Free Hiker instead. Also, those who tackle loose soil and muddy slopes often are better off with the Timberland Euro Hiker.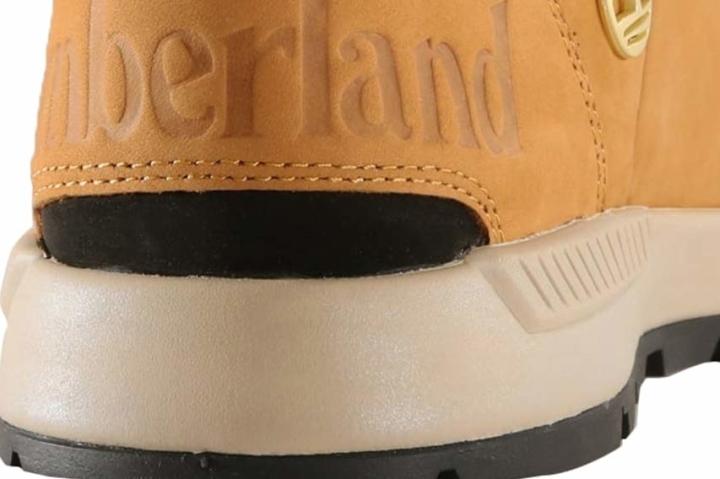 Pampering from top to bottom
Countless reviewers find the Timberland Sprint Trekker entrancingly comfy, particularly its cushy footbed.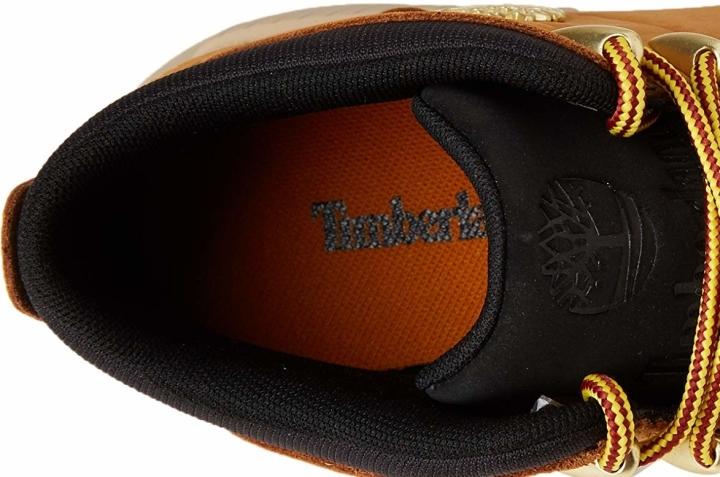 The featherweight Sprint Trekker
At 340 g per kick, this Timbs bad boy is practically weightless. FYI: On average, hiking boots weigh 500 g a shoe.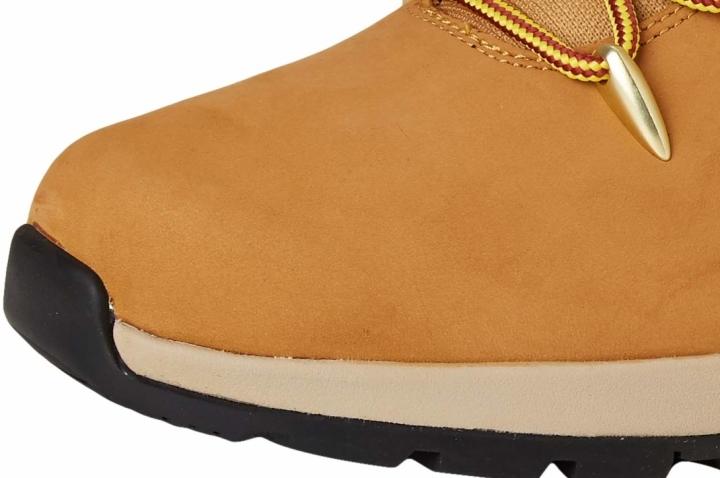 Unbelievably inexpensive
Verified purchasers hail this boot as among the budget-friendliest hikers on the market.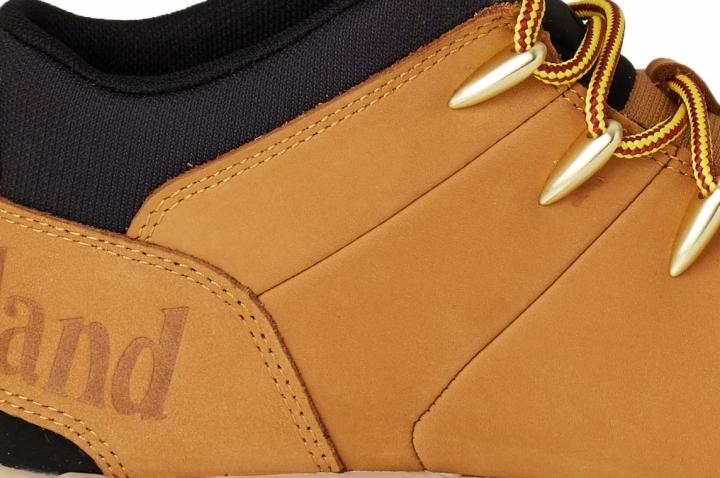 Not quite the summer hiker
Many adventurers find the Timberland Sprint Trekker Mid a bit too warm.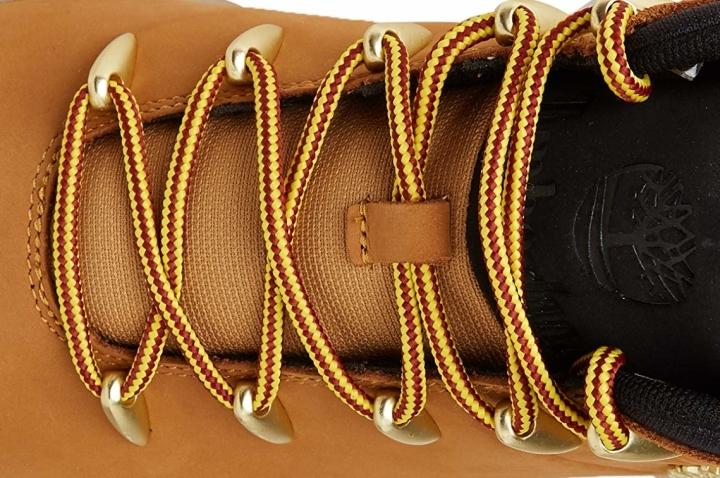 The Timberland Sprint Trekker's tenacity
Collectors of trail miles commend its grippy outsole. Most of these folks swear by its adhesive prowess on dry-to-mildly-moist surfaces.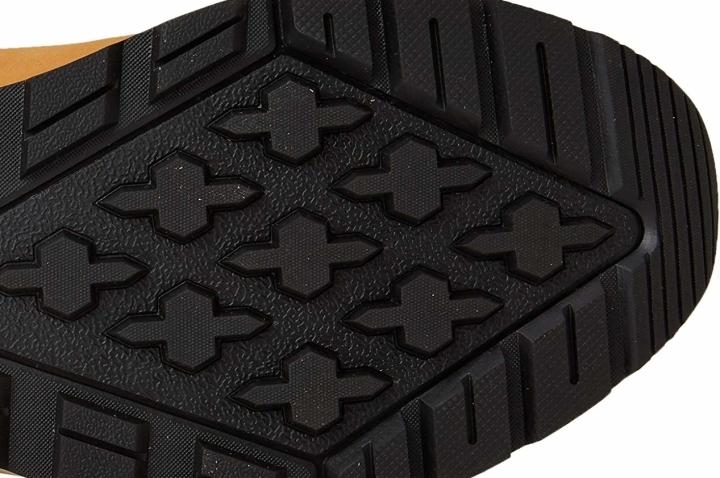 Has a fight against wetness
Even with the absence of a dedicated waterproof liner, hikers are in awe of its ability to keep the foot dry from light moisture.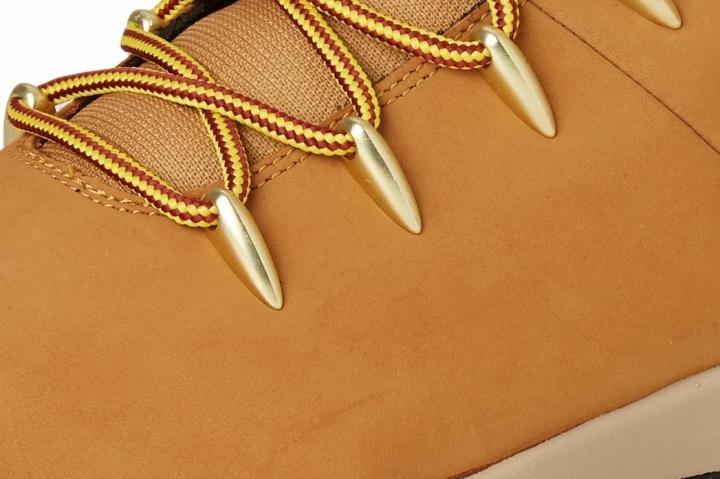 Tight around the forefoot
A few trail-goers say that its toe box is restrictive. (For roomier kicks, check out our selection of wide toe box hiking boots.)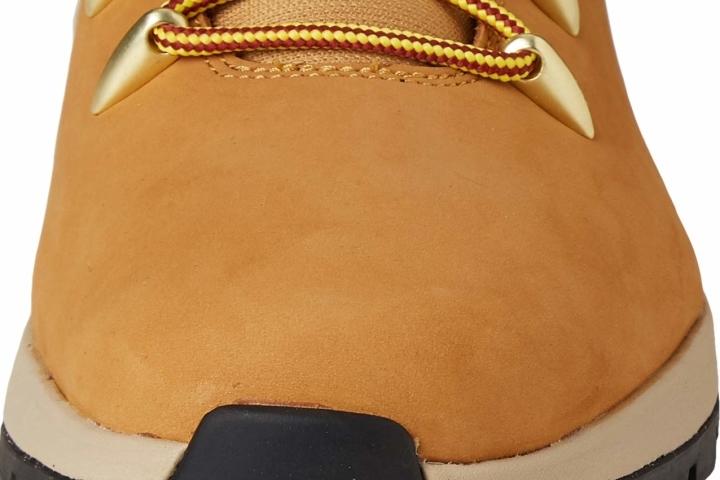 Town-to-trail appeal
A majority of trail-goers find this Timberland boot to be versatile for both outdoor trails and everyday use.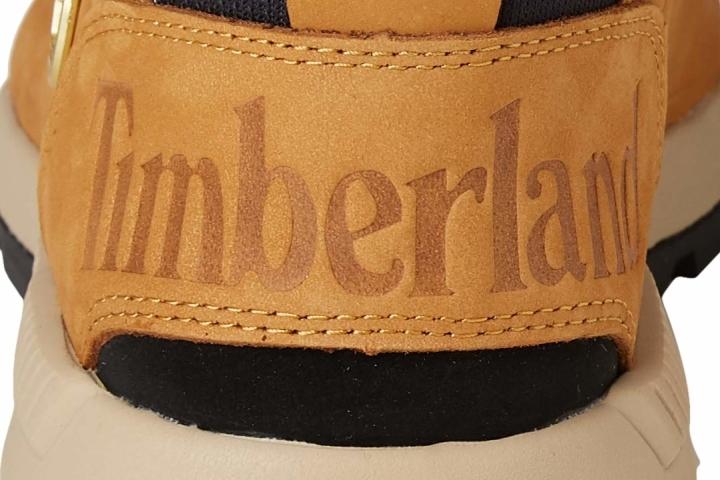 Timberland Sprint Trekker vs. Euro Sprint Hiker
Both the Sprint Trekker Mid and Euro Sprint Hiker are Timberland boots that cater to single-day adventures. These above-the-ankle boots are imbued with various technologies and components that grant comfort and performance to users. Shown below are several areas in which they differ.
Outsole. Timberland equipped the Euro Sprint Hiker with an outsole made with 15% recycled rubber. It uses circular lugs on its central surface and a wide tread pattern on the lateral regions that renders grip on virtually all types of terrain. Meanwhile, the featured boot employs an outsole made of rubber. This comparison makes the Euro Sprint Hiker's outsole more eco-friendly.
Weight. The men's Timberland Euro Sprint Hiker weighs significantly more than the Sprint Trekker Mid. Thus, the Sprint Trekker makes a great choice for fast hiking or speed hiking.
Price. The Timberland Euro Sprint Hiker is a bit more expensive than its stablemate, the Sprint Trekker Mid.
VERDICT: For more treacherous hikes, where slippery inclines are prevalent, the pricier but stouter Euro Sprint Hiker is a fine pick. If agility on groomed trails is your top priority, on the other hand, sport the nimble Sprint Trekker.