Asolo has, in its proverbial hands, an exceedingly satisfying hiking boot in the form of the Fugitive GTX. It's a comfort machine that keeps you on your feet no matter the terrain and weather condition. While it lasts, this bang-for-your-buck piece from Asolo will level up your hikes, transforming the trail in front of you into a legit cakewalk.
Pros
Superb adhesion
Mighty plush
Worth the price
Waterproof
Reliably supportive
Light
Zero break-in
Balance preserver
Cons
Frail outsole
Not-so-cushy footbed
Who should buy the Asolo Fugitive GTX
The Fugitive GTX offers intense trail performance thanks to its relentless tenacity, whether on or off the beaten path. You ought to buy this Asolo offering if:
Your adventures involve rocky ascents and descents.
Light climbing on low-lying slabs is your thing.
Your collection of lightweight hikers is missing a formidable multi-day backpacking boot.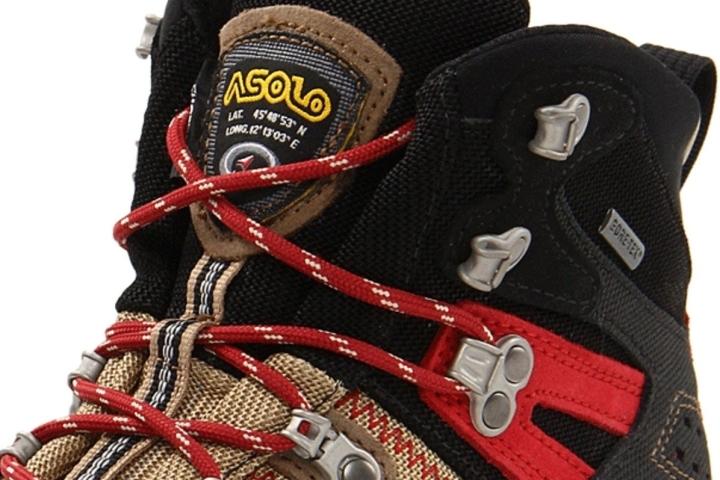 Who should NOT buy it
If your confidence is often boosted by trekking boots that sport long-lasting outsoles, perhaps you're better off with the Quest 4 GTX from Salomon. Also, consider the Asolo Falcon GV if you like footbeds that are extra supple by default.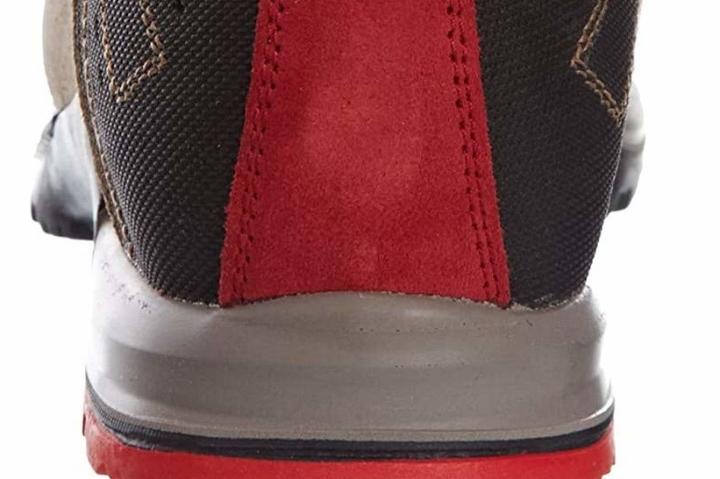 Grippy without question
Many experts and consumers agree that the Asolo Fugitive GTX's traction is kingly. They found tenacious purchase on most surfaces, including muddy ones.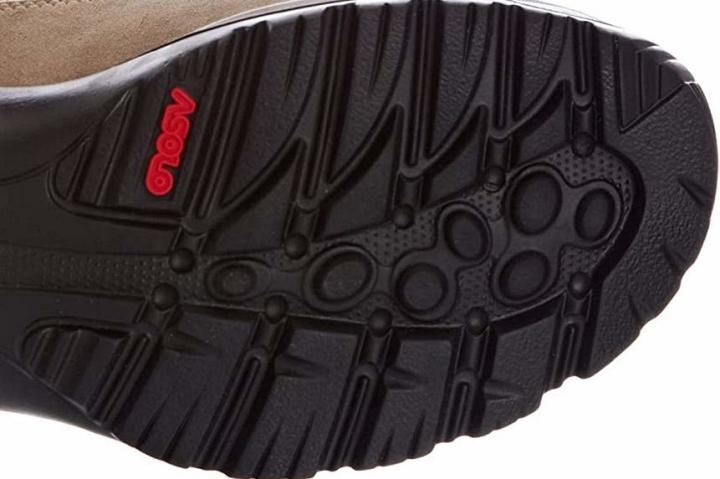 Instant pampering in the Asolo Fugitive GTX
This Asolo trekking boot is astonishingly comfy right from the get-go, say trail-goers in droves.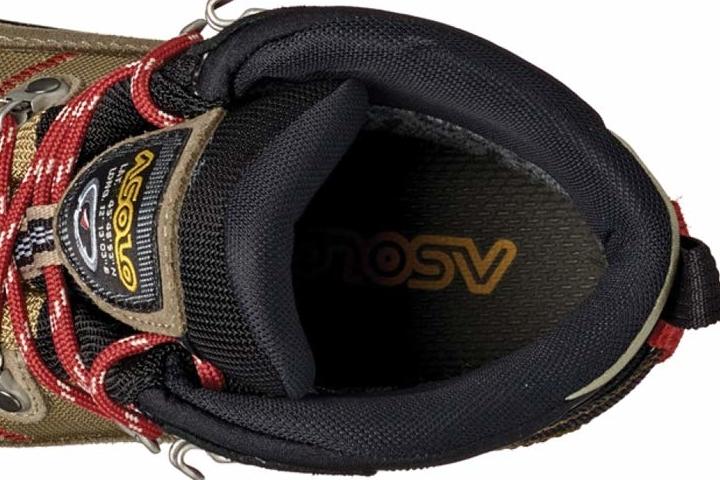 The Fugitive GTX's sound sole unit
Underfoot security (particularly around the arch) and heel stability is the name of the game in this backpacking boot.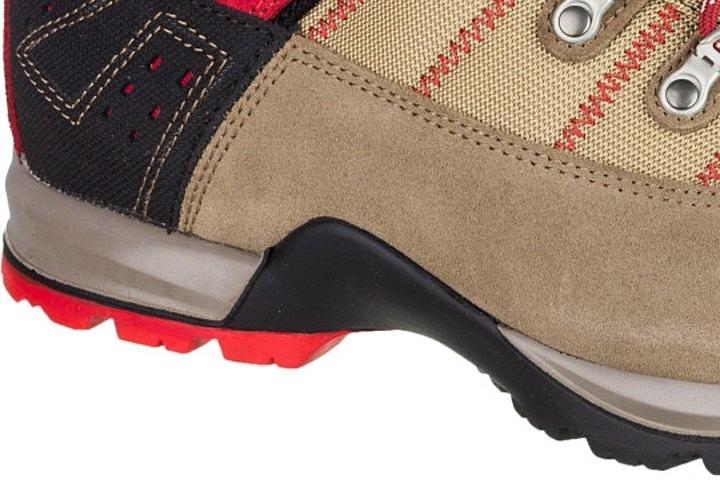 Pray its outsole sticks around
Numerous hikers detest the durability of the Fugitive GTX's outsole. Case in point: They witnessed it detaching from the midsole after only 6 to 12 months of moderate use.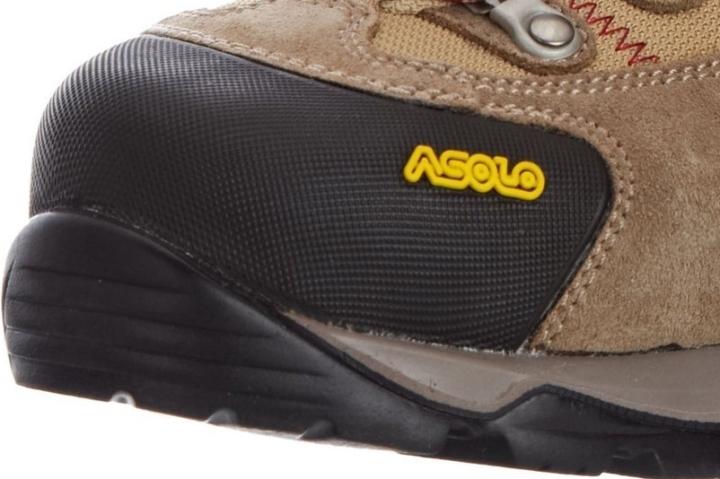 Asolo Fugitive GTX: Anything but heavy
Scores of adventurers are pretty convinced that this mid-cut hiker is lighter than most backpacking boots on the market. This is despite its not-so-light weight of 690 g per shoe.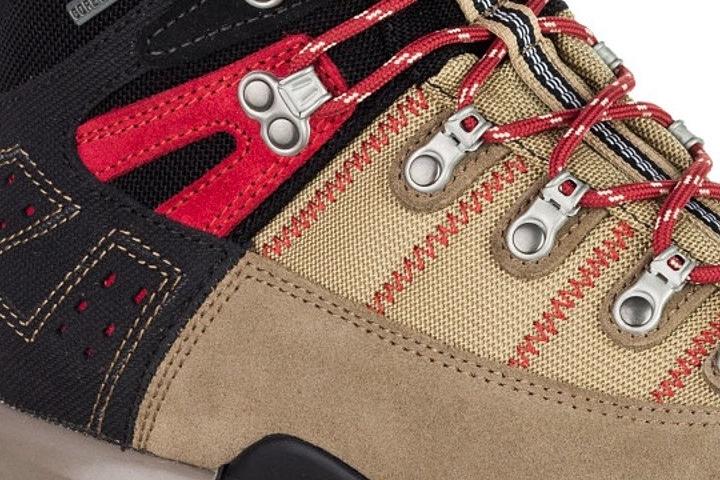 Impermeable to a fault
A majority of reviewers praise the Asolo Fugitive GTX for its strict defenses against all sorts of external moisture.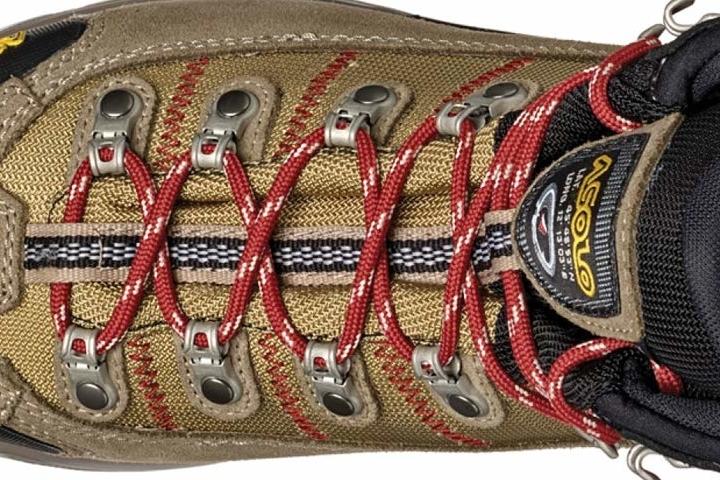 Keeping the Fugitive GTX nice and dandy
The brand recommends the following care instructions to prolong the Asolo Fugitive GTX's lifespan.
Clean the boots after every use. The footbed and the laces should be removed to reach hidden edges and corners.
Use a medium-stiff brush and warm water for heavily stained boots. Asolo suggests using distilled water in areas where tap water contains high amounts of calcium.
Leave it to dry somewhere open but shaded.
Store the Fugitive GTX in a moisture-free space. Avoid leaving it in the trunk or under the heat of the sun.