Who should buy the PUMA Sky Dreamer
Consider getting a pair of these basketball shoes from PUMA if you:
value style in your basketball shoes as much as performance
have average-to-wide feet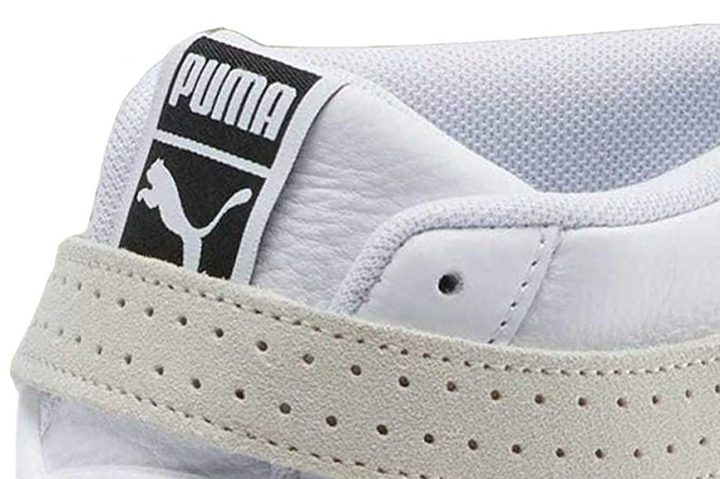 Who should NOT buy the shoe
If you want a PUMA basketball shoe that is similar to the Sky Dreamer but with a better grip and bouncier cushioning, check out the PUMA Clyde All-Pro (low top).
Traction is fantastic, as long as you stick to clean courts
"They grip things like nobody's business," claims a playtester. But on the downside, the shoe's rubber outsole also attracts dust very easily. One reviewer even compares it to a Swiffer. So, be prepared for frequent wiping if you plan on getting this PUMA shoe.
Cushioning is NOT so soft and bouncy
The Sky's foam is on the firm side, according to the playtesters. It has sufficient impact protection but it's just not that fun and springy.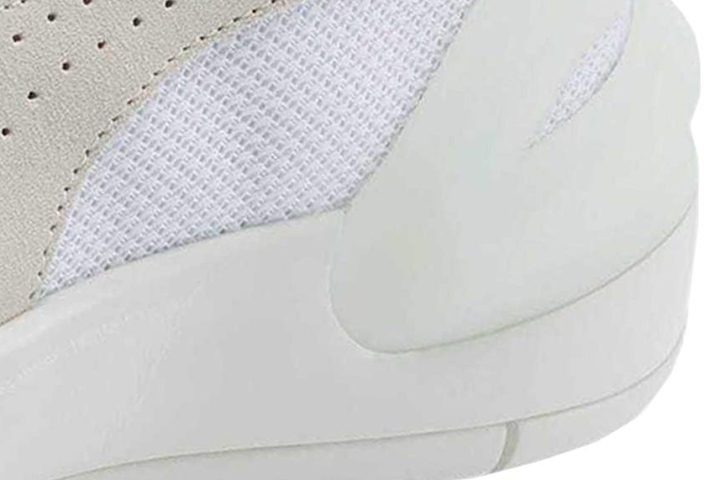 PUMA Sky Dreamer keeps you locked in
The combination of a very rigid TPU heel clip, a sturdy side wall, and a plush heel collar make sure that the foot is securely locked down. "Your heel locks in and it just doesn't move," reports a player. He also notes that the suede panel on the inner side keeps your foot "nice and up straight."
Go true to size
PUMA came up with a well-judged fit in the Sky Dreamer. A vast majority of wearers agree that it runs true to size and has ample space width-wise. Even players with wide feet report feeling comfortable in their regular shoe size.
Sky Dreamer is a quality shoe
The shoe's fine materials and excellent craftsmanship have stood up to the test for many basketball players. "Phenomenal quality," says one of them. Not to mention that the Sky Dreamer is also offered at a reasonable price point.
The Sky Dreamer and the start of the Puma-J. Cole connection
The PUMA Sky Dreamer was rolled out just when PUMA, through its global director for brand and marketing Adam Petrick, announced its multi-year partnership with musician and record producer J. Cole. "Cole sits at the intersection of music and sport and represents everything that PUMA stands for as a brand," Petrick says of his company's new creative product development partner.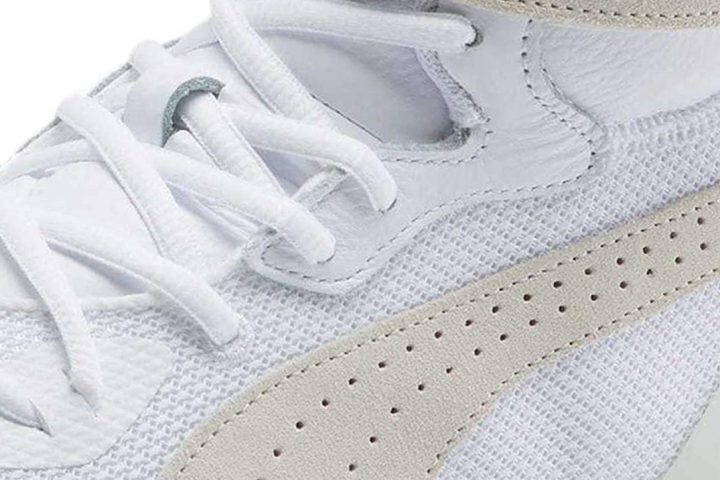 The Sky Dreamer and the rest of PUMA's J. Cole-influenced basketball shoes are worn by budding NBA stars such as Kyle Kuzma, Deandre Ayton, Danny Green, Marvin Bagley, Rudy Gay, and Marcus Smart.
Design is crushing it!
The reviewers adore this PUMA shoe's toned-down look which works for both hooping and casual wear. The highlight of the shoe appears to be the use of genuine suede and "buttery" leather touches. This gives the shoe a premium look without making it too stiff or heavily layered as opposed to a full-leather upper (wink, Jordans).
Experts say that the PUMA Sky Dreamer is a derivative of the '80s Puma sneakers also called PUMA Sky. It was modernized with the more recent Puma Clyde Hardwood in mind.
Compare popularity
Interactive
Compare the popularity of another shoe to PUMA Sky Dreamer: