The Nike Giannis Immortality is a budget model, and it shows especially in how it performs. Don't get us wrong, it's not really THAT bad. However, it sure still leaves a lot to be desired. After all, going back to the classics after experiencing new techs can truly feel a little lacking.
Pros
Dependable traction
Balanced cushioning
Lightweight
Stylish look
OK for outdoors
Cons
Support issues
Lackluster materials
Needs break-in
Who should buy the Nike Giannis Immortality
The Giannis Immortality is a pretty versatile shoe that works even outdoors. It's also perfect for players who are on a budget.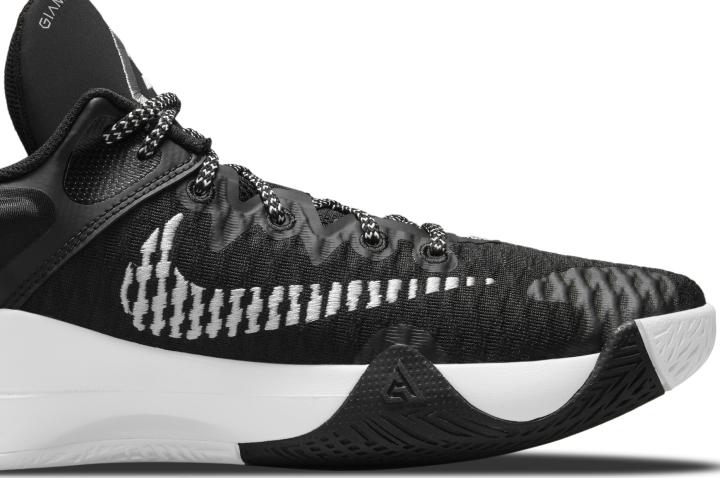 Who should NOT buy this basketball shoe
Being made of cheap materials surely has its price. This Nike Giannis Immortality is not going to work for the following:
players who got used to more modern techs, the Nike Freak 3 is going to be a worthy alternative
wearers who prefer A1 support; the Nike Kyrie 7 will be better for them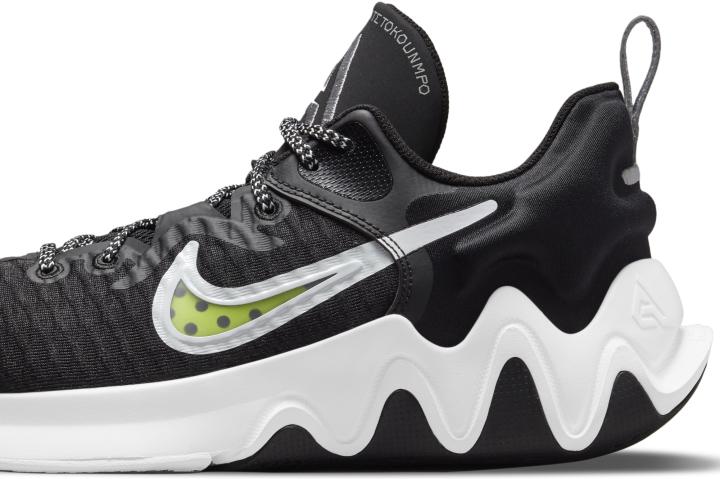 Contact with the floor was A-OK with the Giannis Immortality
The Giannis Immortality grips floors practically well.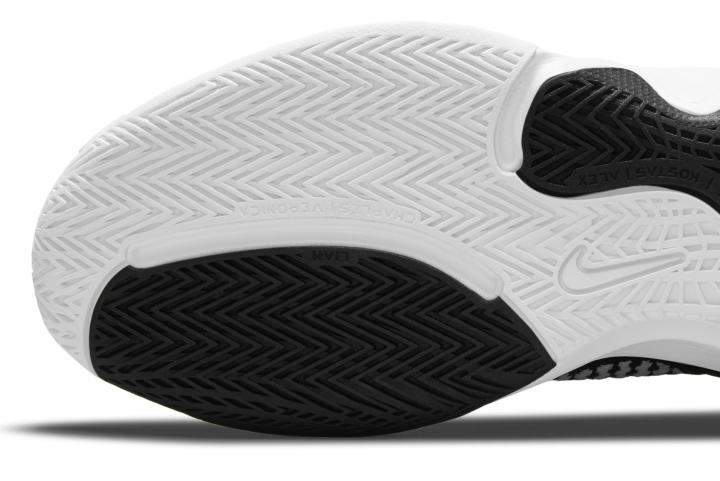 Besides great traction, the outsole also provides flexibility and lateral support. It is able to do this because it is partially partitioned, allowing it to bend and flex more naturally during motion.
Responsiveness, check! Cushioning, check as well!
Even if it's made of just ordinary phylon, the midsole was still able to compress well and deliver both court feel and impact protection.
It feels so light because it TRULY IS LIGHT!
At just 10.37 oz (294 g), this budget shoe is extremely, extremely light.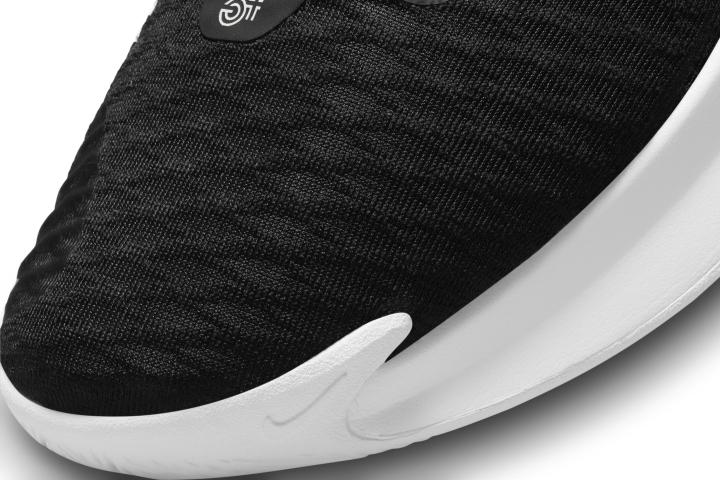 Style-wise, the Nike Giannis Immortality won't let you down
We are happy with what the Nike Giannis Immortality offers aesthetics-wise.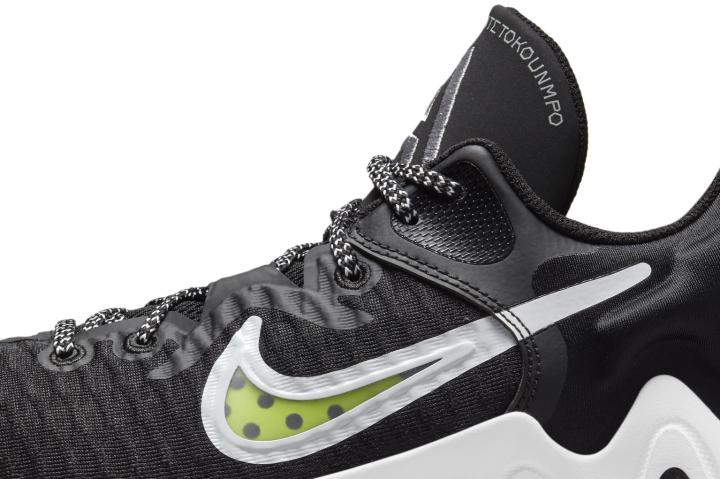 Playing outdoors? No problemo!
The outsole rubber is sturdy, so this shoe is able to withstand the pressures of the outdoors.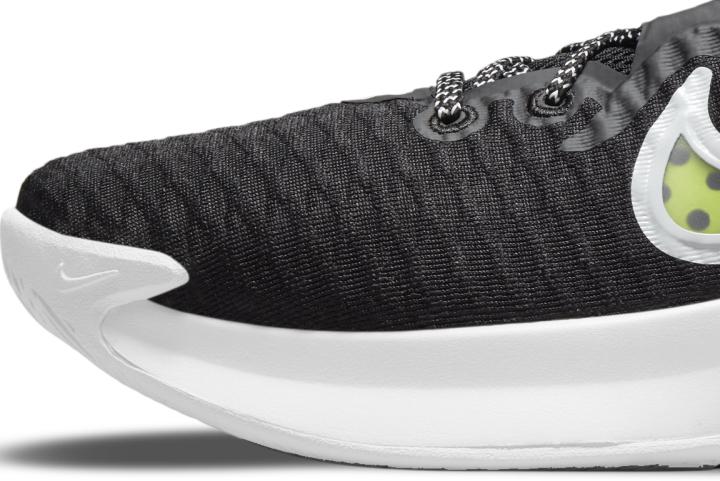 Support... well... Giannis Immortality has issues
There are multiple stability and lockdown issues; we assume that's because of minimal heel padding and very thin upper materials.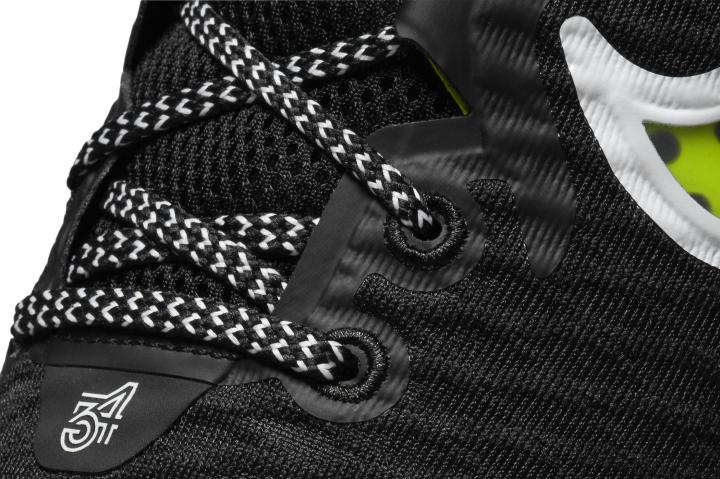 Being a budget model, this Nike sneaker comes with materials that do not provide much responsiveness.
You really have to break this one in
Like many basketball shoes, the Giannis Immortality needs time to loosen up and perform better.
Style and symbols: A tribute to family
Giannis Antetokounmpo admits that without family, he will never be who he is today. To pay tribute, the Giannis Immortality bears the subtly engraved names of his mom, dad, brothers, and son. This move is very similar to Kyrie Irving's and even LeBron James's frequent featuring of their families in their own signature shoes.