The retro looks of the New Balance 530 will make you feel like a time traveler. Even though its style comes from a very fashionable past, its comfort, breathability, durability and featherlight weight all meet today's sneakers standards. This running icon is back to conquer the streets, and most likely your heart, too. Wait, you haven't fallen in love with it yet? Then, let us tell you that it's value for money couldn't get any better!
Pros
Incredibly breathable
Comfortable firm but cushy midsole
Extremely lightweight with a padded interior
Durable outsole
Wide-feet friendly
Excellent value for money
NB's classic style
90's retro and chunky vibe
A lot of colorways
Cons
Not for cold weather
Rubs against the toe
Could be grippier
Who should buy New Balance 530
From running to lifestyle, the New Balance 530 has been making a lot of noise. You should buy this retro New Balance sneaker if:
You are looking for an affordable tech-packed NB silhouette
You want a New Balance shoe with a classic look and retro feel
You are searching for an everyday shoe with the comfort of running footwear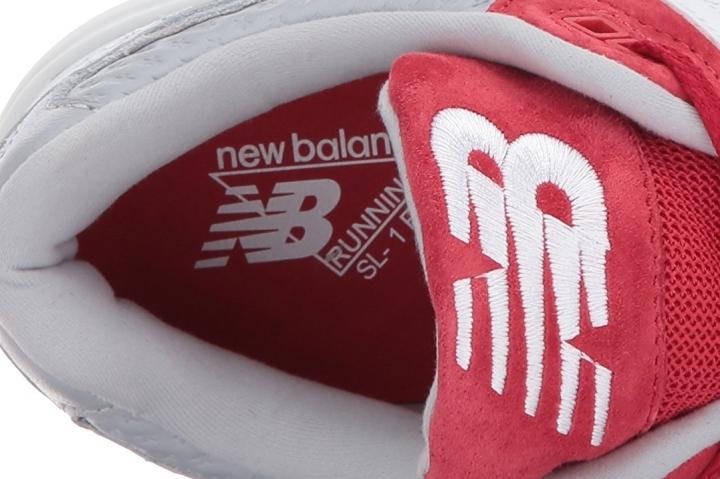 Who should NOT buy New Balance 530
If you find the NB 530 narrow, you can check out some of the available wide sneakers, like the New Balance 550. To ditch ankle discomfort, switch to NB2002R.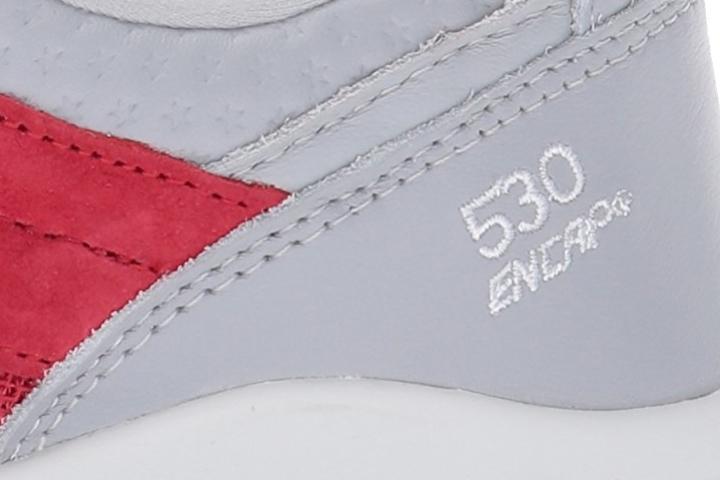 Move steadily with the New Balance 530
We just love the stable ride of the New Balance 530. New Balance 530's ENCAP shoe technology involves a core of EVA or Ethylene Vinyl Acetate foam encapsulated within a shell of polyurethane, which supplies added stability and shock absorption.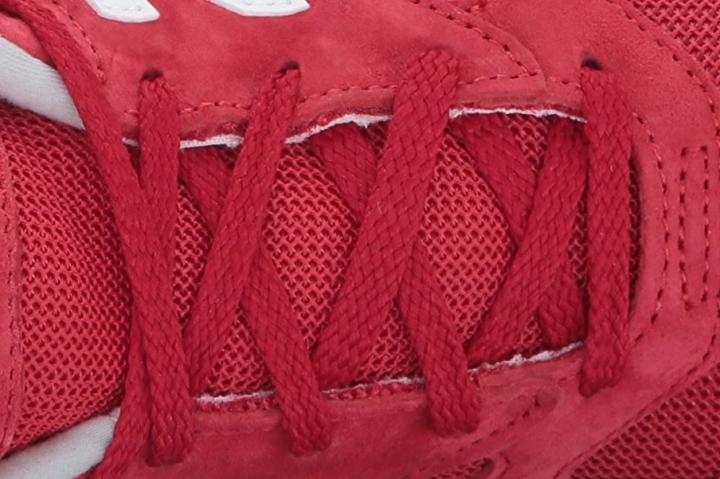 Aside from its supportive technology, the overall fit of the New Balance 530 further kept our feet in place with its classic lacing system, which keeps the feet snug to support various types of movement.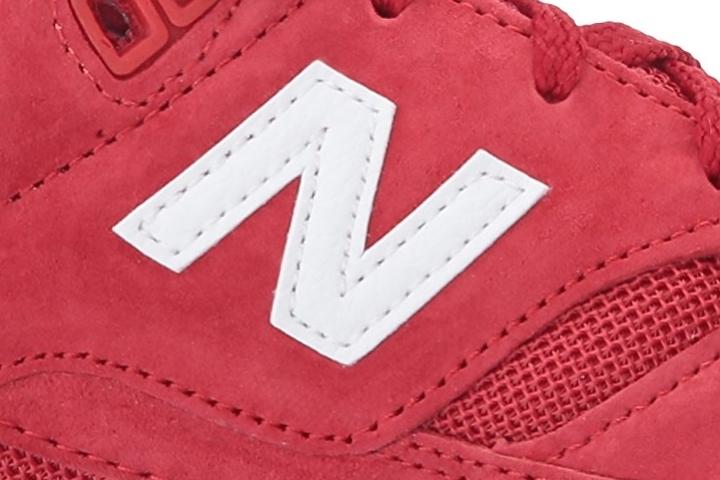 A plush running-inspired New Balance sneaker
Although we found the footbed to be quite firm, it's also very comfortable!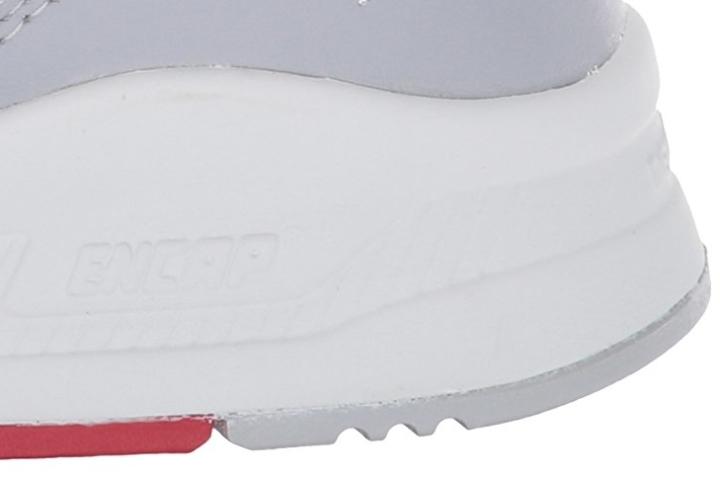 Aside from the ENCAP technology, an injection-molded EVA foam or IMEVA midsole material also gives New Balance 530 sneakers a firm midsole but retains a very flexible cushioning.
Years and years of wearing the NB 530
After numerous tests, we were not able to damage these sneakers. They are super durable as long as you stick to the casual use, of course.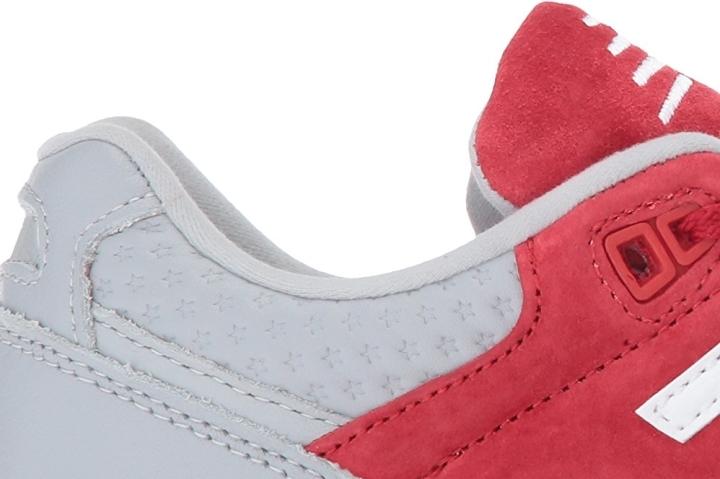 As light as air
At no point could we feel this sneaker weighing us down. It really feels lightweight.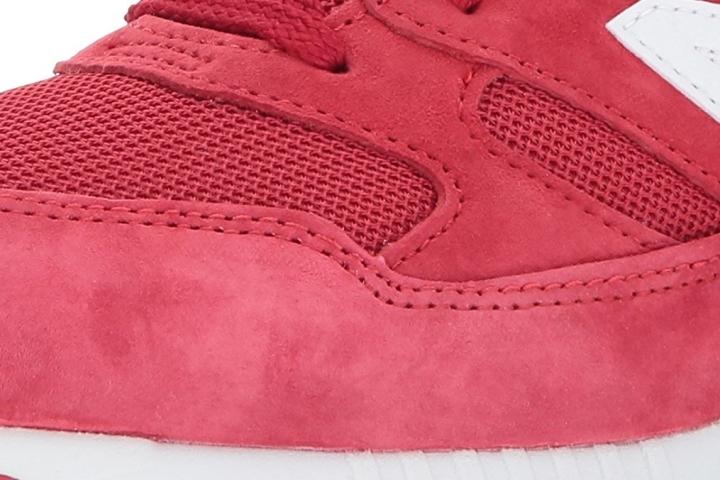 Pairs well with lots of outfits
So many colorways - we wanted to get more than 1! It's the classic good looks and retro feel of this shoe that makes them so versatile.