Who should buy the New Balance 1906R
It's a deal clincher and deserves a spot in your sneaker stack if: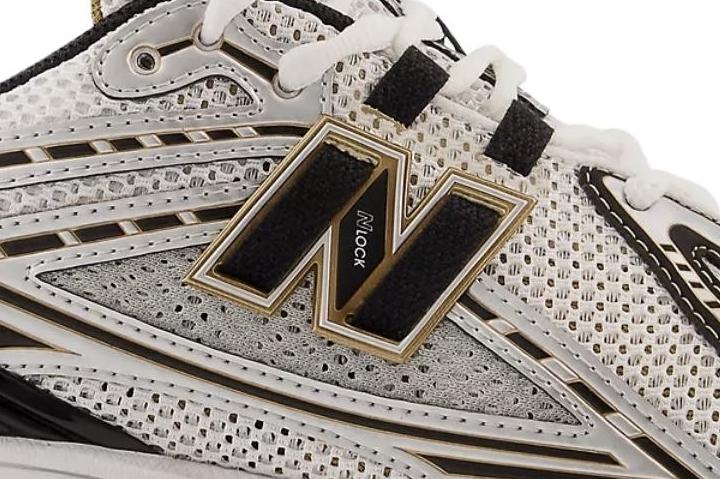 Who should not buy it
Consider the New Balance 990 v4 if you have broad feet since you can cop this sneaker in wide widths. Or hop on to the NB 992 if you have extra wide feet.
The average price of the 990 series, or NB kicks resembling the 1906R style, is a little over $150. You might want to entertain alternatives from other brands that offer a similar vibe for more affordable price tags. Check out the Nike Air Fire, ASICS Gel 1090, and ASICS Gel 1130. These ASICS styles are as dope as the 1906R but wallet-friendly since they come way below $100.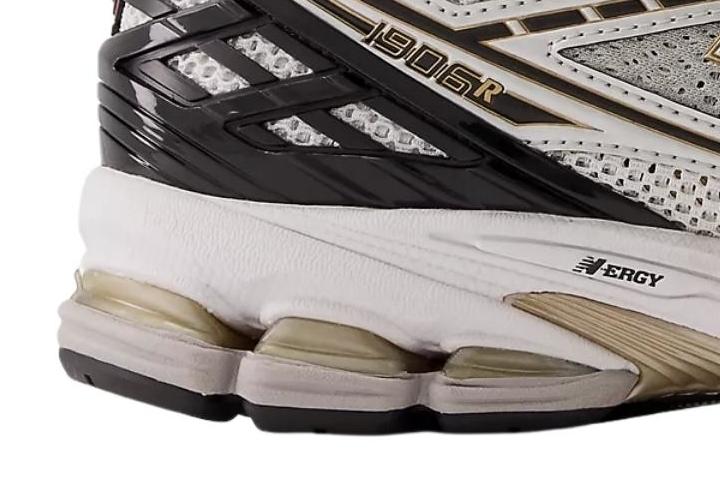 New Balance 1906R vs. New Balance 2002R
They offer a springy ride and superior impact absorption without being too squishy. However, the NB 1906R has an added layer of comfort coming from the Ortholite removable insole.
You'll notice that the N logo on both shoes is presented differently. The N logo on the New Balance 2002R has a more traditional look. On the other hand, the side panel branding on the 1906R has laces looped through that extend to the shoe's eyelets. The lace webbing system on the 1906R offers a more lockdown feel, particularly around the midfoot.
The NB 1906R is priced at $10 more than the 2002R.
It's ready to make your feet happy all day long
Many sneaker users consider this kick a mainstay in their sneaker rotation. They described this shoe as follows:
"a perfect everyday shoe"
"insanely comfortable"
"it feels great right off the bat"
"awesome for all-day use"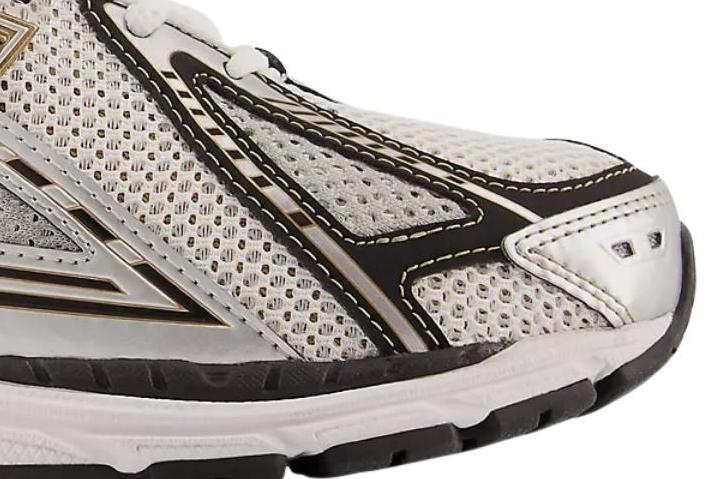 Cushions every step, mile after mile
The bulk of those who recommended this kick for daily wear thanked the presence of the ABZORB heel cushioning and the shock-absorbing Ortholite insole. These components offer an "excellent amount of softness" and "a good amount of cushioning and resistance." An elderly individual who uses this for daily morning walks is among the many sneaker enthusiasts who tagged this shoe as the most comfortable style in the market.
A tasteful blend of old and new styles
Lots of sneakerheads have nothing but praises about this dad shoe from New Balance, a reimagined shoe from its running archive designed by Japanese stylist Akio Hasegawa. Here's how they talked about its style:
"super cute streetwear aesthetic"
"styling on these is killer, at par with some of the best sneakers out there"
"the overlays are pretty fire!"
"nice color contrast"
Too snug for the wide-footed
Many reviewers found this shoe "too narrow," "tighter than usual," and "snug, especially in the toe box." Narrow-footed users went a half size up for a more desirable fit. A few of them hoped it came in extra wide options.
Securely wraps your feet as you run and walk
Unlike the typical NB logo patched on the sides of most NB sneakers, this silhouette's N logo is functional as it's integrated with the N-lock lacing system. The tighter you pull the laces; the more snug the shoe becomes. Those who appreciated this unique reworking of the New Balance branding said:
"it feels a little bit more secure and tight"
"keeps the foot locked in"
"hugs the foot and keeps it stable during runs"
Uncompromised quality
Several sneaker reviewers who talked about the overall craftsmanship of this retro sneak appreciate how it was superbly executed using premium materials. Though it's slightly expensive, one buyer said: "Its quality is top tier."
It doesn't feel toasty
Sneaker enthusiasts who have tried this on didn't have complaints about breathability. The mesh underlay on most parts of the upper feels light and airy.
No need to worry about heel slippage
At the back of the shoe is a soft thermoplastic caging system. This web-like component grabs the heel and helps stabilize the foot.
It pops even at night
The three stripes on the heel collar are reflective, so visibility is a given, even as you walk along dark trails.
Other mesh shoes crease easily; this doesn't
Sneakers wrapped in stiff materials tend to develop crease marks in areas where it bends. These poor-fitting kicks make walking painful and leave wrinkled lines across the upper.
Lucky you, because the New Balance 1906R doesn't wrinkle up too soon, even if you sport it repeatedly and frequently.
Nice to know
The New Balance 1906R is a refashioned version of the OG pair introduced in 2009 that's fused to the base of the New Balance 860 v2. NB860 is a lineup of stability runners with a proper balance of cushioning and comfort suitable for long-distance runs.
Compare popularity
Interactive
Compare the popularity of another shoe to New Balance 1906R: