10 Best Winter Hiking Boots in 2021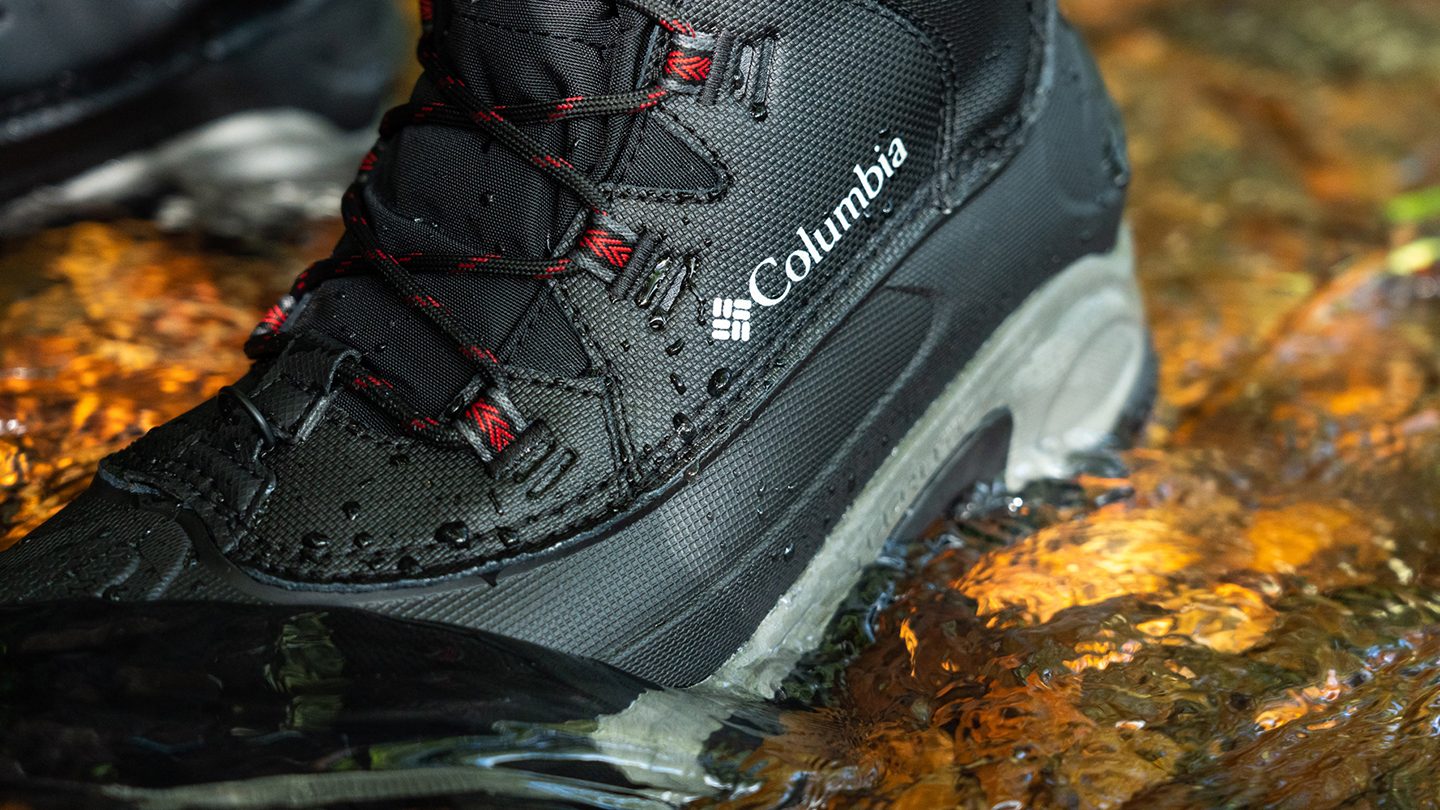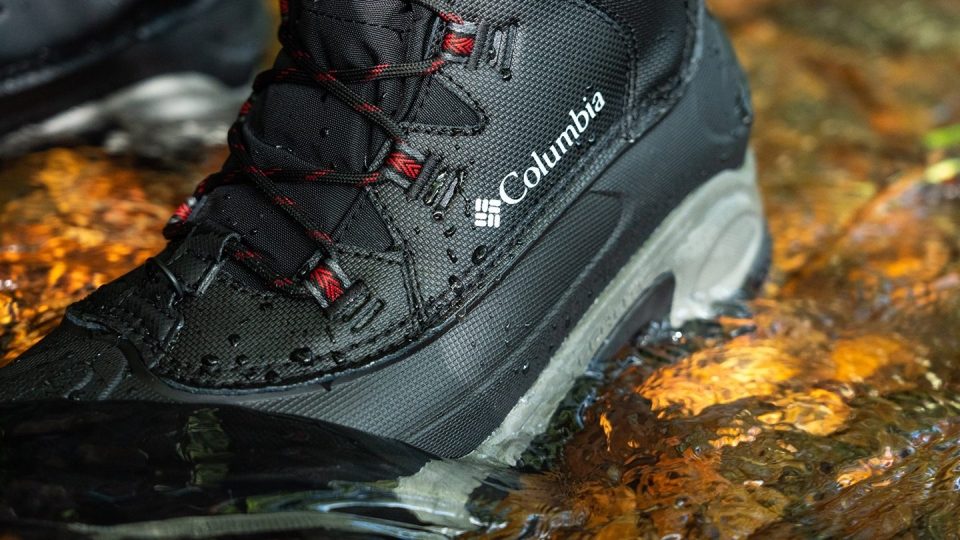 No one wants cold feet while winter hiking. So, if you want to keep your tootsies warm and cozy on your next chilly hiking escapade, check out our list of best winter hiking boots.
We have reviewed 20+ pairs to let you know our top picks for winter hiking. Whether you want the warmest, the lightest, the most comfortable, or all-in-one boot, we've selected the best option in each category.
On top of that, we also included the need-to-know facts and tips on winter boots in the guide section below.