7 Best White Sneakers, 100+ Shoes Tested in 2022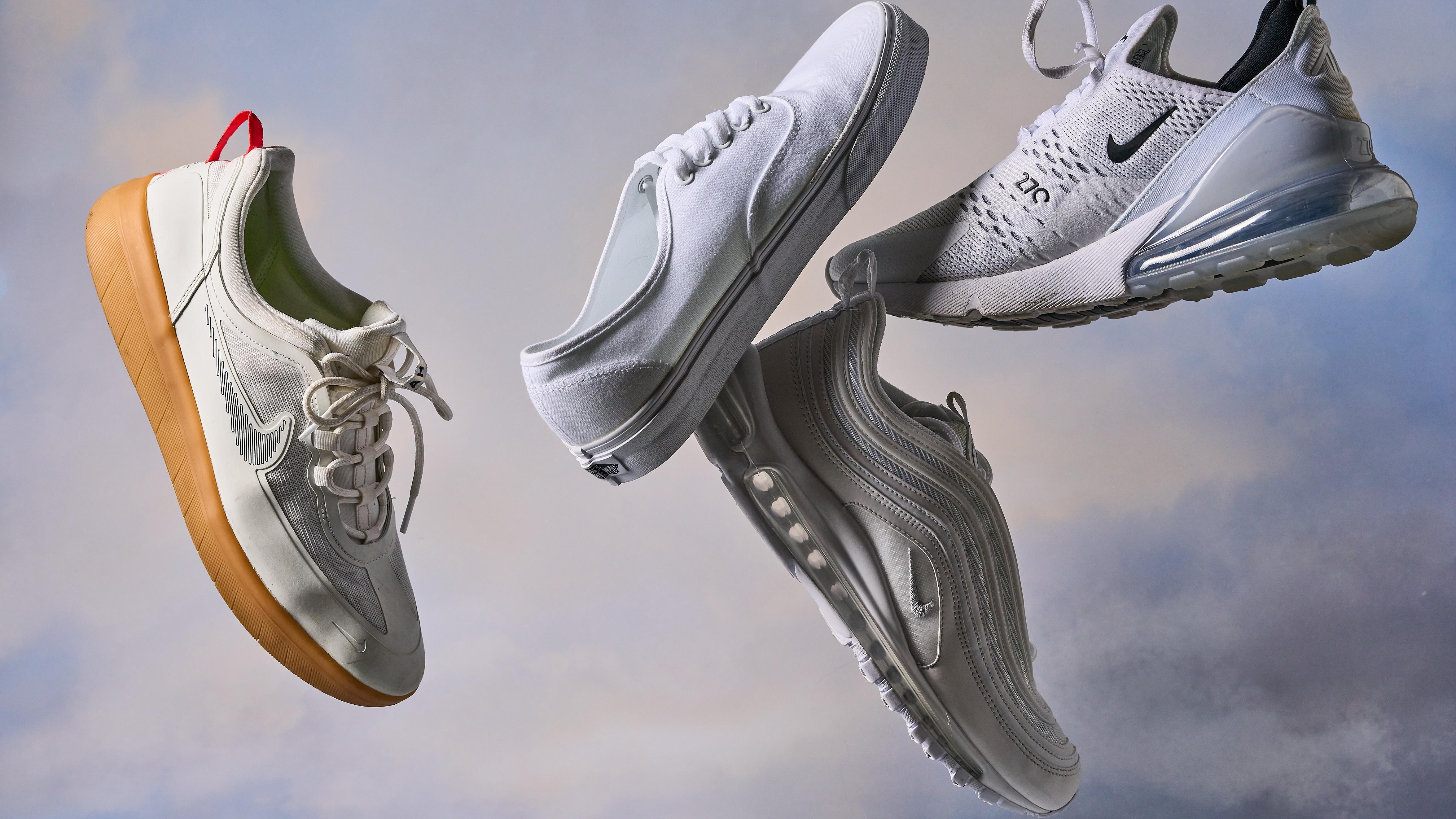 Picking the best white sneaker out of 700+ shoe models is surely going to be exciting and, at the same time, overwhelming. Don't fret, though. Our team is here to back you up.
For starters, we have our filters to help you find what you're looking for in just a few clicks. Our product pages are also here to give you everything you need to know about the shoe you're eyeing. But if you just want to know what's the best out of the bunch, check out our top picks below. All the shoes have been meticulously evaluated, ensuring that each one is worth your time and money.
How we test sneakers
Often, the shoes that make it to the "best" lists are those with countless marketing campaigns. RunRepeat, however, knows better. The best white sneakers are not chosen based on what the brand says. Instead, they're picked based on the following:
evaluations from users and experts worldwide
performance of the shoes during the wear-test sessions done by our in-house experts.