7 Best White Casual Sneakers in 2022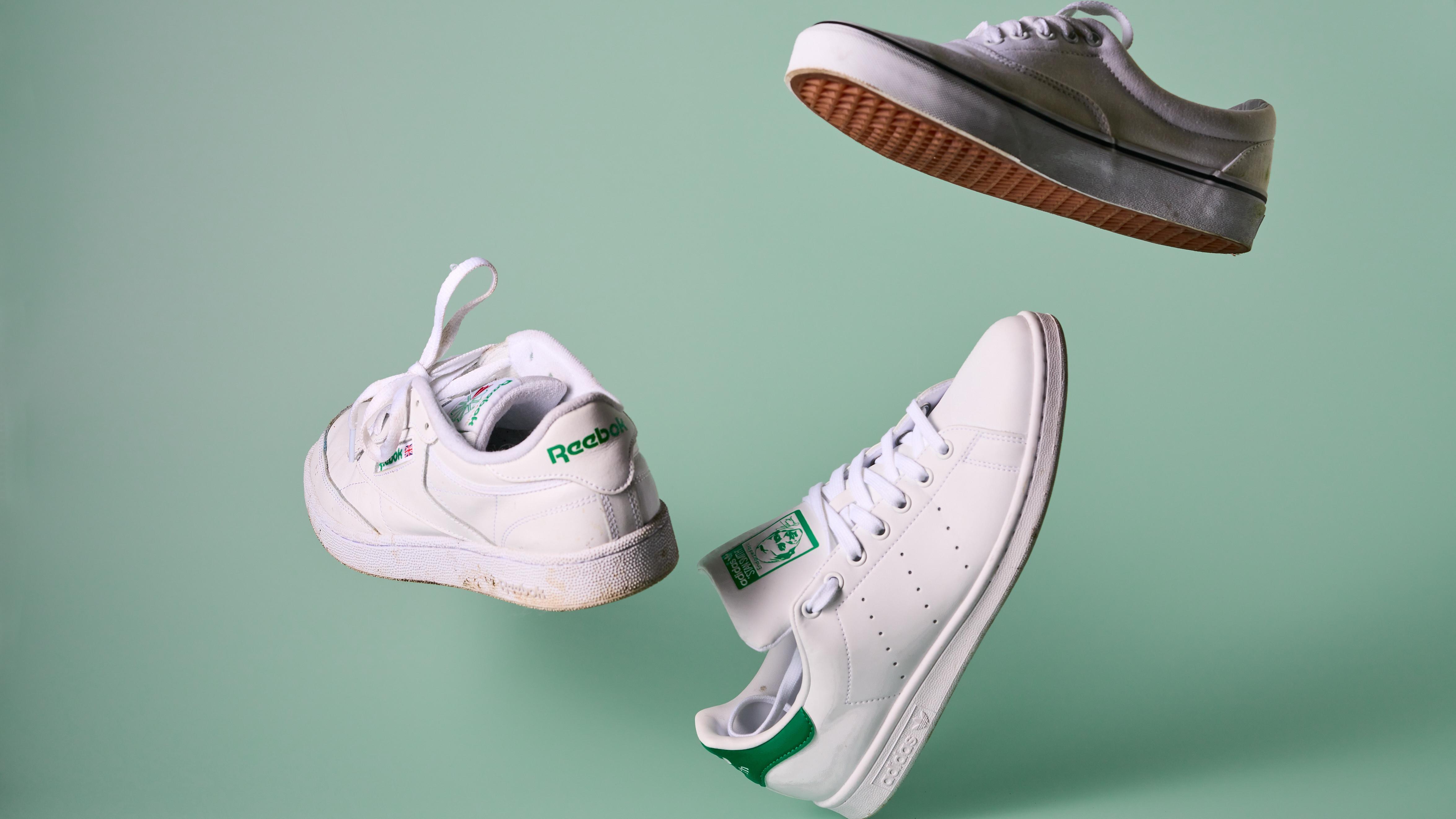 Finding the best pair can be grueling, with dozens of cool white casual sneakers to select from. But not with RunRepeat's help.
From the most good-looking retro shoes to the comfiest all-rounder low-tops, we have got you covered. We even handpicked the most value-for-money casual kicks and the best overall out of the bunch. And if you think that's all, think again. Because here at RunRepeat, all the shoes in the list, especially our top picks, have been thoroughly evaluated. So you can expect A-listers to live up to its expectations.
How we test sneakers
Want to know how each shoe is reviewed and tested here? Check out our testing methodology. Alternatively, read down below to get a glimpse of what happens around here:
Our claims are all backed up by reviews and wear tests from both users and experts.
Whenever possible, we buy the shoes and try them out ourselves.
Shoes are also weighed, measured, and (if needed) dissected
Of course, only the shoes that outperform the others make it to our best white casual shoe list.