7 Best UGG Sneakers, 30+ Shoes Tested in 2023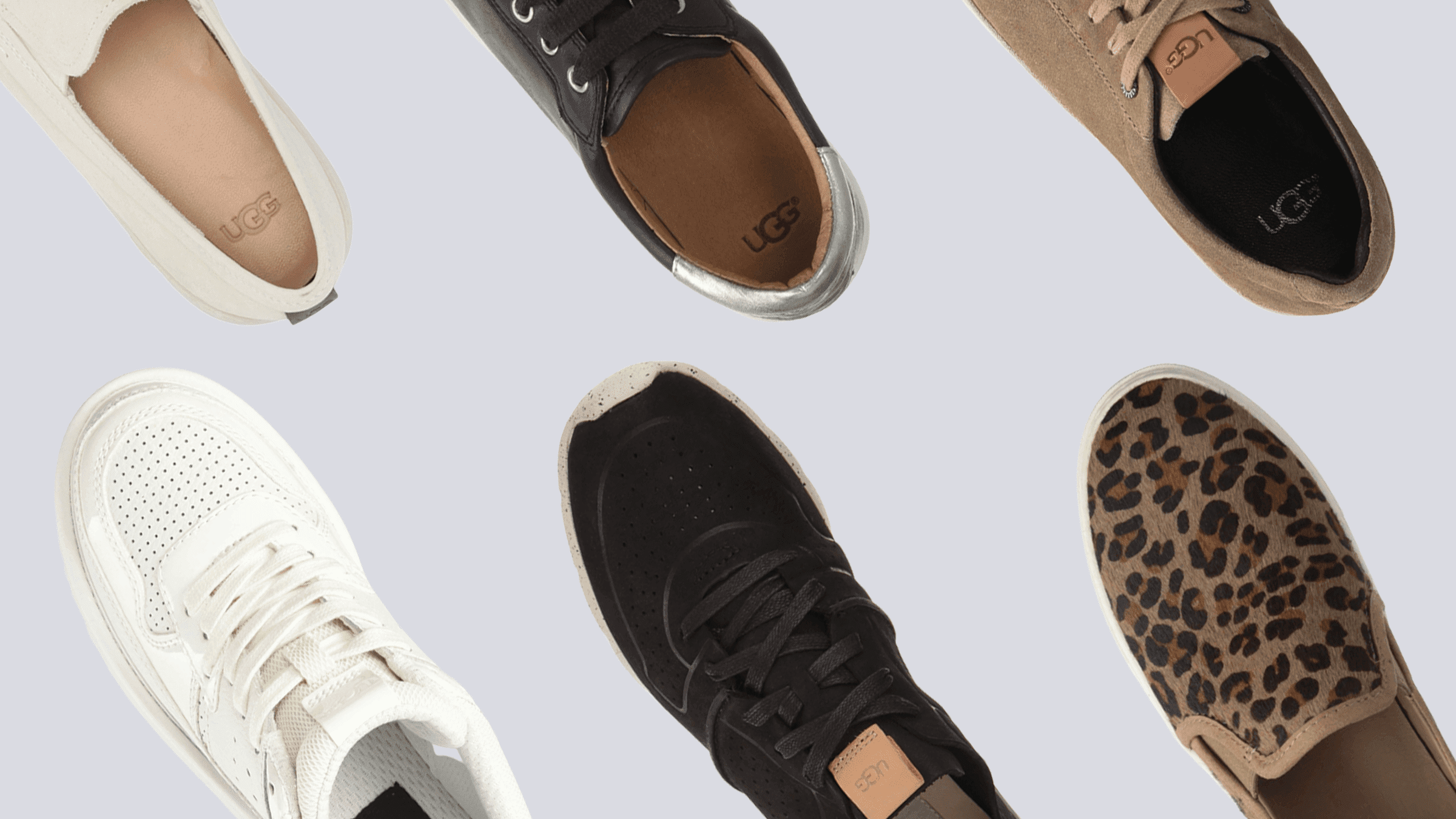 They say fortune favors the bold. Well, in the best UGG sneakers, your boldness will inevitably be rewarded. Indeed, your taking a chance on these quirky kicks is a blessing in and of itself.
We've taken our sweet time testing these remarkable shoes. As a result, we give you the finest sneakers under the ever-expanding UGG wing. Below, you can choose from the mightiest all-rounder, the most endearing slip-on, and the best minimalist pair from the UGG collection.
How we test sneakers
The RunRepeat magic is the juice to the machine that we use to churn out our remarkable lists of top picks (including this UGG-centric one). Our selection process is detailed below.
Every UGG shoe in our possession we bought with our own money.
We test these kicks for days on pavements and various indoor floors among other man-made surfaces.
Our UGG footwear reviews reflect findings and opinions from professional bloggers and regular users.
This approach ultimately ends up with every reviewed UGG sneaker receiving a Corescore. We then rank every pair according to each one's forte.