5 Best Sperry Sneakers in 2022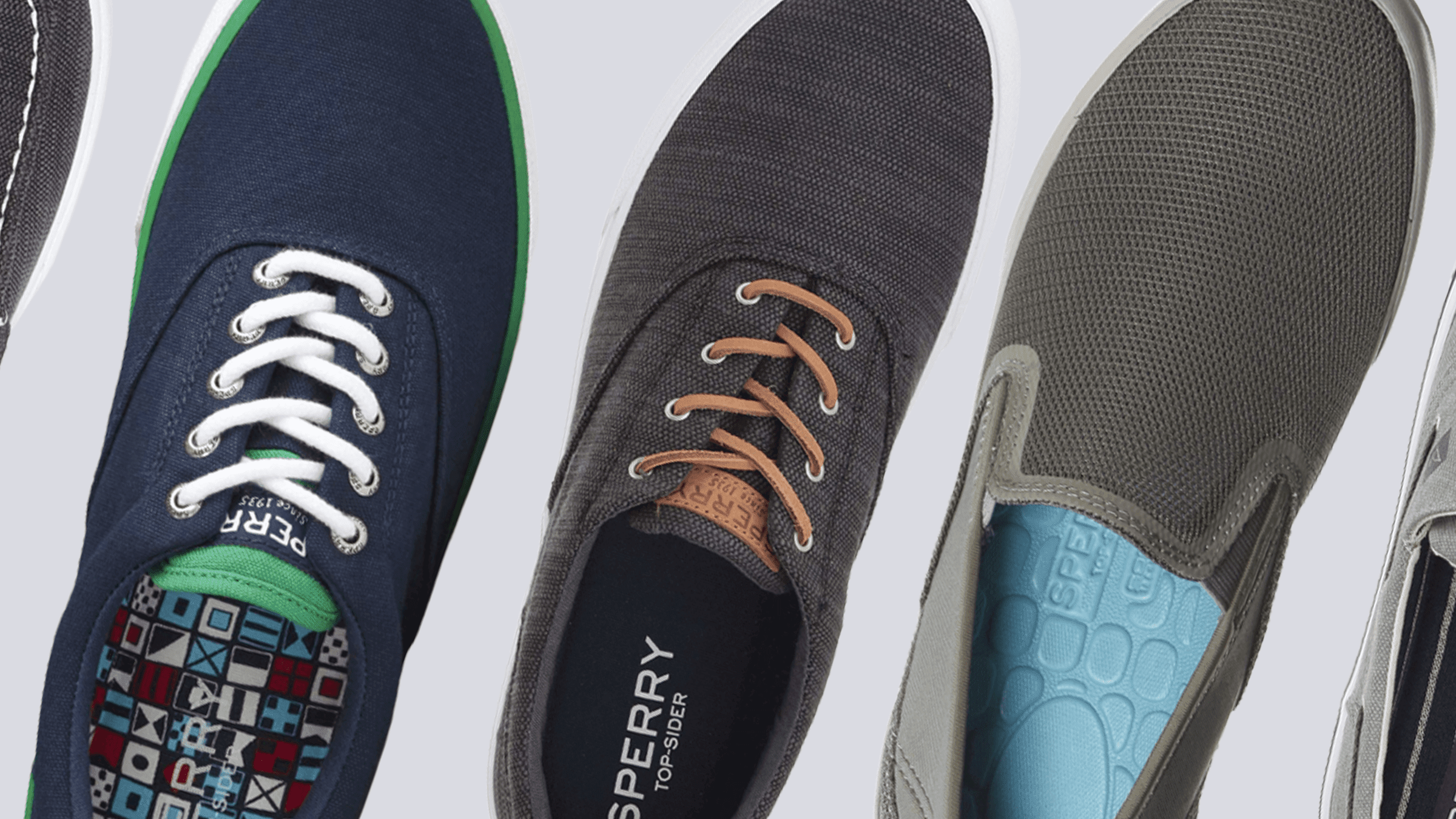 With many urban shoes trading svelteness for ruggedness these days, a change of pace in the form of smart-casual looks is always welcome. And with the best Sperry sneakers, you are destined to look and feel as carefree and unrestrained as possible.
We've tested over a dozen Sperry sneakers to make this selection possible. The top picks listed here are the finest this brand has on offer—from the most dapper all-rounder to the most convincing boat shoe.
How we test sneakers
Our doozy lists, including this Sperry-focused selection, are at the same time fun and challenging to make. We live by this approach:
We purchase Sperry sneakers with our own funds.
Both in indoor and outdoor environments, we test these lookers to determine their fortes.
Our Sperry footgear reviews reflect hundreds of opinions from regular buyers and professional sneakerheads alike.
Every tested and reviewed Sperry sneakers receives a Corescore as a result. Their scores then help us rank them in a handful of subcategories.