7 Best Sock Sneakers, 60+ Shoes Tested in 2023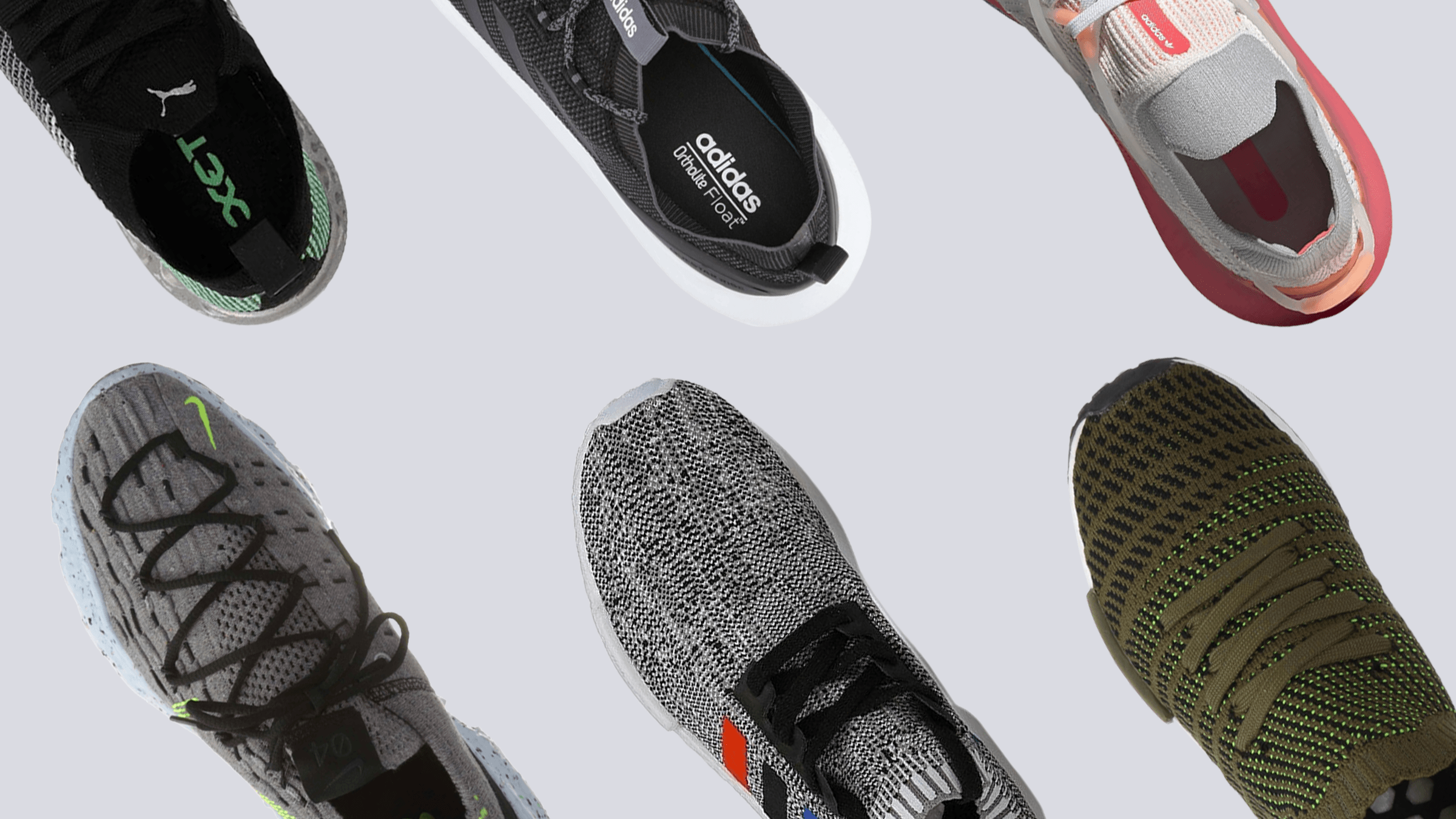 While it is true that sock sneakers are no longer as popular as they were a few years ago, having a pair still comes in handy. At the end of the day, they're among the easiest shoes to slip in and out of. Many of them are also so darn comfy, and some still have it when it comes to the looks department.
If you're still a big fan of sock sneakers, RunRepeat still got loads of them - 50+ and counting. From edgy-looking high-tops to all-rounder low-tops, we have got you covered. And to top it all off, we even carefully selected the best sock sneaker overall and the most value for money.
How we test sneakers
With over 50 shoe models to choose from, selecting the best one can be downright crazy. Don't worry, though, because RunRepeat already got into the nitty-gritty details of each shoe to find out which ones are not-so-great and which are the real deal. One or a combination of the following methods are used to review the shoes:
Opinions from both experts and users all over the globe
In-depth reviews performed by our in-house experts
Lab tests done by our shoe-doting nerds
Note that all the shoes used by our in-house experts and shoe-doting geeks are bought using our own money. So, you can assure that our reviews are not in any way affected by our brand partners.