7 Best Silver Sneakers in 2022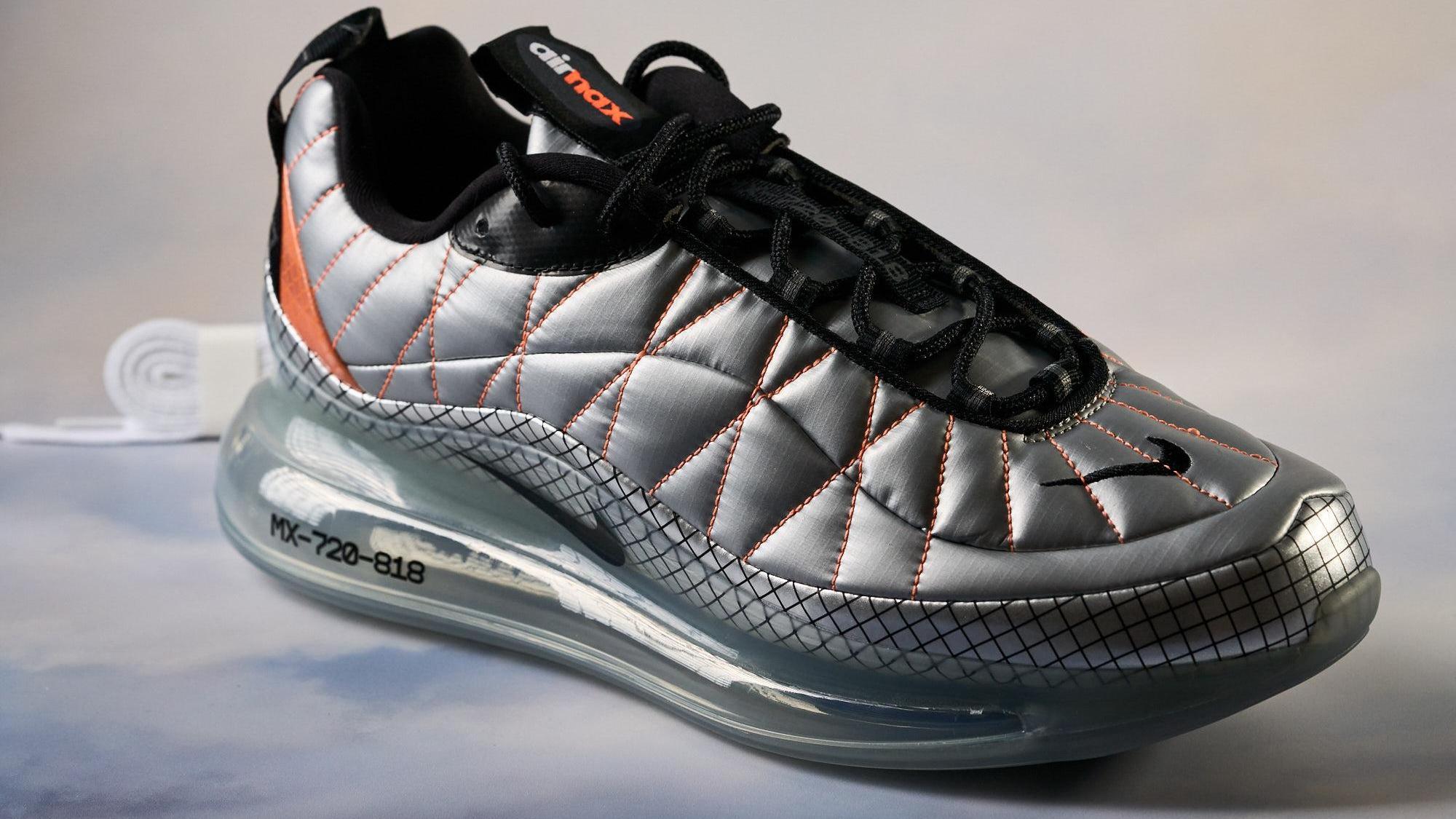 If you're wild about stylish silver sneakers to punctuate your casual or sporty garb, you came to the right pod. Whether you're after space-age-looking kicks wrapped in shimmering silver from top brands like Nike and Adidas, eyeing on retro-styled sneaks, or the most inexpensive ones, this page will help you find the best among them.
We understand that it's a lot easier to get drowned in a pool of options than to find the best pair at one glance. So we took that extra step of scouring all the silver sneakers and trying them on to find out which among them reign supreme. We hope our list of best finds below will help you in your silver sneaker hunt.
How we test sneakers
We rake thousands of silver sneaker reviews and filter every pair's advantages and disadvantages.
Each of the reviewed sneakers is compared side by side and ranked from 0-100 using our Corescore system.
We don't allow brands to influence our selection process. We buy all the sneakers, try them on, and scrutinize them based on comfort, cushioning, fit, support, and traction.
We independently select the top-ranking silver sneakers featured here through our actual fit test and auto-generated scaling tool.