7 Best Saucony Sneakers in 2022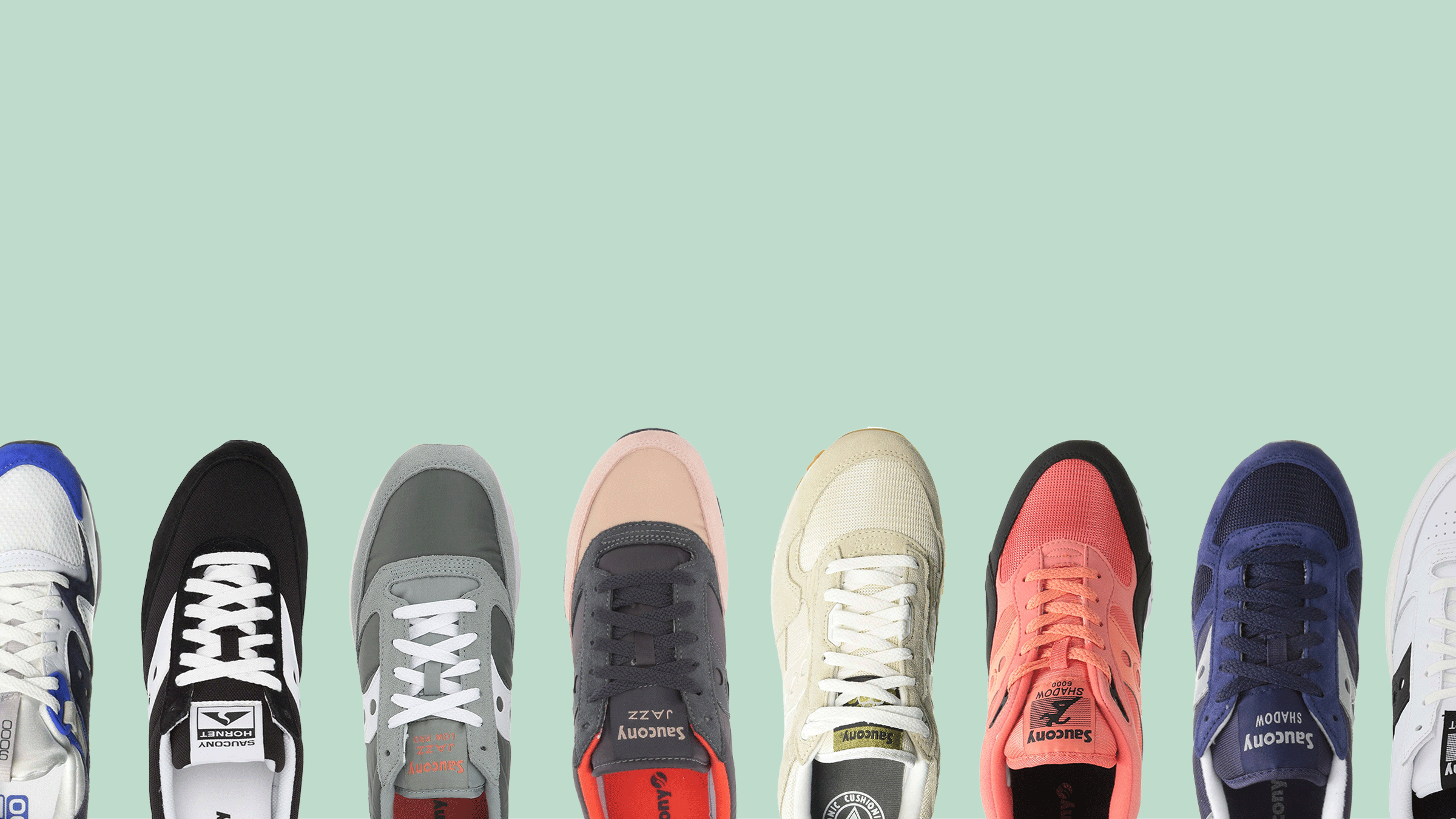 The word Saucony may not be easy to say, but if you're a running enthusiast, you've probably known this brand for ages. After all, they've been around since 1898. Impressive right?!
Now, what's more impressive is their sneakers. With their century-old experience in running, their lifestyle kicks all exude a sporty runner vibe. Many are also budget-friendly and a lot are classics that have never gone out of style.
Their selection (30+ sneakers) may not be expansive, but picking the right one is still tricky.
If you're not sure what's right for you, fret not. RunRepeat has got you covered. After all, we're a bunch of sneaker-doting geeks on the hunt for the next best sneaker, the Sauconys included.
How we test sneakers
To help you save time and energy, we are here to do all the research and comparisons for you. We have reviewed all Saucony kicks on the market to pick out the best ones. How? Here is our approach:
We gather as much data as we can about the shoes and what people (users and experts) are saying about them.
We try

them

on and test

them

out. After all, trying it first hand would determine if the shoe is in or out.
We assign CoreScores for each shoe. You wouldn't really do this, but if you're a numbers person like us, you'd appreciate this a lot. The score which ranges from 0-100 will help you easily determine how liked this shoe is compared to others.
What's more, no shoes are sent to us for free as we buy all reviewed Sauconys ourselves. It helps us stay honest and transparent.
What are the most popular Saucony sneakers in 2022?
What are the cheapest Saucony sneakers in 2022?
What are the most expensive Saucony sneakers in 2022?
Other buying guides