7 Best Pink Sneakers in 2022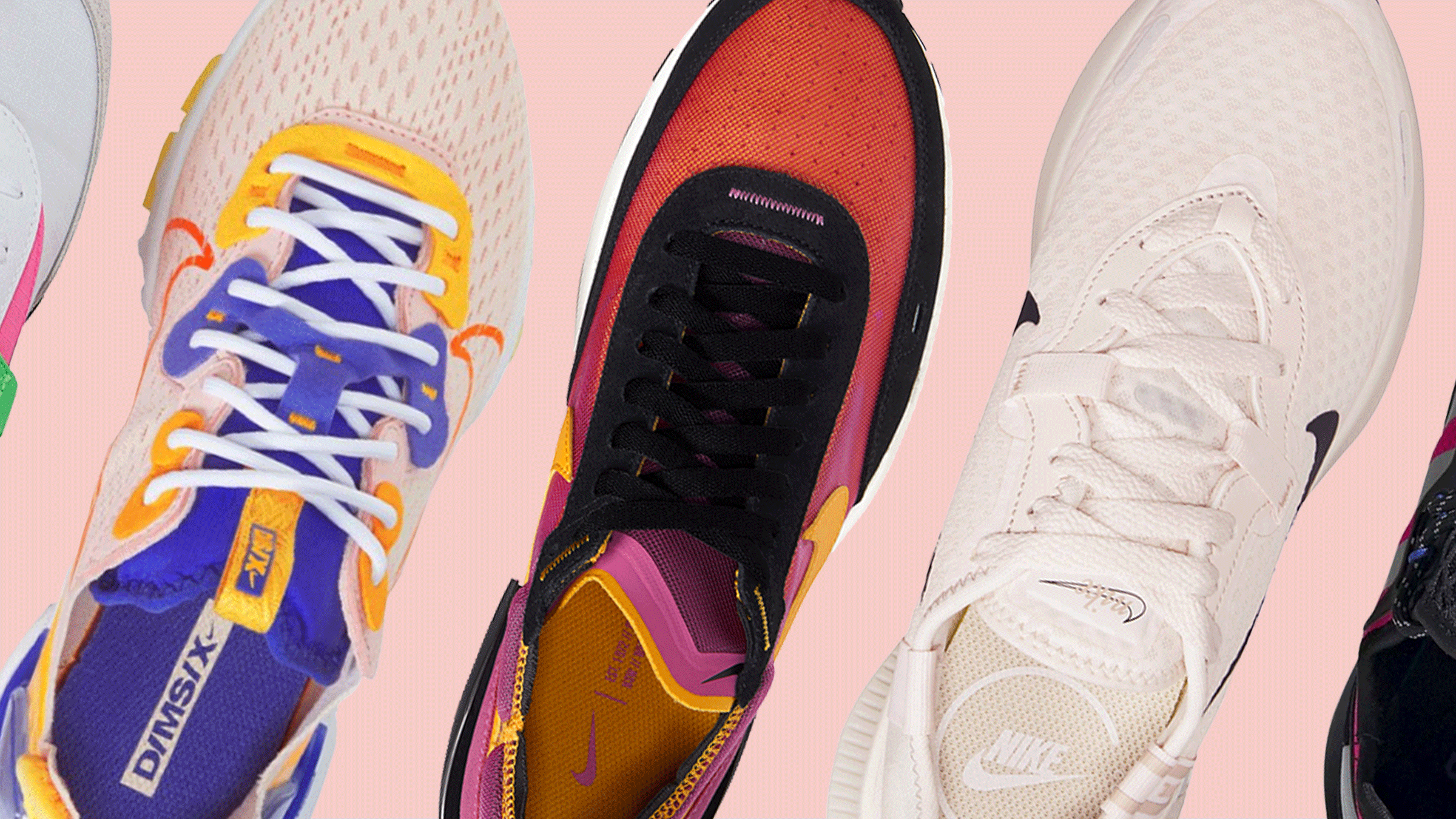 If you are feeling a bit playful, you can never go wrong with a pair of cute pink sneakers. Now, if you want the best pink sneaker, RunRepeat is the place to be. All 200+ pink sneakers have been reviewed and assessed, so you can count on our team to tell you which ones are dope and which are nope.
On the one hand, if you just want to know which pink shoe is the most value for money and which one is the best overall, check out our top picks below. Liked by many and approved by our shoe experts, we're sure you'll want to have one (if not all) of the featured pairs after going through the list.
How we test sneakers
How we select the best pink sneakers
Of course, we want our pink sneakers to look good. But since we're talking about the BEST pink sneakers, these shoes should also feel great inside out. Unfortunately, figuring out which one is the real deal is tricky when shopping online. Enter: RunRepeat.
Our team of sneakerheads is here to give you everything you need to know about each shoe - good and bad. When it comes to our top picks, you can expect these A-listers to be chosen based on the following:
highly-rated kicks based on user and expert reviews from around the globe

shoes that outperformed the rest during our wear-test sessions and lab assessments
NOTE: No free shoes were used during testing to provide you with unbiased reviews.