7 Best New Sneakers in 2022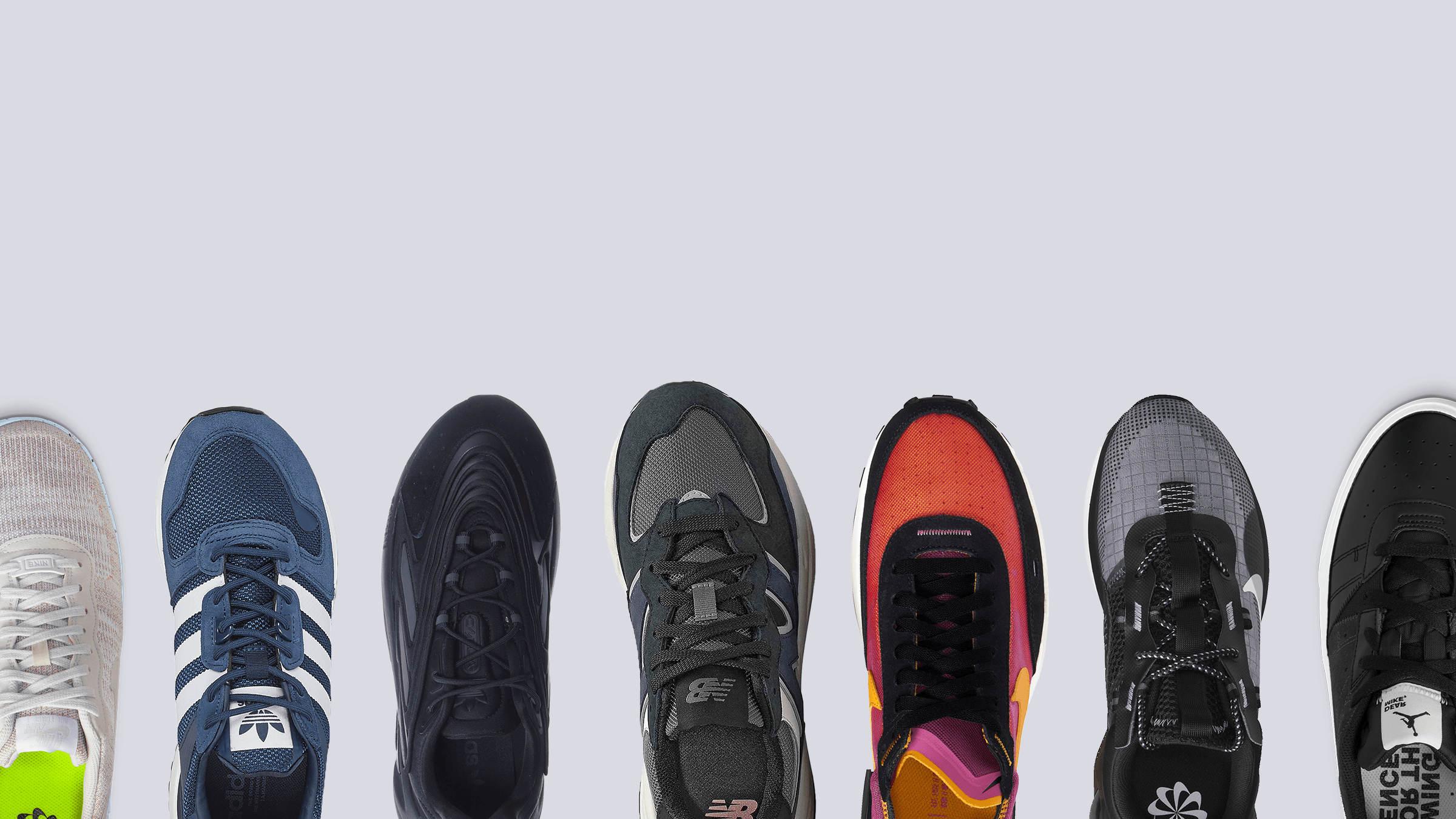 Nowadays, people have more idle time to check online and watch out for new sneaker releases. Yes, sneakerheads' sneaker game is still ON and footwear brands are all up for the challenge. As such, you'll find them frequently dropping new shoe models. If you can't catch up, we're here to help.
Whether you're looking for the newest chunky release or the most good-looking one, we got you covered. Now if you have a tight budget, just hang on because cheap yet high-quality kicks are still up for grabs. After all, we have over 50 new sneakers to choose from!
How we test sneakers
Many new kicks are hyped by social media and marketing campaigns, but we're not into those. What we're after is the REAL thing minus the hype. So, to know which one really sticks out and which one is the best new release, here's what we do :
We try the best we can to get our hands on them while they're hot and get them on our feet to actually test them out.
For us, user reviews matter a lot, and we go the extra mile by gathering thousands of reviews in one place and come up with a summary that's scannable and easy to read.
That's not all! If you're into numbers, we also assign a Corescore from 0 to 100 for each shoe. This way you can easily find which new shoe release is the most liked.
What are the most popular new sneakers in 2022?
What are the cheapest new sneakers in 2022?
What are the most expensive new sneakers in 2022?
Other buying guides