7 Best Minimalist Sneakers, 100+ Shoes Tested in 2022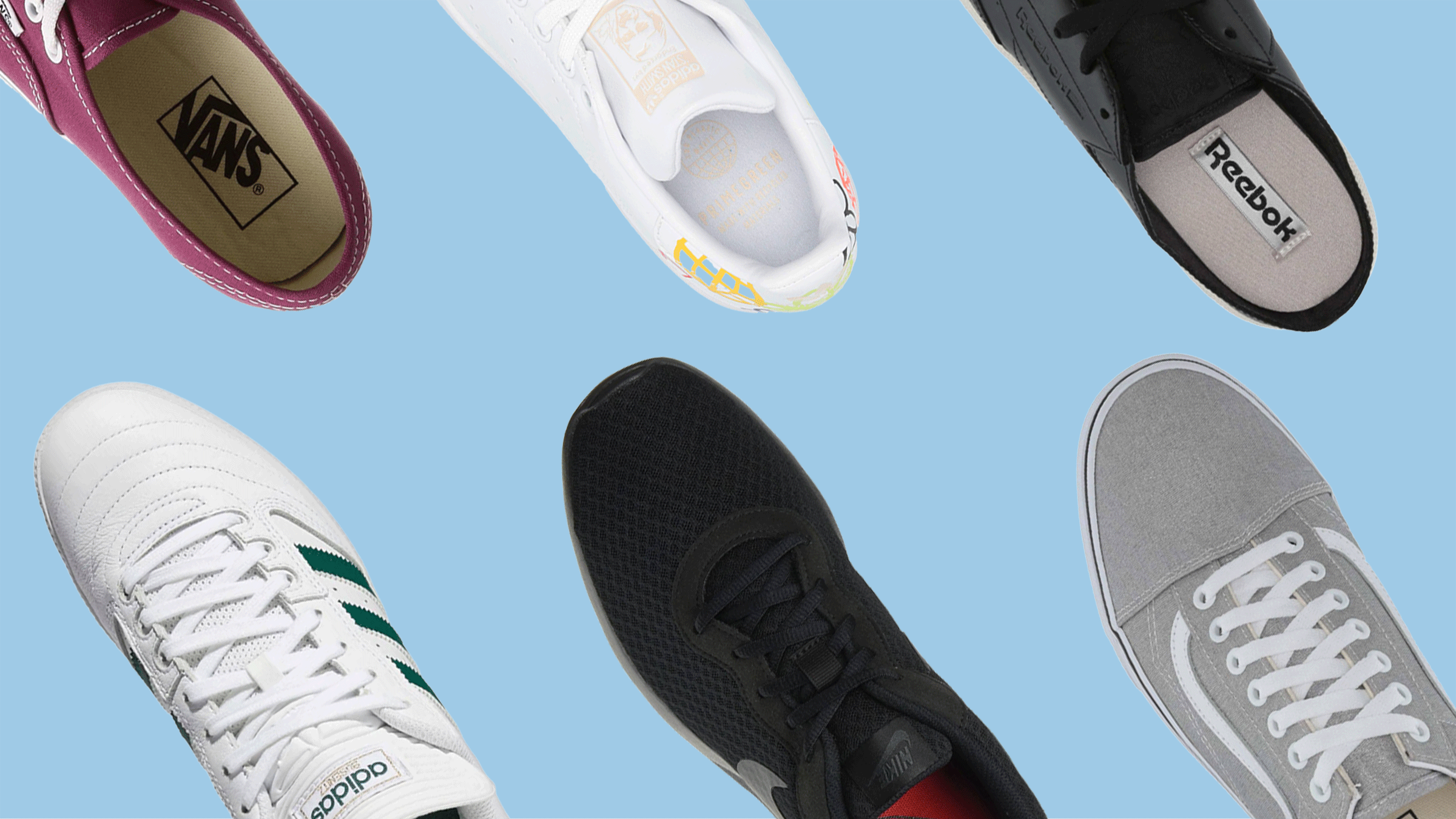 Minimalist sneakers are primarily worn for their simplicity and subtle elegance. While the majority of athletic brands design their shoes with wild patterns and funky flairs, the best minimalist sneakers take things in a more relaxed style.
Opting for a minimalist design that comes with a mostly solid color, stripped-down neat cutting, and a little branding is a benign way to create an unparalleled stylish versatility, which perfectly blends with a broad spectrum of sporty outfits, casual wear, and occasions.
From Adidas and Nike to Puma and Vans, if you're after great quality sneakers that suit your minimalist inclinations, you're in the right place. We've rounded up and ranked 500+ of the best minimalist sneakers available in the market today. Check out our top picks below.
How we test sneakers
Identifying the truly great quality sneakers requires serious wear tests and micro-level analysis. As self-confessed sneakerheads, our team of wear testers and analysts is up to the task. Each model in our database is meticulously examined to its minutest details. Here is exactly our approach:
We buy the minimalist shoes with our own money for testing. This is because we don't want any brand to influence our reviews. We want 100% transparency.
We bring the shoes to our RunRepeat shoe testing lab for a thorough examination of everything about the shoes – the quality of materials used, outsole, softness of the midsole, etc…
We clock in hours of wear-testing each model exhaustively. We take every model for days of wear and tear performance test to be able to provide a comprehensive review of its fit, comfort, durability, and many more.
We also check the feedback from other independent testers and sneaker enthusiasts.
To end the process, we assign a final score for each model utilizing our CoreScore system. All the models will show a rating from 0-100 depending on their performance during the testing process.