7 Best Keds Sneakers, 60+ Shoes Tested in 2023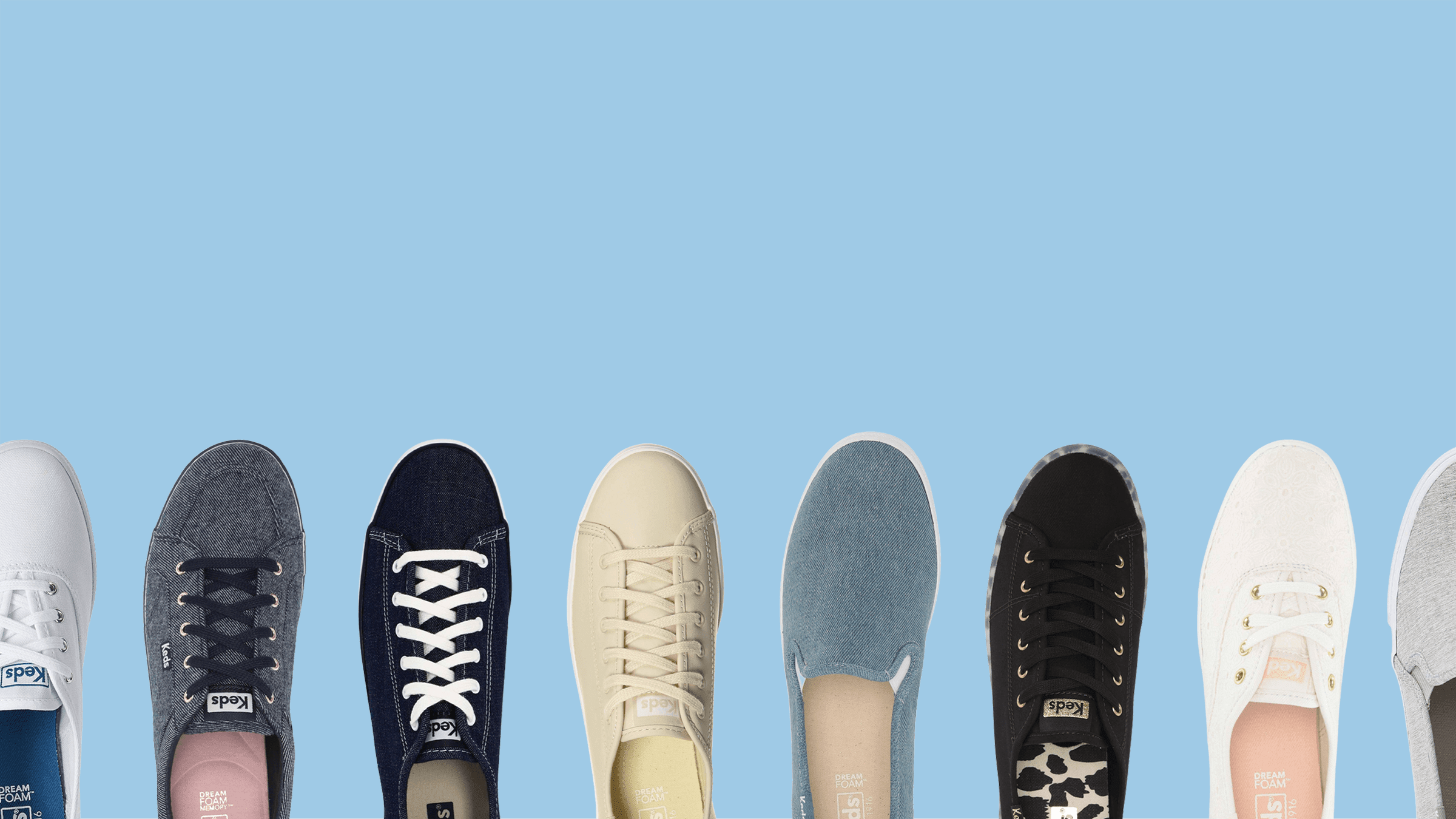 They say that less is more when you're aiming for a classy ensemble or getup. Well, if you've proven that saying to be true more times than you can count, consider the quintessential sneakers from Keds.
For your shopping pleasure and convenience, we've assembled the best Keds sneakers on the market. There's a colorful lineup of top picks and mighty fine alternatives waiting for you here: from the classiest all-rounder to the most elevating platform shoe.
How we test sneakers
To zero in on the buzz-worthiest sneakers, including these incredible kicks from Keds, we live by a simple-yet-foolproof approach. Its elements are as follows:
We buy Keds sneakers using our own money. Our review process stays bias-free this way.
We test these shoes on various surfaces to gauge their comfort level and grip performance.
Their durability is also tested.
Our reviews on Keds kicks reflect findings from regular consumers, vloggers, and experts.
We then rate, from 0 to 100, every reviewed Keds sneaker. From there, we cherrypick the finest of the bunch; hence, this selection.