7 Best Green Sneakers, 100+ Shoes Tested in 2022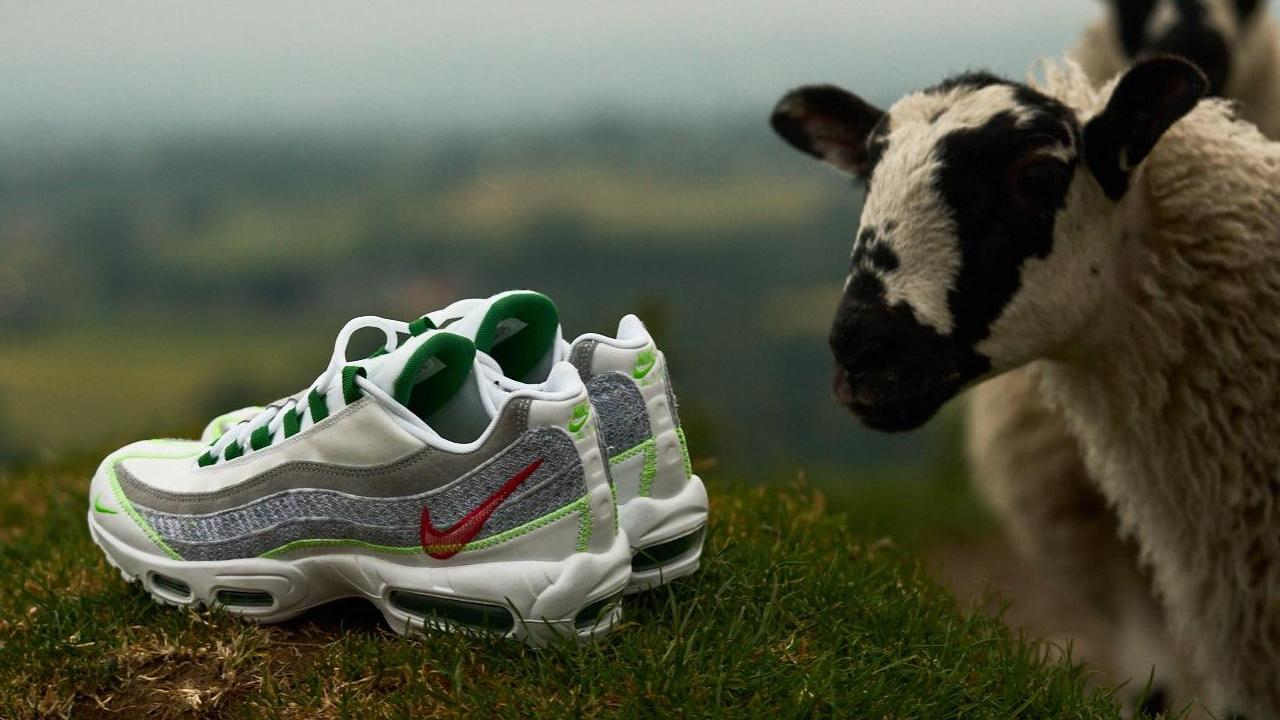 If you want to whip up a splash of color to your usual get-up, green sneakers are your best bet. These olive-tinted kicks can quickly crank your daily attire up that white or black footwear could never provide.
Unsure where to start your green sneaker hunting? Worry not, as we did all the legwork for you. We painstakingly came up with our recommendations under different categories after rummaging through 350+ green sneakers in our collection.
How we test sneakers
How we choose the best green sneakers
For spot-on feedback, here's our approach:
We purchase these green sneakers using our money.

We root through the internet for countless hours to gather all available user reviews.

Our team tests and assesses each model to confirm its comfort, durability, and many other features.
Each shoe is ranked using our Corescore system. From 0 to 100, this ranking system will give all our readers an overview of the overall performance of each footwear.