7 Best Brown Sneakers, 100+ Shoes Tested in 2022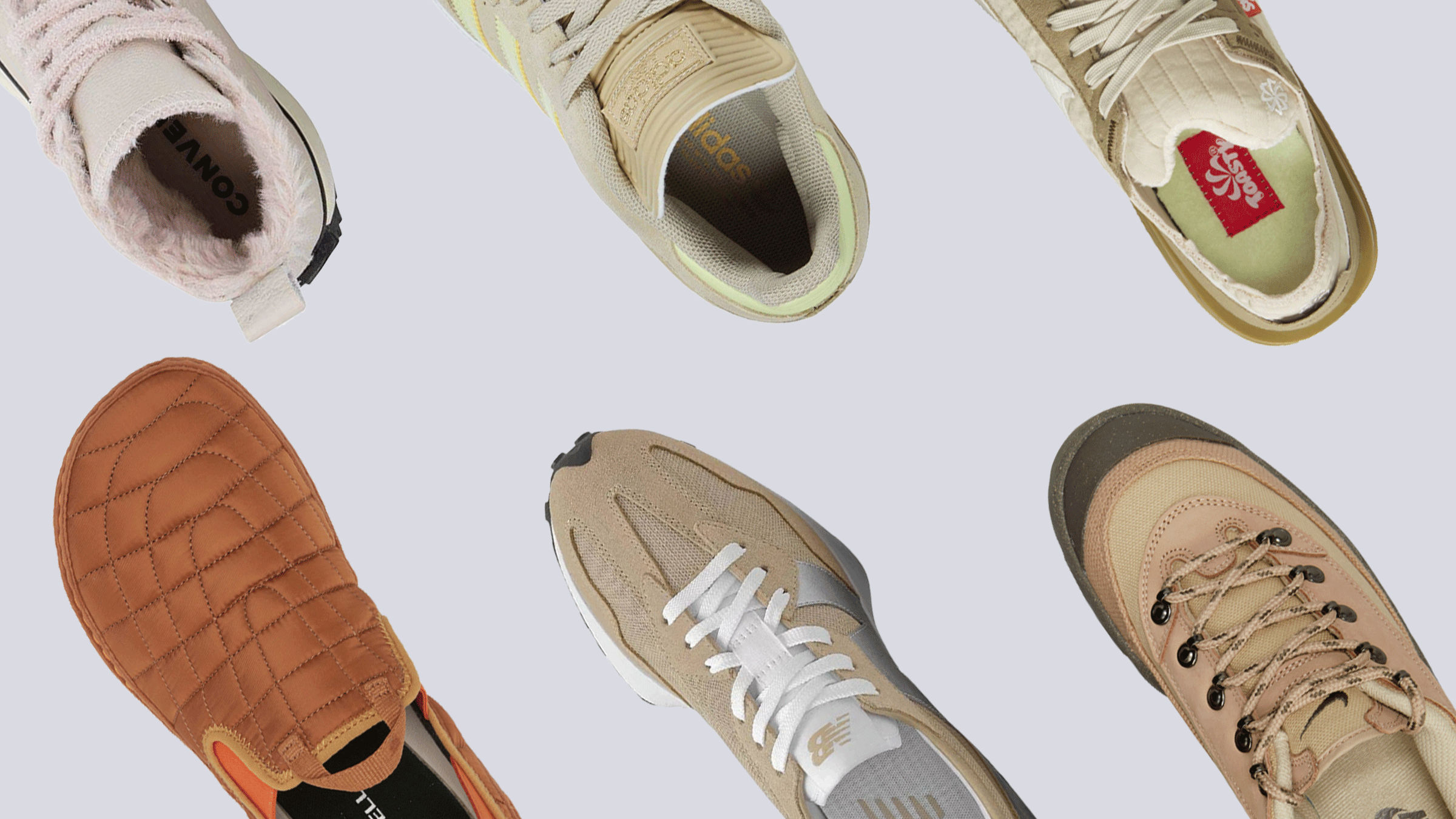 If you're on a hunt for a sneaker that you can wear from work then straight to a casual night out, you'll never get wrong with brown sneakers. This colorway will make it effortless for you to look fantastic and stand out in the thick of white or black sneakers.
Our team is here to help you out if you're considering investing in a pair of brown sneakers. We did the legwork and skimmed through more than 300 brown sneakers to give you our top picks under different categories. Check them all below and see which one suits your style and needs.
How we test sneakers
To yield honest and fair reviews, here is our approach:
We buy these brown sneakers using our money to avoid any biased feedback.
We scour through the internet to gather all available reviews.
Each brown sneaker was tested and assessed to determine its comfort, durability, and other features.
By utilizing the collated data, each brown shoe is ranked from 0-100 using our Corescore system. This scoring method will give our readers an overview of the shoe's overall performance.