7 Best Blue Sneakers in 2022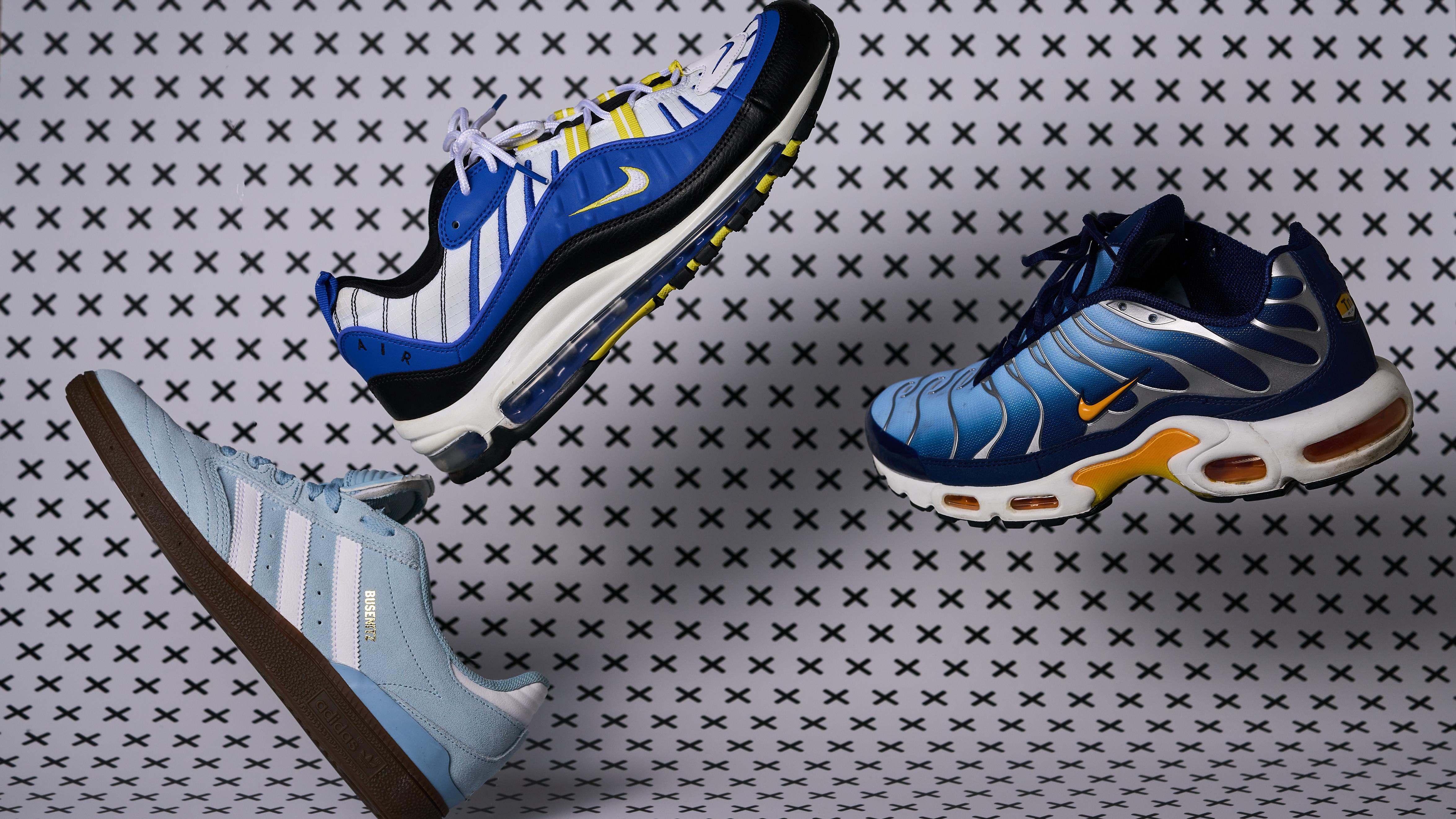 If white or black sneakers already bore you, why not try something slightly different? Don a pair of blue kicks to give an oomph to your usual ensembles. This colorway puts a splash of hue to your established go-to attire and can instantly excite your style credentials.
If you're thinking of investing in a pair of blue sneakers, we're here to help you out. We did the dirty job and scoured through more than 700 blue sneakers. Our team carefully tested, assessed, and compared each of them to come up with our recommendations under different categories.
How we test sneakers
We strictly follow our approach to give you honest and unbiased reviews:
We sort through the internet to collate all available blue sneaker user reviews.
We buy these kicks using our money for impartial feedback.
Our team tests and assesses each blue sneaker to determine its comfort, durability, and other parameters.
By utilizing the collected data, we rank each shoe from 0-100. This scoring system we call Corescore gives our readers an overview of the sneaker's overall performance.