7 Best Black Sneakers, 100+ Shoes Tested in 2022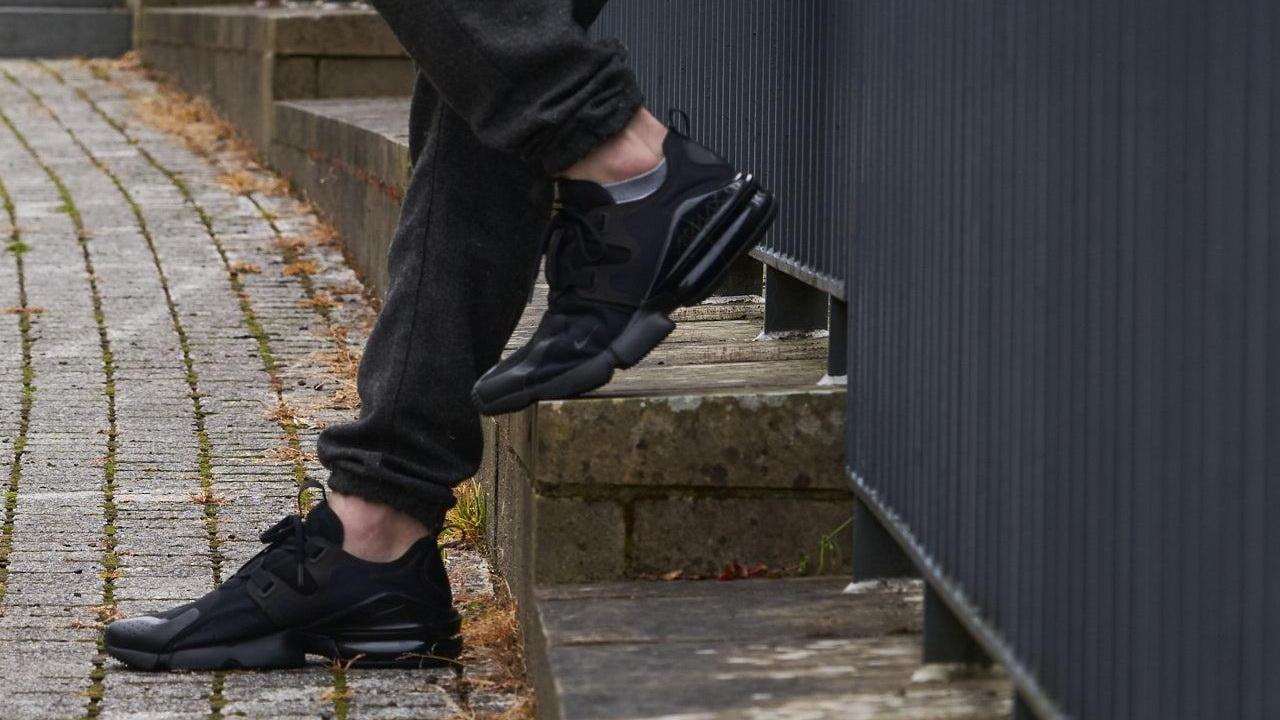 Although wearing a one-of-a-kind sneaker colorway can indeed work as a conversation starter, nothing beats donning classic, versatile, and appealing black sneakers that have been around the fashion realm for decades.
Tons of brands offer these dark-hued pairs known for their traditional appeal. Since there's no shortage of these cool black sneakers on the market, it's inevitable to feel overwhelmed, confused, and burdened in picking which pair will suit your needs.
This is the ultimate reason why we're here. We want you to stop worrying as we did all the legwork for you. We tested, assessed, and compared 1000+ black sneakers and made a list of our top picks for your quick reference.
How we test sneakers
To give you factual and fair reviews, here is our methodology:
These black sneakers were bought using our money to avoid any biased feedback.
We sifted through the web to collate all available reviews.
Each shoe was tested and assessed to confirm its comfort, durability, and other features.
Using the collated data, each black shoe is ranked from 0 to 100. This scoring system, we dubbed as Corescore, will give our readers an insight into the shoe's overall performance.