The Levitate Stealthfit 5 from Brooks is a road running shoe that's best suited for short to mid-distance runs. It's perfect for cruising along the pavement if you want your feet to feel comfy at all times. Even better, it offers a snugger, more supportive fit than its parent model, the Brooks Levitate 5.
Pros
Snug fit
Comfortable all day
Supportive for long hours
Has some spring
Tongue stays in place
Light
Eats up impact
Also for walking and gym training
Cons
Rubs the heel
Cramped toe box
Who should buy the Brooks Levitate Stealthfit 5
The Levitate Stealthfit 5 is a great fit for you if you want a:
running shoe that's ideal for short to mid-distance efforts
lightweight shoe for easy runs, walks, and gym training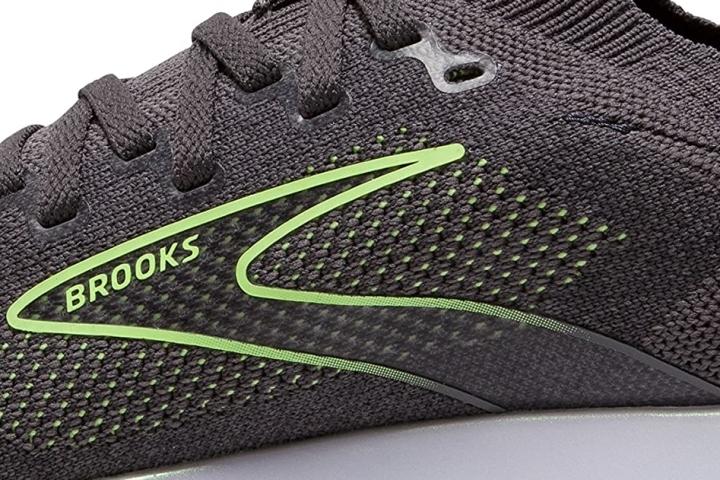 Who should NOT buy it
The Levitate Stealthfit has its fair share of flaws and one of them is its constricting toe box. If you want something more generous, the Brooks Ghost 14 will deliver. And if you don't want to experience any heel rubs, you might want to go for the Brooks Glycerin 20 instead.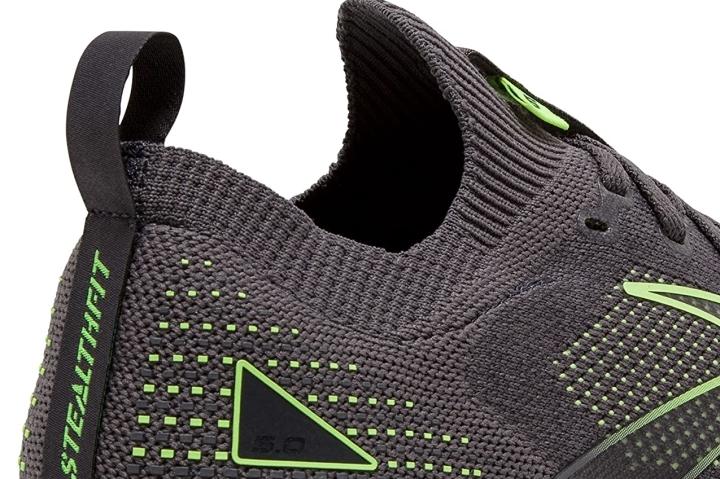 Support that's ready for hours and hours of use
The shoe has "all the right support so I don't have to wear orthotics!" happily shares one runner who has plantar fasciitis. The Levitate Stealthfit 5 is not overly soft that it sacrifices support. It does a great job balancing both softness and firmness for a surefooted ride.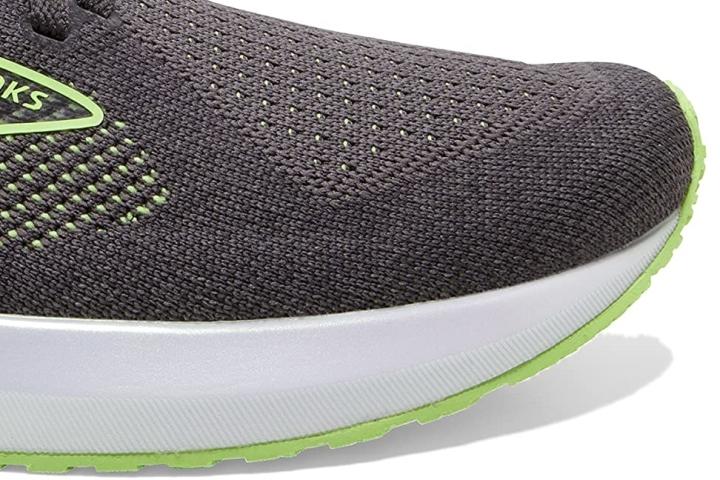 Just the right spring
Just like the support it offers, this daily trainer doesn't overdo it when it comes to spring. It's not overly springy that it will you bounce forward. But it's bouncy enough to make the ride fun and enjoyable. So much so, a tester leaves this remark: "I'm obsessed!!"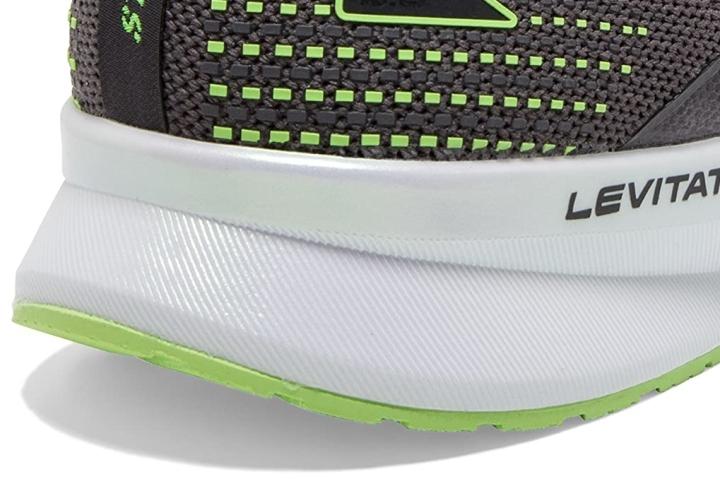 The Brooks Levitate Stealthfit 5's focus on comfort
When it comes to comfort, this shoe nails it! And these comments from various critics only prove this:
"comfortable no matter how long I wear them or how many miles I run"
"gives me the 'running on a cloud' feeling"
"felt like comfortable clouds"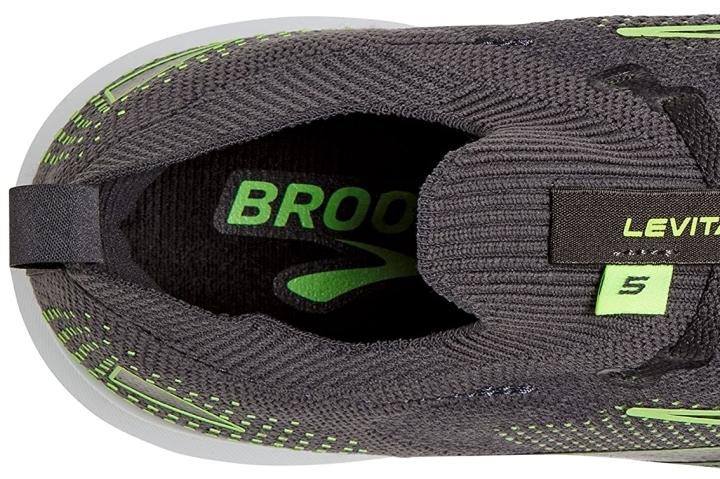 The shoe is so dang comfy, runners even recommend it for leisurely strolls.
Strained feet no more
The Levitate Stealthfit "makes running less impactful on my feet and knees," commends one long-time runner. It effectively absorbs impact; "I can run for longer time and distance," they say.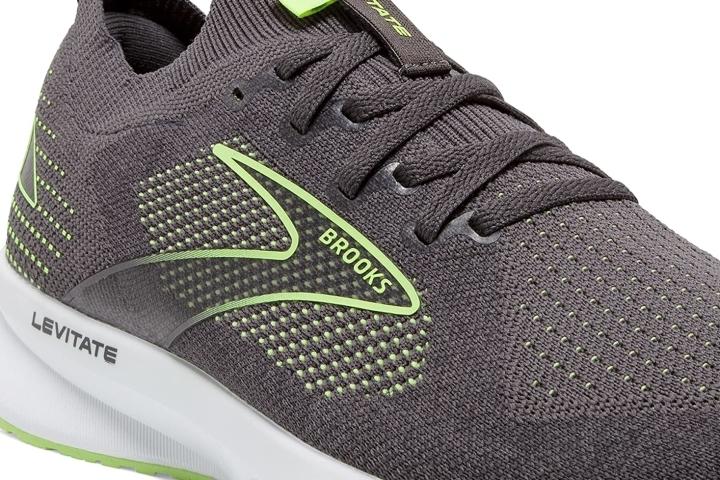 None of that drag
"So-o-o lightweight!!" is a comment that perfectly summarizes how runners feel about the shoe's weight (or its barely-there feel rather). "It's lightweight. Helps move me down the road" is another feedback from a road runner who has nothing but praise for the shoe's non-clunky weight.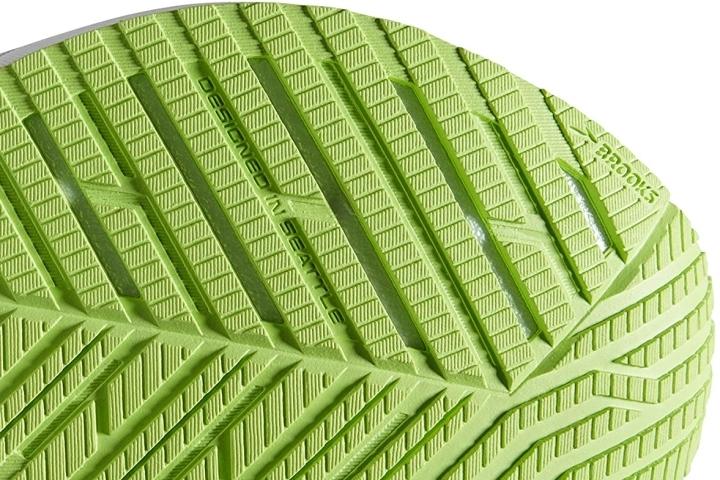 Fits like how a Stealthfit should
Meaning, it's snug like a sock. And critics couldn't agree more. One of them says they love the sock fit so much, "[they] don't know why these even have laces."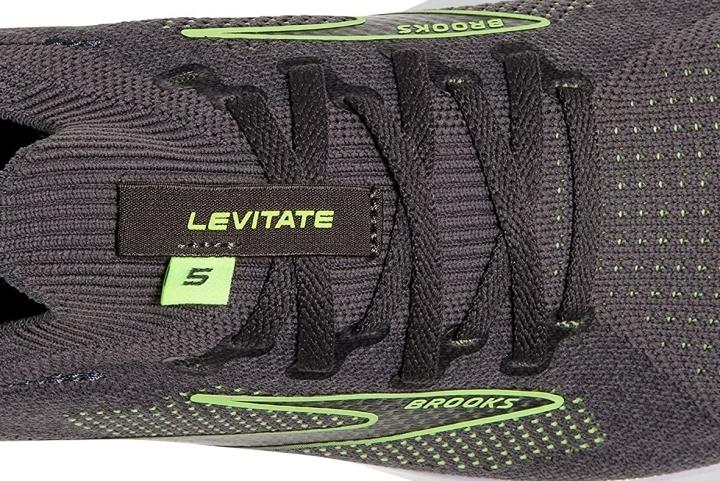 On top of the foot-hugging upper, the tongue also doesn't budge, contributing to the locked-in fit of the shoe.
The Levitate Stealthfit 5's heel tanked
If there's one thing about the Stealthfit version of the Brooks Levitate 5 that runners complain about, it's the heel. It rubs and it causes annoying and painful blisters. To give some perspective, here are the comments about this:
"It hurts badly from the back."
"There is also a bump in the shoe by the heel that rubs on my heel funny."
"I have the worst blisters on my heel," says one runner who goes on to say that these blisters "ruptured and got blood on the shoe."
"The extra cushion on the heel is causing a blister."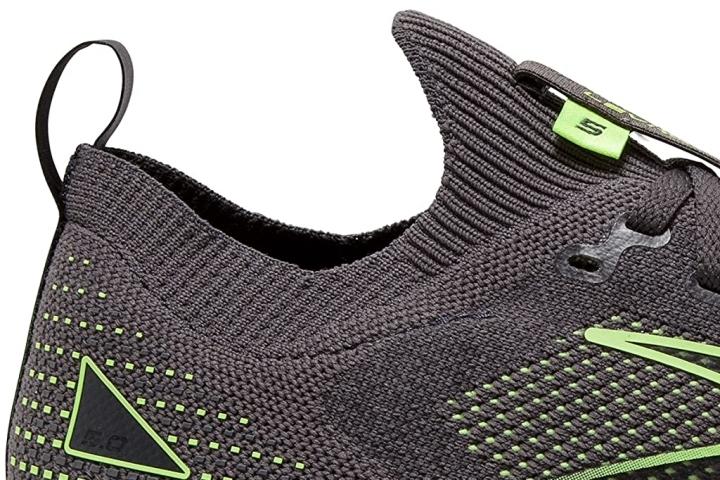 ...and so did the toe box
"My outer toes started going numb about mile two" and "They smash your toes together" are some of the comments received by the Brooks Levitate Stealthfit 5's toe box. It's very narrow; it can be suffocating.