Who should buy the Altra Lone Peak Hiker 2
The Altra Lone Peak Hiker 2 is a city-to-trail kick with a zero drop. Add it to your shopping cart if:
Lightweight hiking boots, especially those weighing less than 400 g apiece, are what you're after.
Hiking with your feet being as level to the ground as possible is what you prefer.
You're looking for urban hikers that give extra ankle support without sacrificing mobility.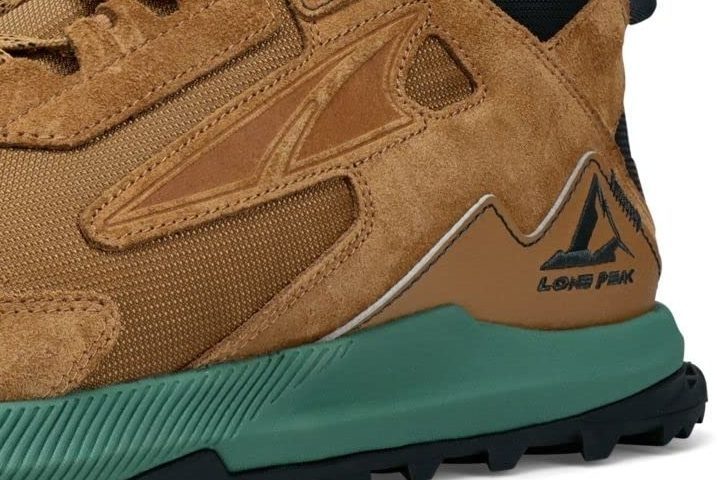 Who should not buy it
If you need a pair that provides excellent stability and multi-surface grip, check out the Anacapa Mid GTX from Hoka. And with no criticisms about access, the Danner Free Spirit is a fine alternative to the Altra Lone Peak Hiker 2.
Peak-level comfort in the Lone Peak Hiker 2
Based on reports, this versatile trail kick overflows with suppleness. One expert says that the Lone Peak Hiker 2 "offers unparalleled comfort on easy trails," adding that, because of this, it's "an excellent pick for hikers with hard-to-please feet."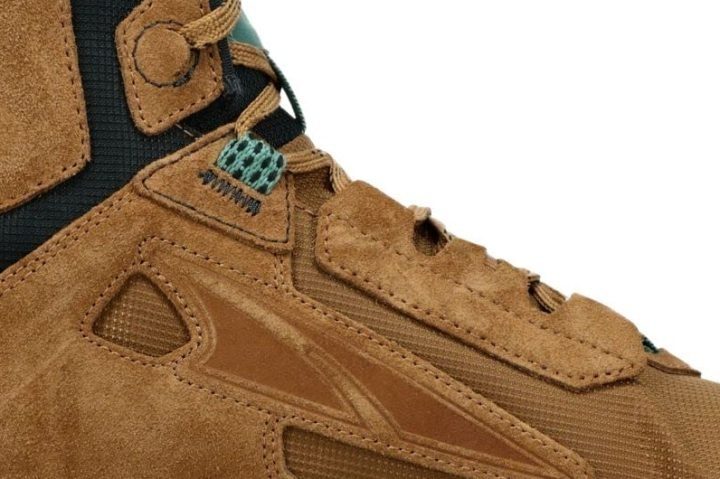 Empowering to the ankle
Reviewers are pumped for the mighty collar of the Altra Lone Peak Hiker 2. A professional blogger among them says that the boot in question delivers "a nice boost in ankle support." A non-professional tester, on the other hand, says, "there's plenty of support on and around the ankle."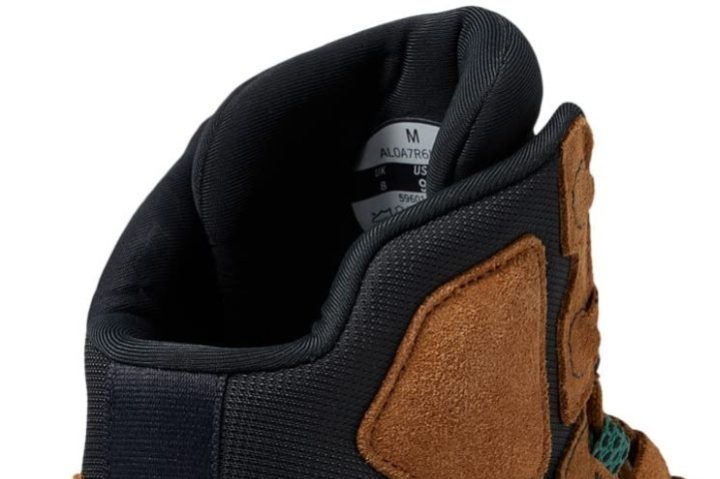 The support this boot gives doesn't diminish mobility, however. A critic says that the collar's high side walls and low back do "a great job promoting an easy stride."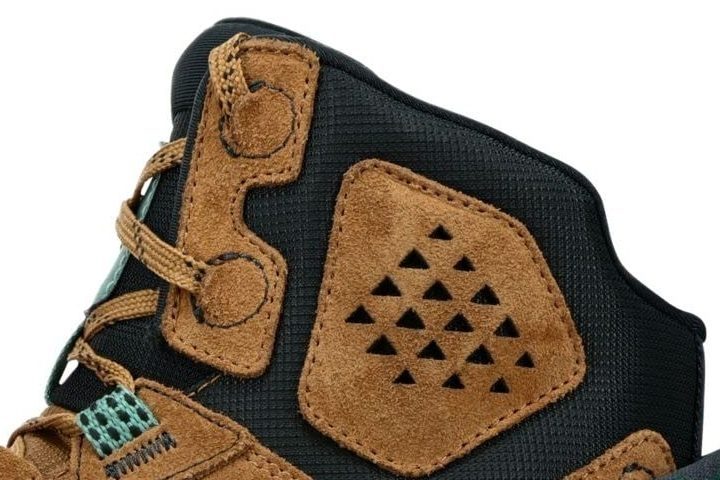 Lone Peak Hiker 2: Quite magnificent weight-wise
Lightness is one of the strongest links of this Altra offering. Backing this statement are remarks such as "extremely light" and "feels like a slipper."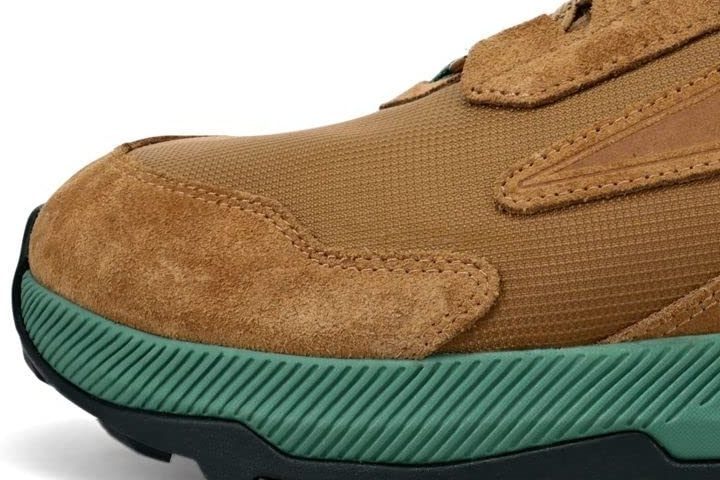 One of the tough and well-made ones
Its heavy-duty construction is astonishing. A hiking gear pundit says, "the Lone Peak Hiker 2 is surprisingly hardwearing and well built." He also says that it's a boot with "impressive build quality and attention to detail."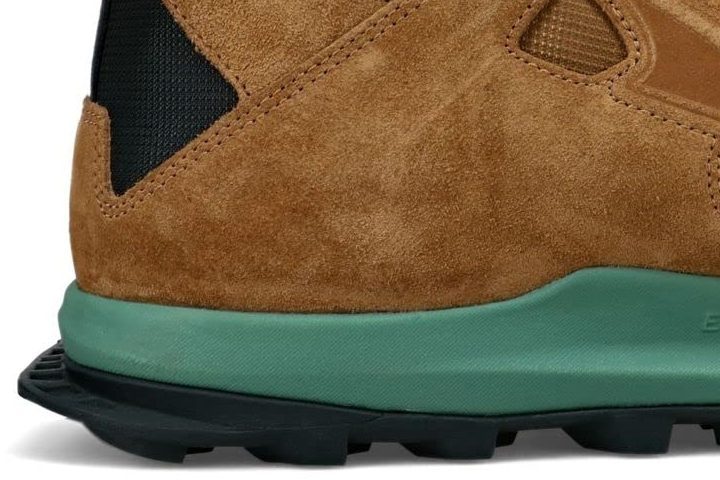 Keep to the manicured trails
When it comes to grip, the Altra Lone Peak Hiker 2 is ideal for well-kept and level trails. A footwear maven, however, is not sold on its tenacity where ruggedness and slickness are present. Concerning this, he says that the featured boot is "NOT a great choice for difficult terrain or cross-country travel."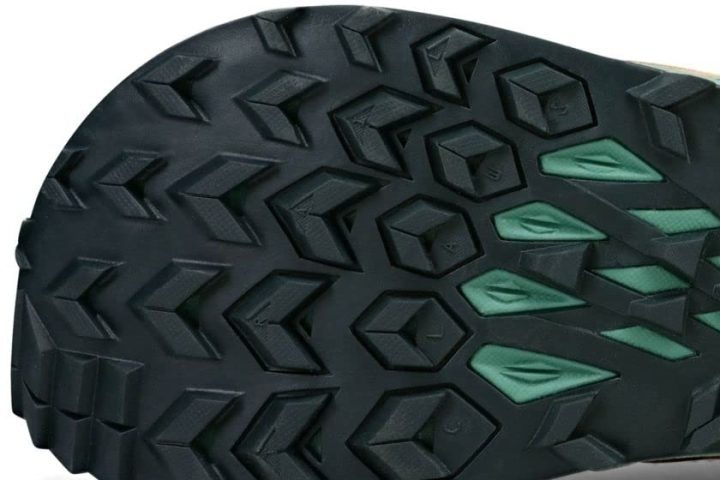 Questionable stability in the Altra Lone Peak Hiker 2
The right amount of footing balance is key to surmounting the rougher parts of the trail. Unfortunately, the quick-drying Lone Peak Hiker 2 struggles in this regard. A trusted blogger says that this boot "leaves a lot to be desired in terms of stability." He further adds that it becomes "a liability the moment the terrain gets difficult."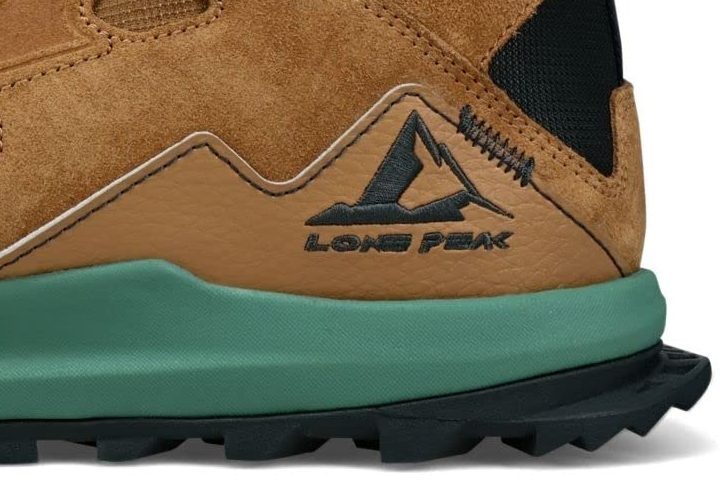 Your ally in a drizzle
While the sneaker doesn't have any water-repellent technology, the Lone Peak Hiker 2 staves off mild wetness well. Comments like "does a decent job keeping light moisture" and " will keep your feet relatively dry in a dewy forest" support this statement.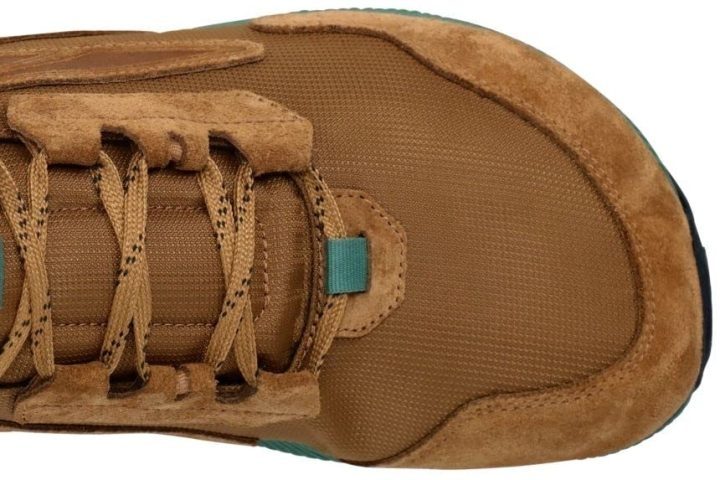 Not a charmer in the access category
Among the Lone Peak Hiker 2's few misses is its inconvenient access. It's "ridiculously difficult to get on and off," said an expert. He further added, "each time I wanted to put the boot on, I had to unlace it almost to the toe."
Compare popularity
Interactive
Compare the popularity of another shoe to Altra Lone Peak Hiker 2: