Who should buy the Nike React Pegasus Trail 4 GTX
Get it if what you are after is a waterproof companion for different surfaces that doesn't weigh you down, and allows you to cruise around and push the pace when you feel like it. It suits you even if you have wide feet.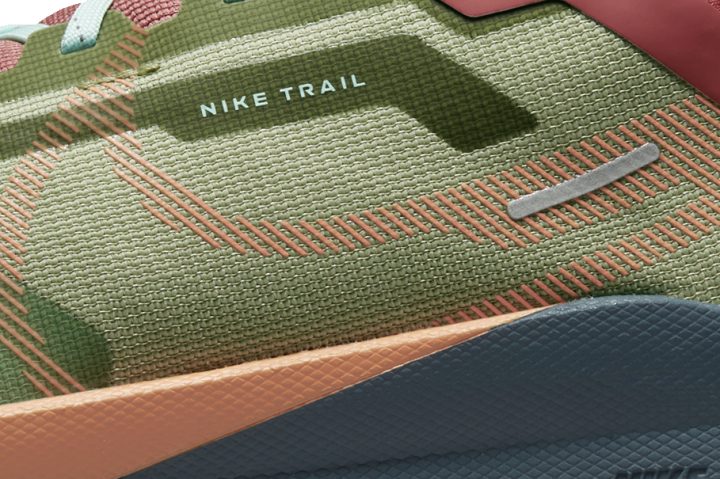 Who should not buy it
Look elsewhere if you: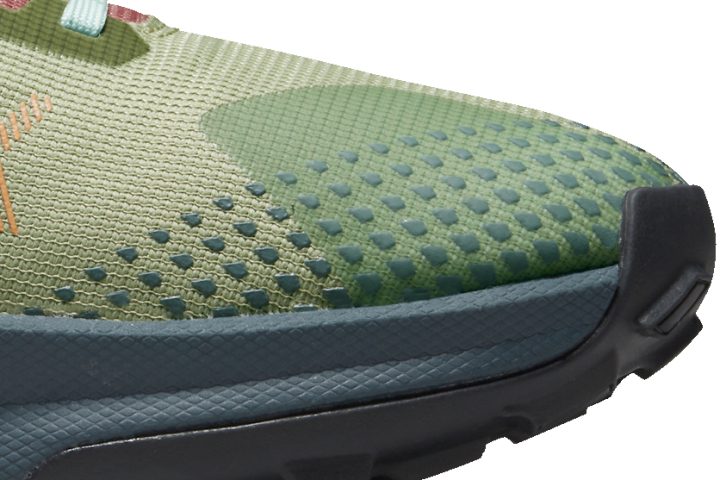 Nike React Pegasus Trail 4 GTX vs. Pegasus React Trail 4
When we have a GTX version of a trail running shoe, it usually differs from the standard one only for the waterproof feature. However, in this case, we have a very different upper design, which is roomier and sees a gaiter-like ankle collar. Besides, the outsole is now much better.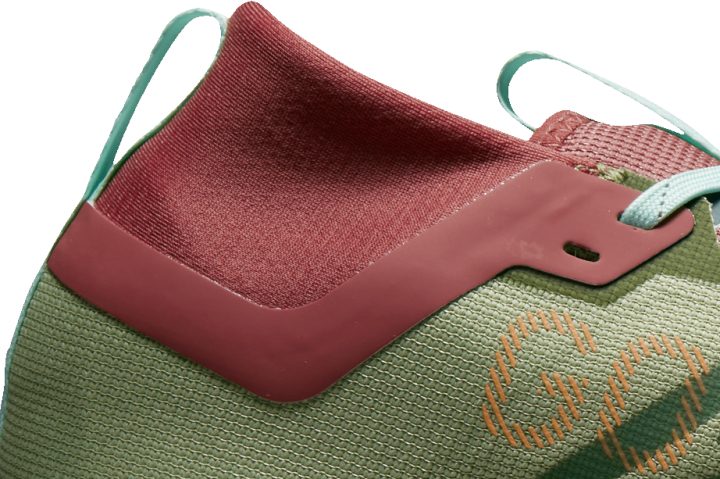 Light, yet protective upper
While it can be warm in summer, the upper proved to be perfect for autumn and winter weather. Reviewers' comments were very positive about it:
"superior comfort for your feet along with being more breathable"
"surprisingly great waterproof protection and reasonable warmth"
"does a great job at keeping the feet dry!"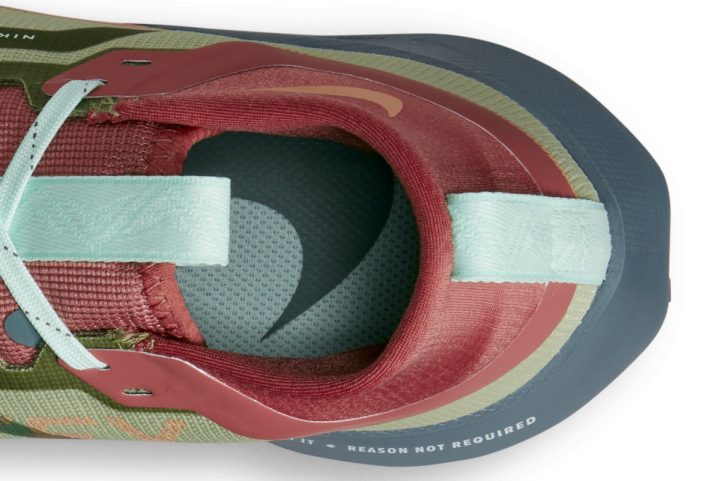 Next-level comfort in the Pegasus Trail 4 GTX
According to a tester, the fit "is just spot on." The shoe has quite a roomy toe box, and two runners shared that the "lockdown is solid." What's more, no need to give it time, as "out of the box, the shoe looks and feels great."
Almost no limits
As a tester explained, the Pegasus Trail 4 GTX is "an amazingly versatile door-to-trail shoe," ideal for short to medium-distance runs, at any pace up to tempo. On steep and rough terrain the foothold is not sufficient and the shoe lacks stability, but it really shines on smooth trails, dirt roads, easy single tracks, and city paths.

Midsole is supreme
This shoe proved to offer a rather soft, stable, responsive ride that testers loved. As they stated:
"surprisingly nimble and fun"
"one of the most comfortable rides out there"
"a complete joy."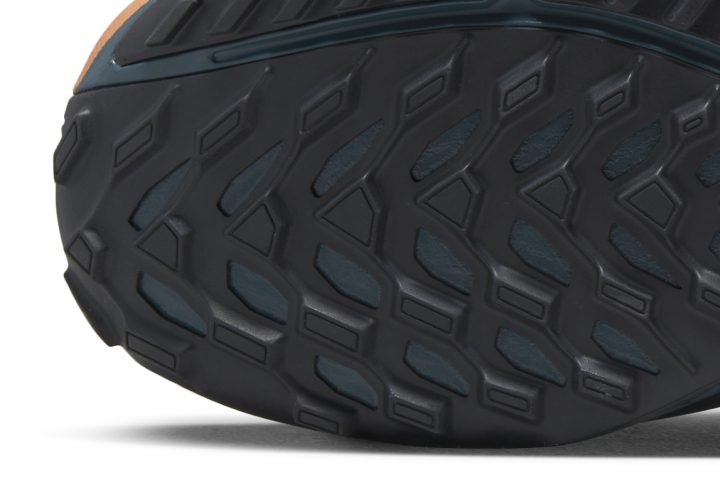 A super rubber on the Nike Pegasus Trail 4 GTX
Nike trail running shoes haven't always performed well in this department, but with the Pegasus Trail 4 GTX things seem to have changed. The outsole felt secure and grippy on roads and trails, even when wet. A trail runner was positive about this, this is "Nike's best trail outsole to date."
Not the heavy shoe you'd expect
A tester said he was "impressed at how light they feel for a Gore winter shoe."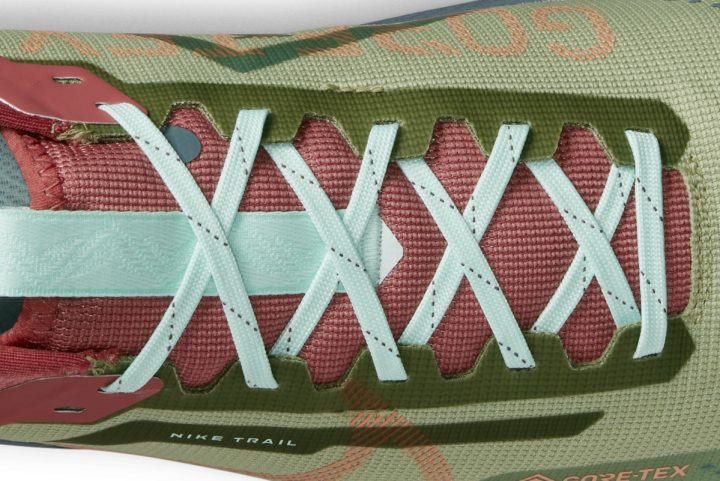 Pegasus Trail 4 GTX is beautiful
When it comes to the look, runners had no doubt and their comments can be summed up with the best one of them: "damn, does Nike know how to style a trail shoe… They just don't miss." The only minor con that testers put on the list, is the lack of reflective details that could be useful to be seen when it gets dark.