The La Sportiva Mutant is an aggressive trail running shoe that's versatile and stable. It's ideal for off-road trails, racing and mountain running. With the stability, protection and impressive grip of this shoe, this shoe will not disappoint even if used in different types of terrain.
Pros
Very grippy
Sturdy construction
Protective
Stable
Snug fit
Breathable
Quick and easy lockdown
Cons
Stiff
Narrow up front
Expensive
Who should buy the La Sportiva Mutant
The Mutant from La Sportiva is definitely worth a try if:
you want a light and nimble trail shoe
you need running shoes for mud and wet surfaces
you're looking for reliable trail shoes to take on technical trails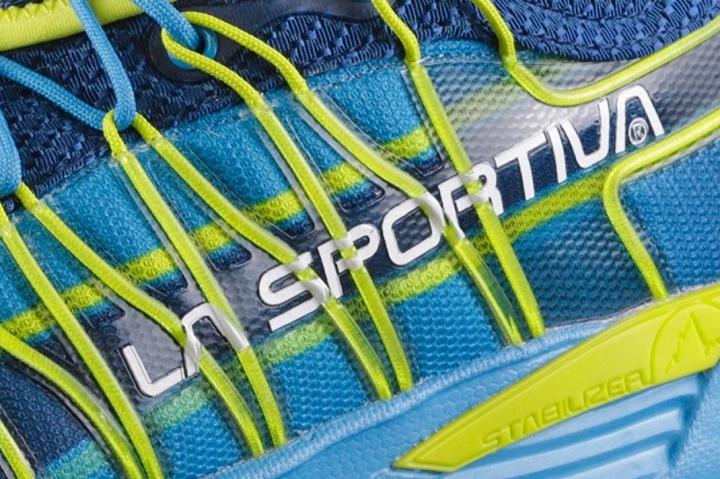 Who should NOT buy it
Skip this shoe if you're looking for a pair of road running shoes. And if you're an overpronator (feet roll inward), you can look into these stability trail shoes instead.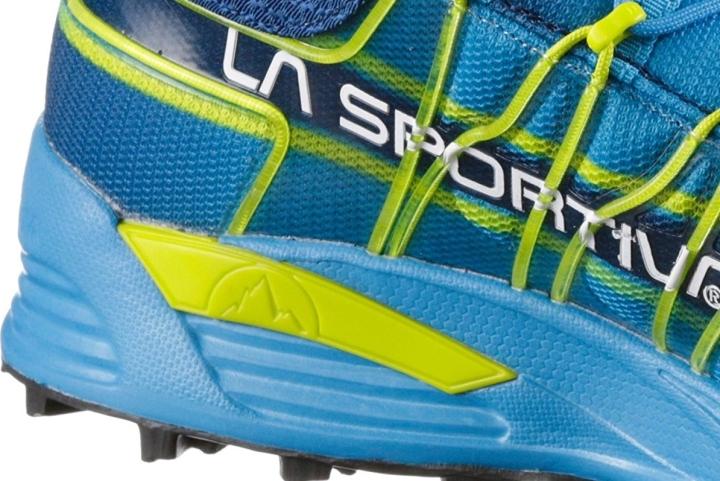 The La Sportiva Mutant clings like claws
On wet, muddy, and highly technical terrains, the Mutant's outsole "sticks." It's so tacky, trail runners claim it inspires confidence on the run.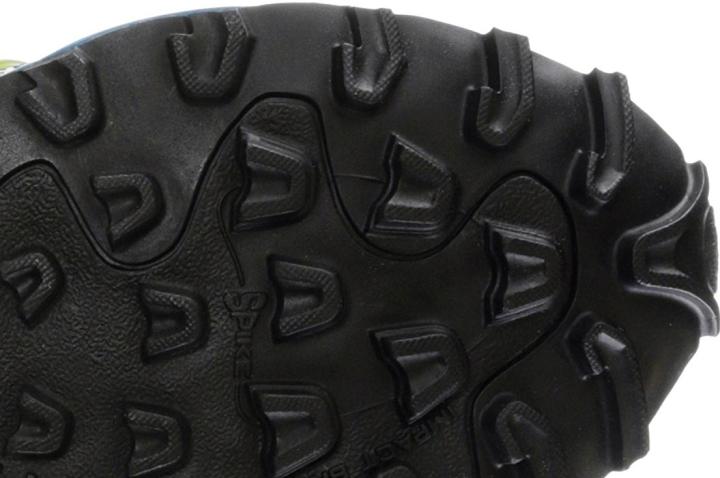 It mutes out the harshness of the trails
The La Sportiva Mutant has protection written all over it. From the bottom up, it shields the feet from rocks and roots.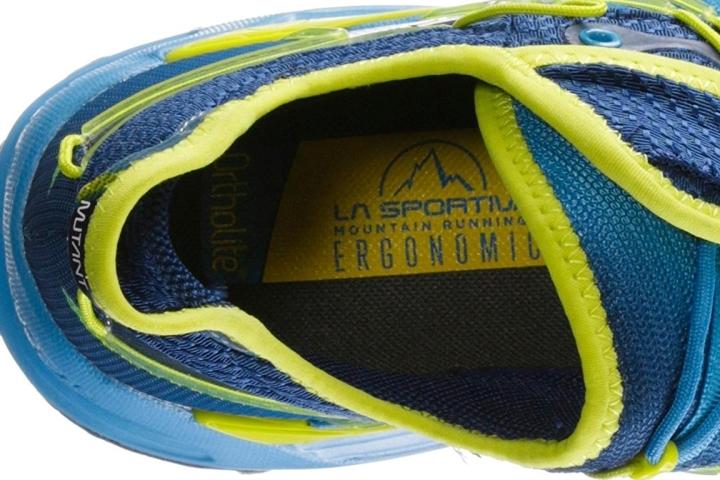 In the upper, it has the same protective tongue as the Altra Lone Peak. It's cushioned, there are no reports of debris getting in the shoe.
The midsole, meanwhile, is "very sturdy," experts claim their feet can't feel the impact during each foot strike.
Your foot has all the support it needs
The midsole is nowhere near cushy soft. It's firm, runners say their feet are steady and don't roll far to the sides.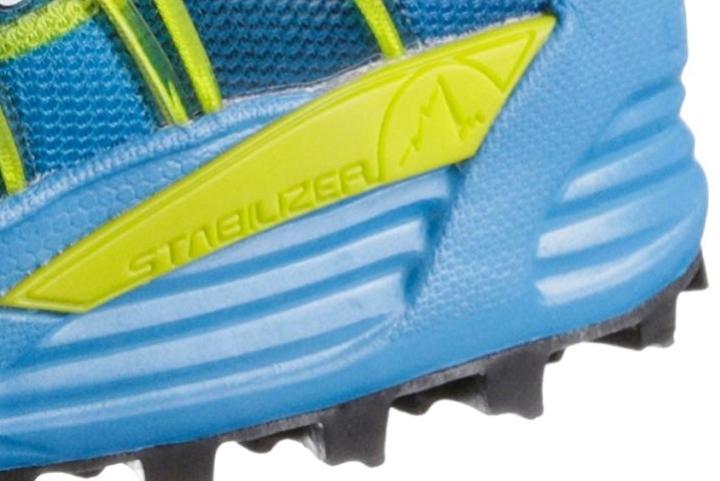 Even better, it has a TPU heel stabilizer that does a handsome job of keeping the heel locked in place. So much so, not one has experienced any heel slip.
Takes a long time before you scratch it
This is what impressed the majority of reviewers. According to them, they (ab)used the La Sportiva Mutant on technical trails, and they barely put a gash on it.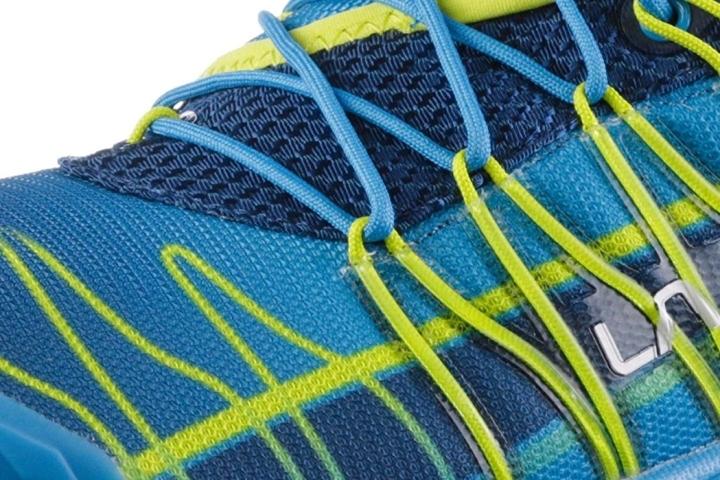 They even estimate it to last between 400-500 miles.
Made for those who live and breathe supportive uppers
It doesn't have much stretch to it, allowing it to deliver a snug wrap around the foot. Even more, it follows the shape and contours of the foot.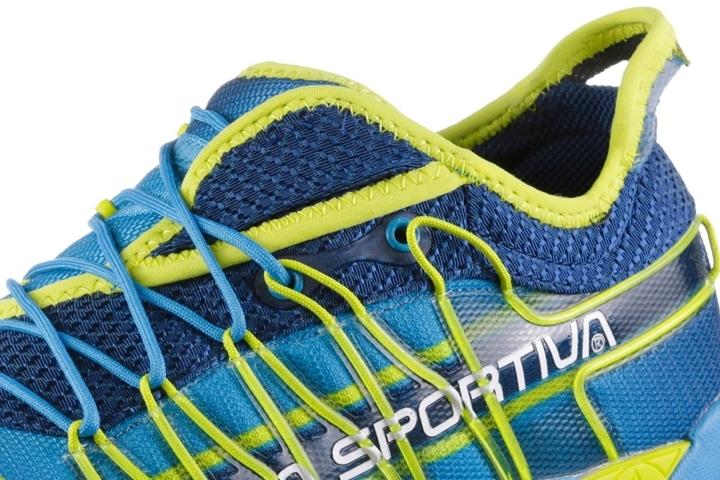 Sweat-free feet coming right up
Made with an abrasion-resistant mesh upper, the Mutant from La Sportiva maximizes airflow. Even those who have taken it under humid conditions report that their feet "never felt hot."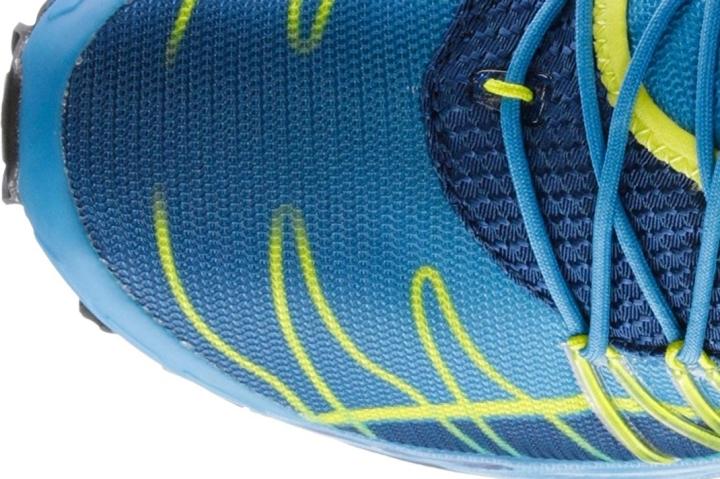 Lockdown won't take much of your time
With its lacing system, your foot will not only be held securely in place; it will also allow you to lace-up quickly.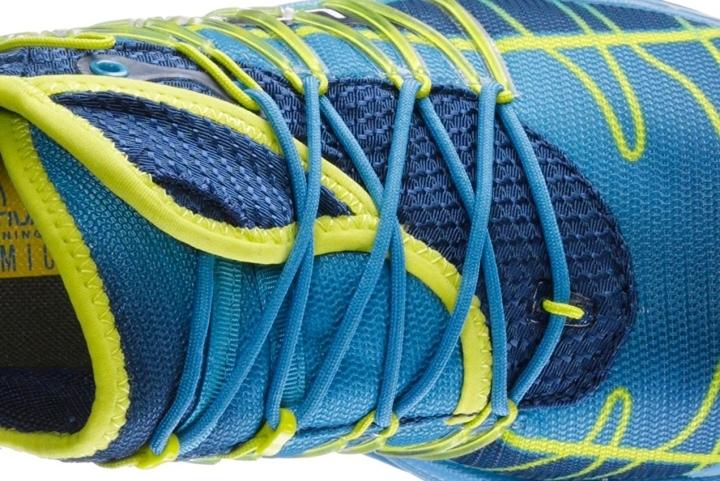 The Mutant is not the comfiest
Like other trail shoes, the La Sportiva Mutant is on the stiffer side.
Won't break the bank, but will dig deep into your pockets
At $130, many experts find it "slightly expensive."
Wide-footed runners, beware!
The Mutant from La Sportiva doesn't have a lot of space in the forefoot. It can be constricting for those with large feet.