7 Best White Basketball Shoes in 2022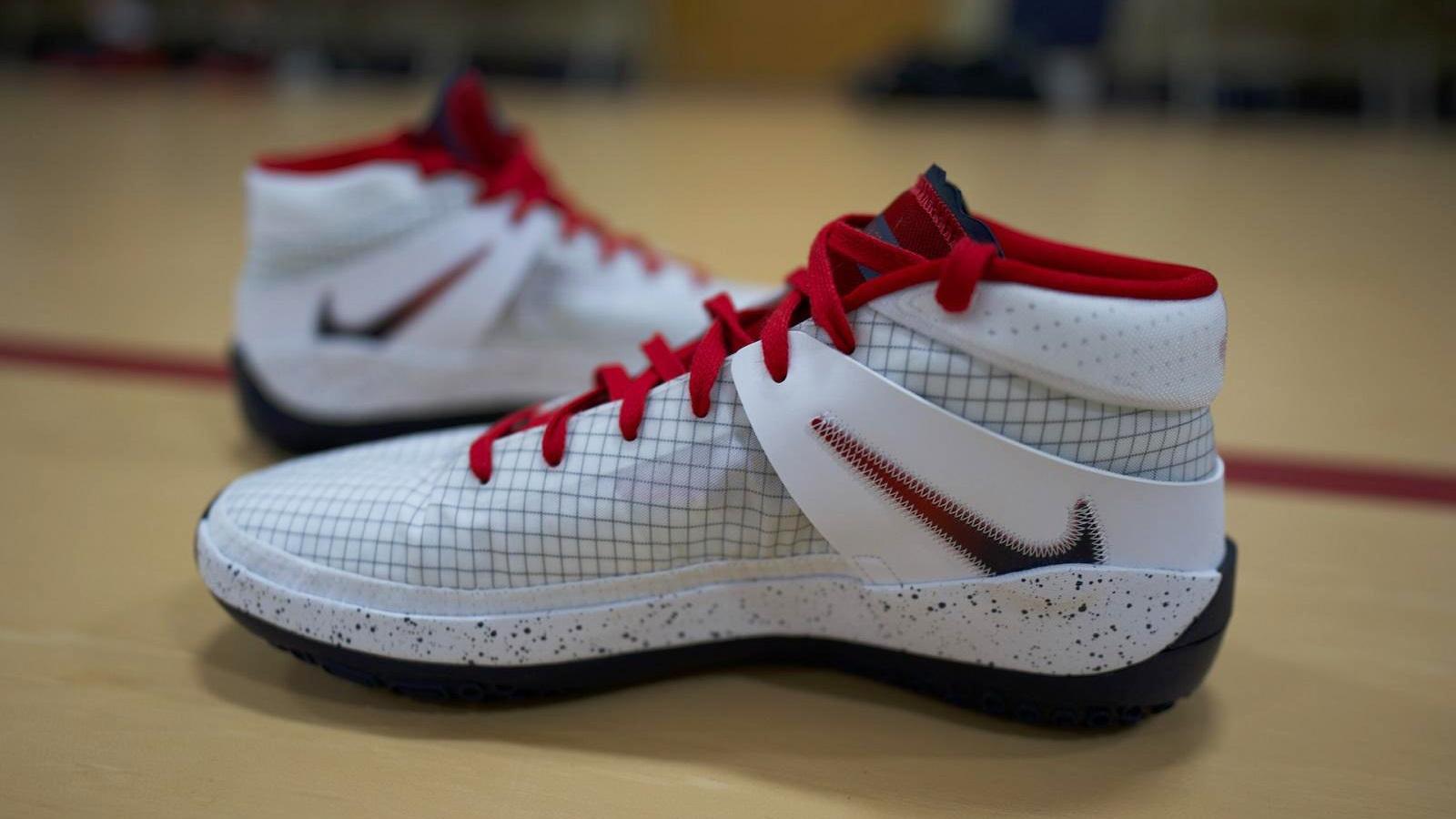 White is neutral and neat. Basketball shoes in this color are quite easy to pair with any uniform. They can even be paired with any type of casual outfit. Because of this, white basketball shoes - especially those from well-known brands like Nike, Adidas, and Under Armour - are sought after by both players and fashion-conscious individuals.
Given the high number of options available, choosing the right pair of white basketball shoes can be a huge challenge. We want to lessen your burden, so we present in this article the top white basketball shoes.
How we test basketball shoes
Our top picks are organized according to the categories that we think matter to you. We also have our overall picks, and we were able to identify them after doing the following:
Test the white basketball shoes in actual games, both indoors and outdoors
Further enrich our reviews by considering the inputs from other testers, especially those who operate outside RunRepeat
We value our objectivity; hence we do things that ensure that we remain as bias-free as possible. One of the most important measures is to say no to freebies. You can rest assured that all the white basketball shoes that we test were bought using our own funds. We are not indebted, hence extra kind, to anyone here.
What are the most popular white basketball shoes in 2022?
What are the cheapest white basketball shoes in 2022?
Other buying guides