7 Best Trail Running Shoes For Hiking in 2022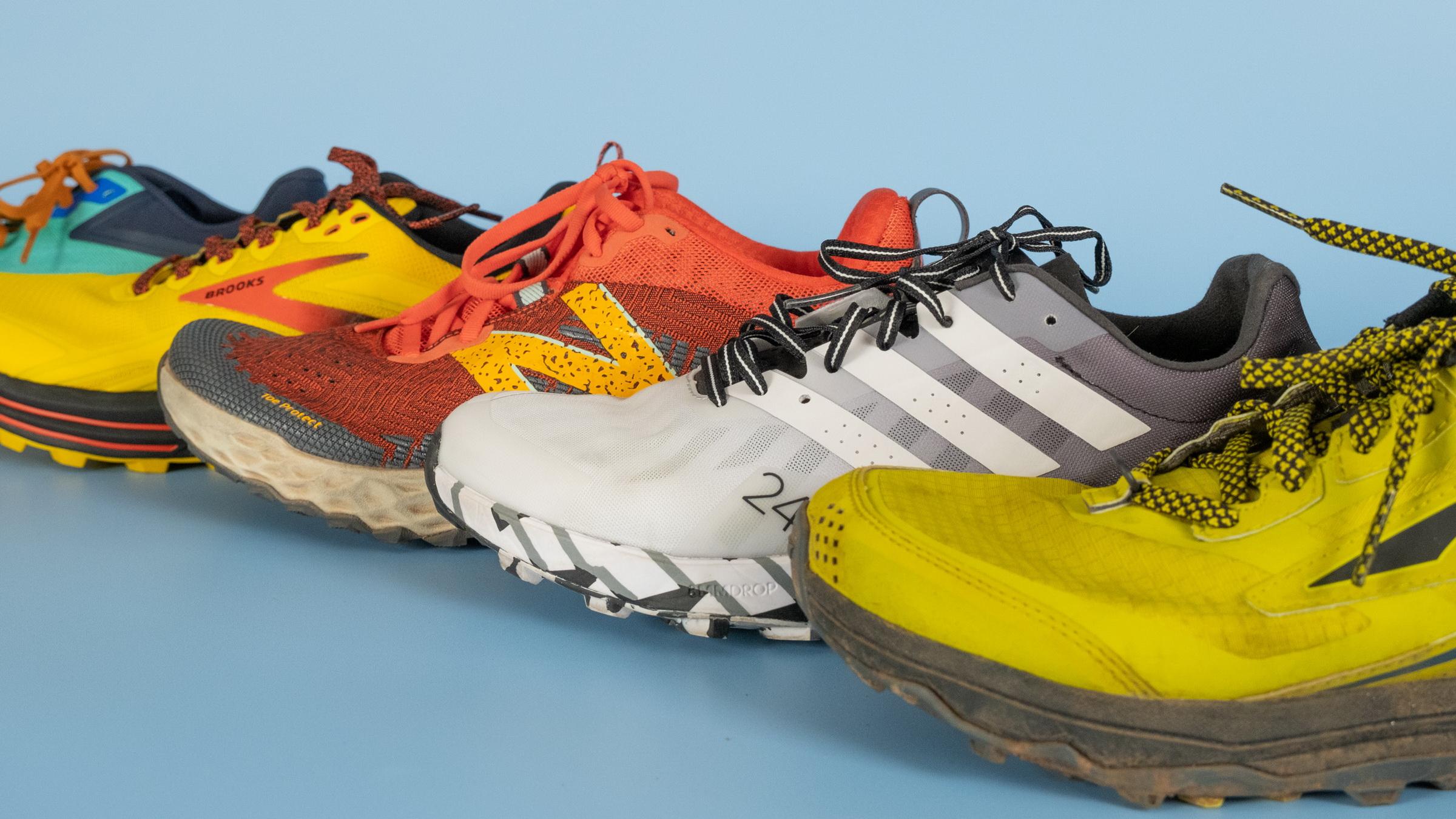 Why pay twice if you can have a fast and responsive trail runner and a sturdy hiker in one shoe? If you are someone who's after a hybrid like that, we've gathered the best hiking-ready trail running shoes for you.
We've tested 10+ pairs of these extraordinary hybrids to make your footwear shopping as convenient as possible. Housed in this fantastic selection are our top picks in a handful of categories — from the stickiest pairs down to the shoes that offer the best value.
How we test trail running shoes
The top-rated models you see here are not random. These extraordinary trail shoes for running and hiking were rounded up through our foolproof review process:
We purchase trail running shoes for hiking with our own funds.
We run in these hybrids to determine each pair's trail-centric capabilities.
At our lab, we put these kicks through a series of tests, including those that gauge each shoe's responsiveness, breathability, and more.
Our reviews on the best trail running shoes for hiking also reflect opinions from other shoe experts and regular runners.
As a result, we get to rank these high-quality trail running shoes more efficiently. We use a CoreScore from 0 to 100 to compare these options. Those that made the cut are what you see making up this compelling lineup.
What are the most popular trail running shoes for hiking in 2022?
Other buying guides