7 Best Pink Basketball Shoes, 20+ Shoes Tested in 2022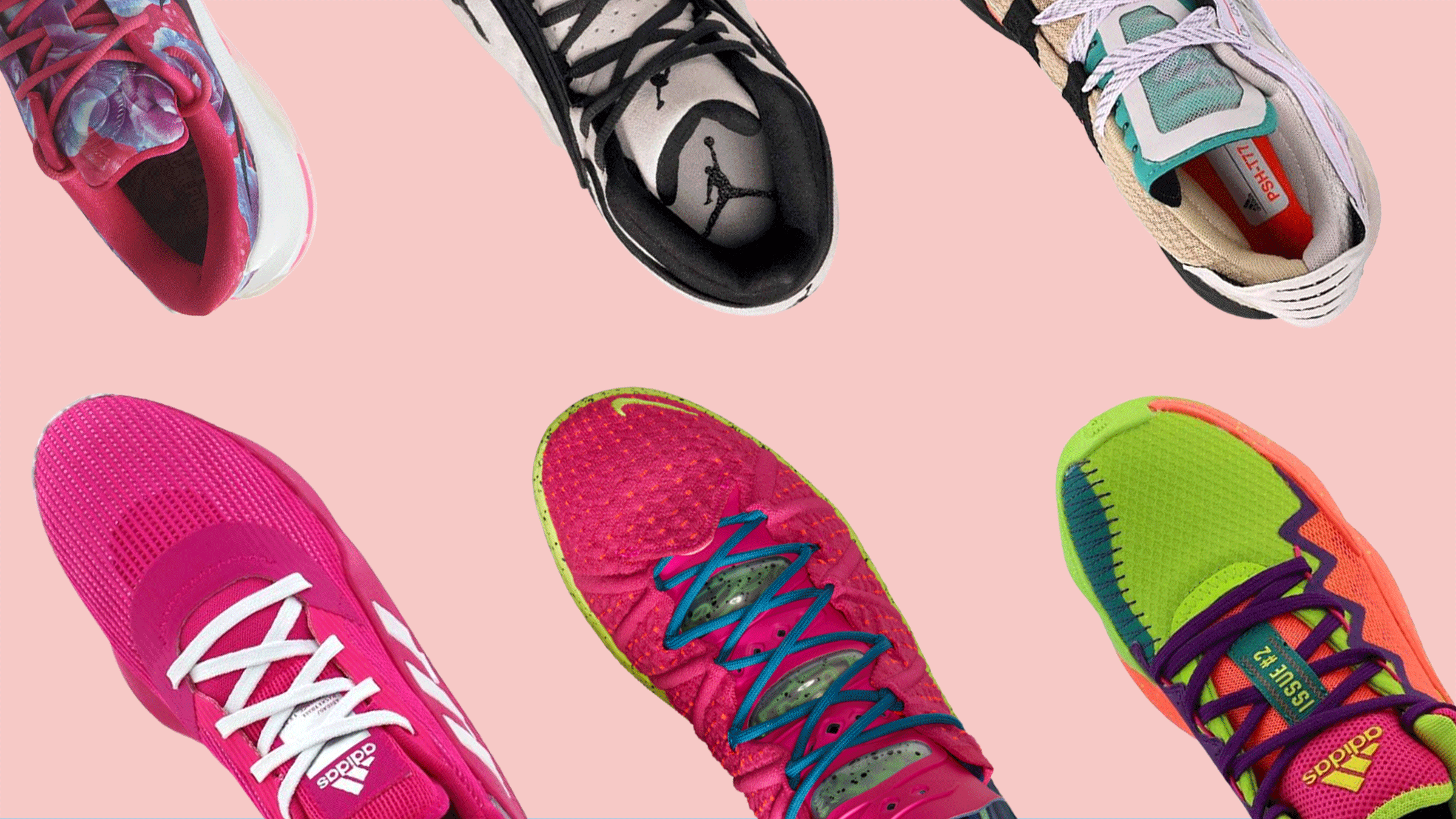 Basketball shoes are worn as lifestyle sneakers, so it is not a surprise that they come in a variety of colors including pink varieties. Others may raise their eyebrows because pink is traditionally feminine color, but hey, basketball is actually for women, too! Besides, pink does not only stand for girls or femininity; this color also stands for certain causes such as cancer awareness, which is often referenced by Kevin Durant basketball shoes.
Quite simply, there are a lot of pink basketball shoes out there. Choosing the right pair can be such a chore. To ease your burden, we present here our top pink basketball shoe picks.
How we test basketball shoes
To ensure the objectivity and validity of our picks, we stick to the following:
buy the pink basketball shoes using our own money to get rid of bias
test the shoes in actual games before making any assessment
weigh in the opinions of others, especially those from outside RunRepeat, before we make conclusions
In addition to our short but fairly detailed product descriptions, we also calculate the Corescore of each shoe. The Corescore is basically the weighted average of all the individual ratings that we gather from all over the web.