7 Best Green Basketball Shoes in 2022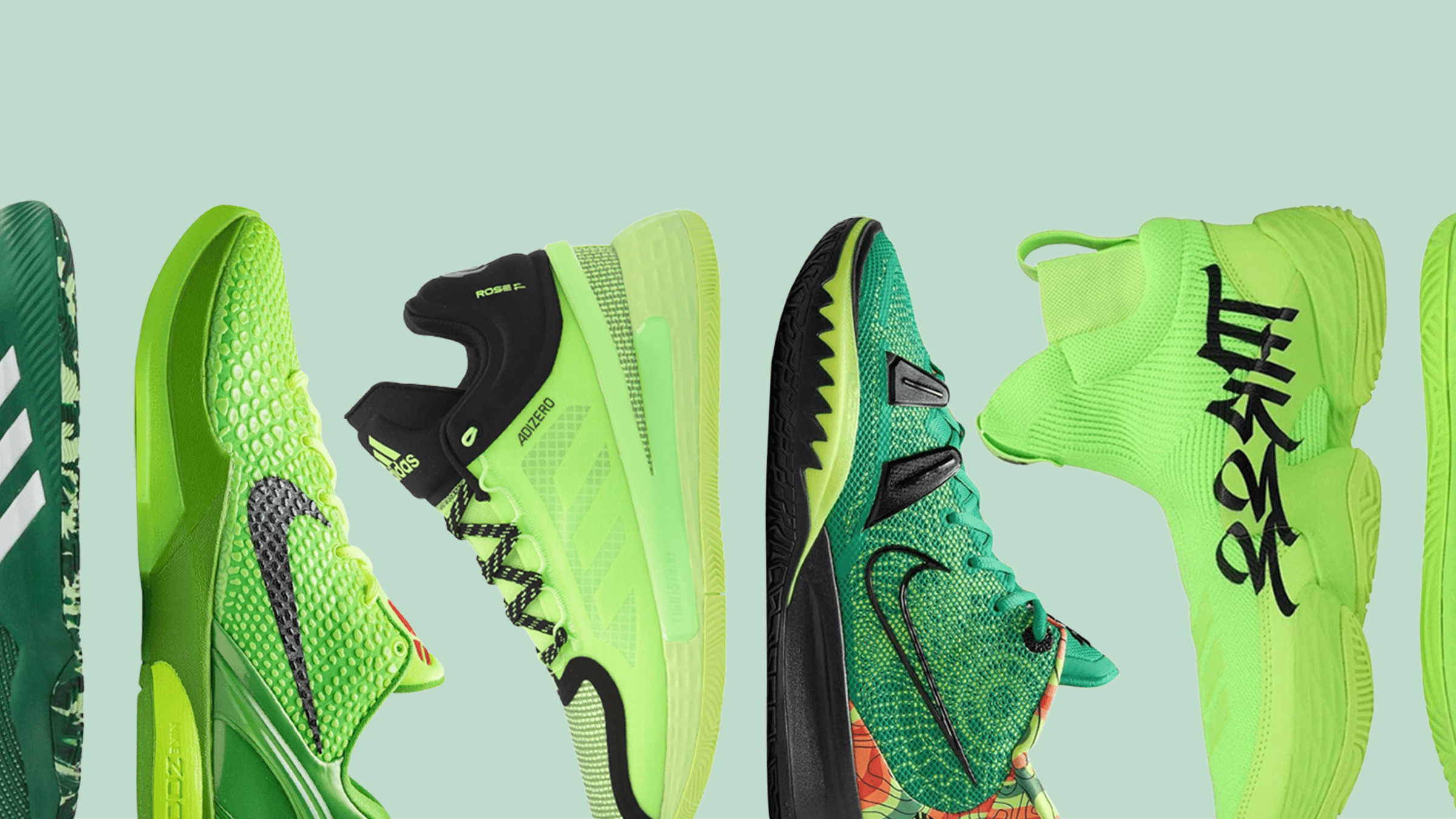 Colors play a major role in any sport. From the identity of basketball teams to personal expressions of advocacy or fashion style, a color-specific basketball sneaker design allows you to express your unique identity or just your mood of the day.
Although not as popular as the white or black counterparts, green basketball shoes are a great choice for Celtics fans or those who support environment-friendly advocacies. To help you save time in your search for the perfect pair, we do the legwork to provide you with in-depth reviews and recommendations.
From the top-rated models from Nike and Jordan to Adidas and Rebook, we've handpicked 80+ of the best green basketball shoes available. After a comprehensive testing process, we've selected our top picks in different categories for your quick reference.
How we test basketball shoes
Before ranking all the models in the database, we put each one of them into the wringer. We team up wear-testers, former pros, regular players, and editors to offer you with excellent choices and alternatives. Our approach includes the following:
We only test all the green basketball sneakers that we purchase with our own money. We do this in keeping with a policy on 100% transparency.
We perform tests in the RunRepeat shoe testing lab. We cut the models into pieces and measure 30+ parameters such as the shoe's upper durability, support, cushioning, shock absorption, and bounce, among others.
Our testers play several games of indoor and outdoor basketball and wear the shoes for various sports activities. They report back to us afterward with their feedback.
We gather more data from other basketball shoe specialists and regular players.
We get the final score of all the models using the CoreScore system. It calculates all the gathered data above and gives each pair of shoes an overall rating from 0 to 100.
What are the most popular green basketball shoes in 2022?
What are the cheapest green basketball shoes in 2022?