Who should buy the Scarpa Boreas GTX
The waterproof Boreas is named after the Greek god of the north wind. Purchase it if:
You need all the arch support you need to keep hiking upright.
The areas you traverse feature a variety of abrasive and bumpy hazards.
Backpacking boots that aren't heavy are what you prefer.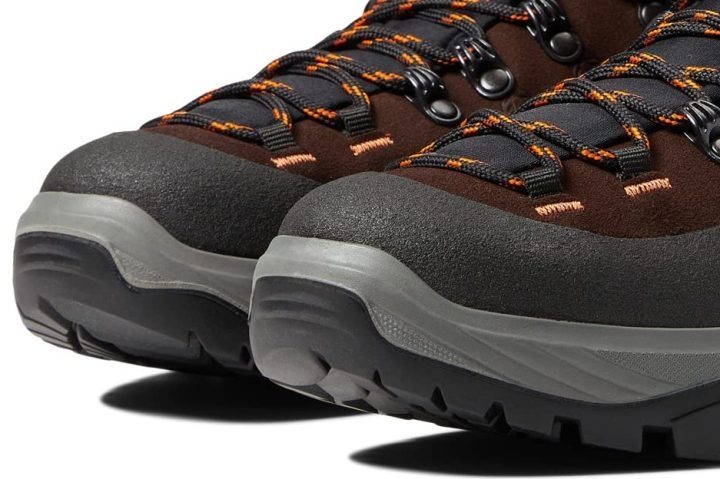 Who should NOT buy it
If you need something roomier—a pair that also works with people with bunions—opt for the Scarpa Mistral GTX. And if you prefer a budget-friendlier boot, check out the TXS GTX from La Sportiva.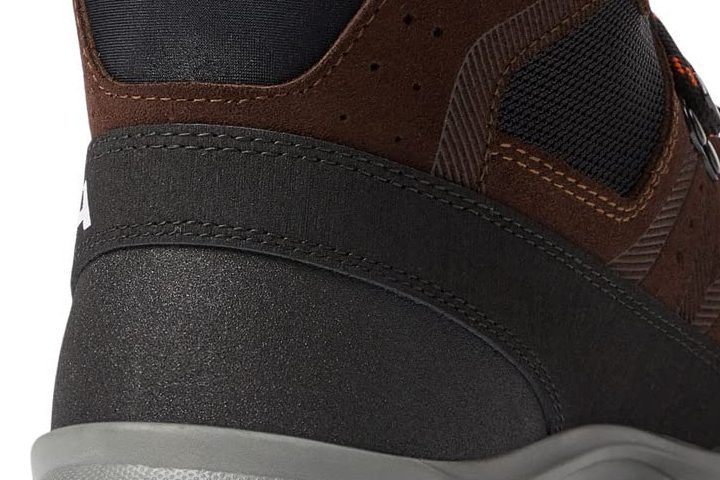 The Boreas GTX's supple embrace
Numerous trail-goers can't praise the comfort level of the Boreas GTX enough. One of them calls it "extremely comfortable and rugged." Another one says that it "feels great to wear." Yet one more reviewer says that he's been "on two long trips and still no chafing."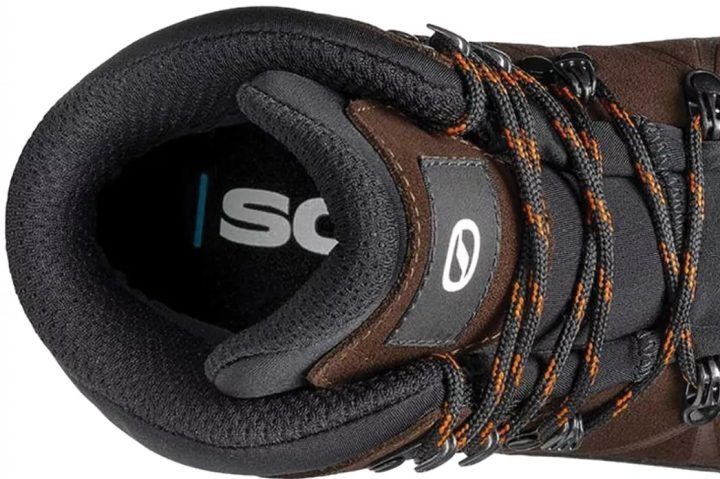 Among the lightest trekking boots
With remarks such as "very light" and "great lightweight boots," the Scarpa Boreas GTX can be considered featherweight for its class. Note that this offering is 75 grams lighter than the average weight of day hiking + backpacking boots.
Knows no slippery situation
In the grip category, the Boreas GTX is pretty exceptional. An experienced backpacker says that the hiker's Vibram outsole produces "really good traction" on shifting surfaces. Its lug formation and tread pattern deliver extra bite on scree-filled slopes and muddy inclines.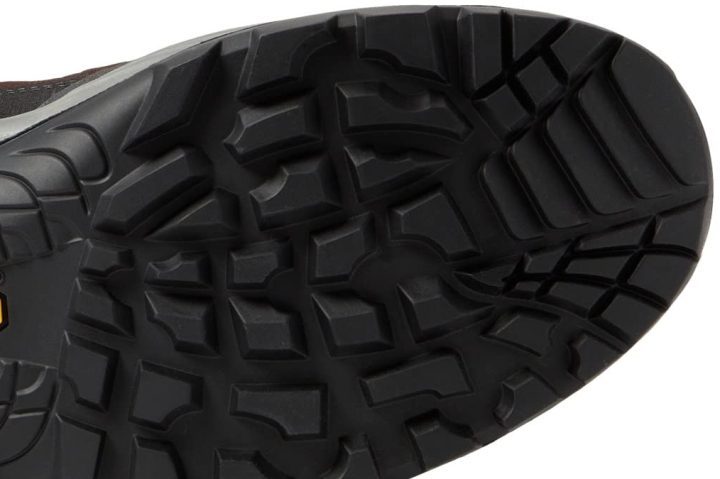 The beastly toughness of the Scarpa Boreas GTX
The Scarpa Boreast GTX can take a serious beating. A non-professional tester says that it's "not a squishy fashion boot" at all, referring to its solid, tough-as-nails construction.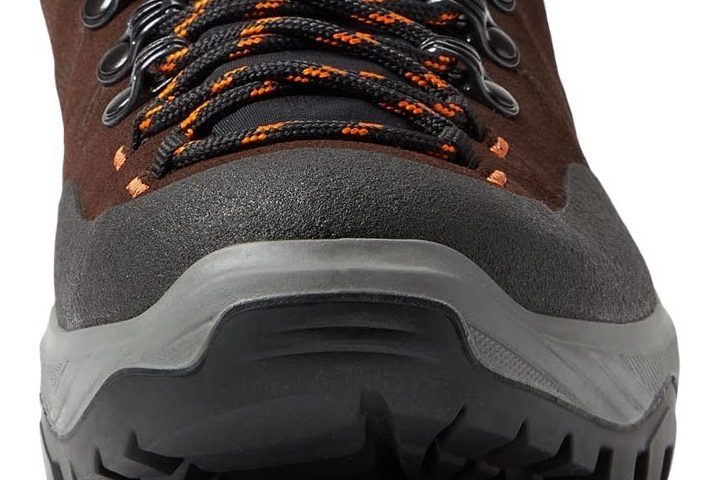 Not the best for wide-footed trekkers
There are those who wish the Boreas GTX's confines were more spacious. One among them says that the shoe "probably won't work for people with really wide feet."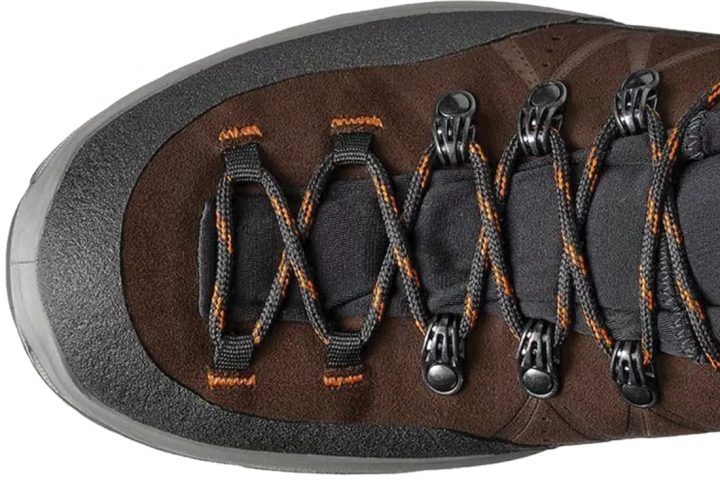 Supportive from top to bottom
It's been reported that the featured Scarpa boot is fantastic at keeping the wearer's walking stance steady. A long-time backpacker says that the shoe in question has "good support," particularly around the arch.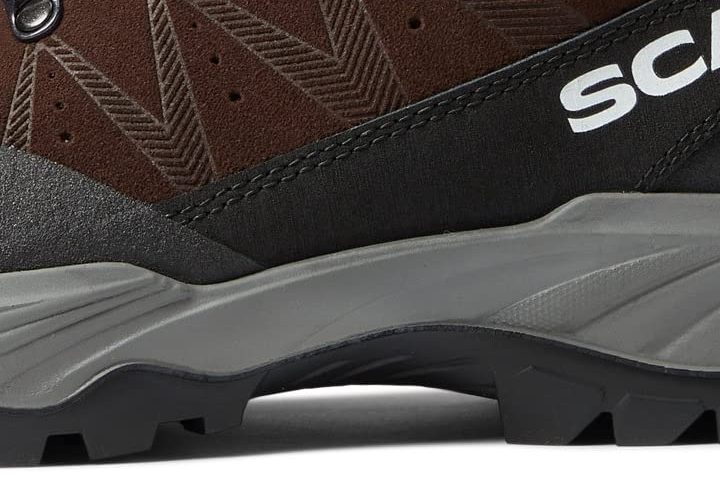 Its sizing is spot-on
Length-wise, the Boreas GTX is quite accurate, and sneakerheads love it. A reviewer says that its "fit is correct to size."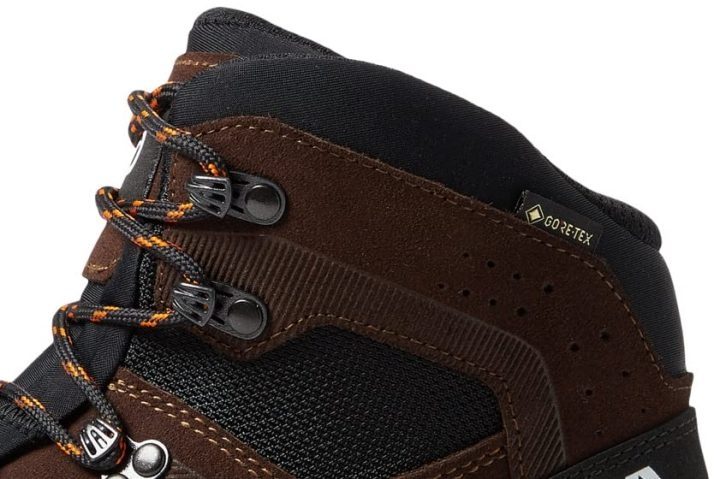 A fine shoe with a fine finish
When it comes to workmanship, the Scarpa Boreas GTX is a winner. An experienced hiker calls it very "well put together."
Rigid at the onset
The Scarpa Boreas GTX's worn-in feel is not available from the box. A trekker says that, at first, the boot in question "feels a bit stiff."