7 Best White Low Top Sneakers, 100+ Shoes Tested in 2022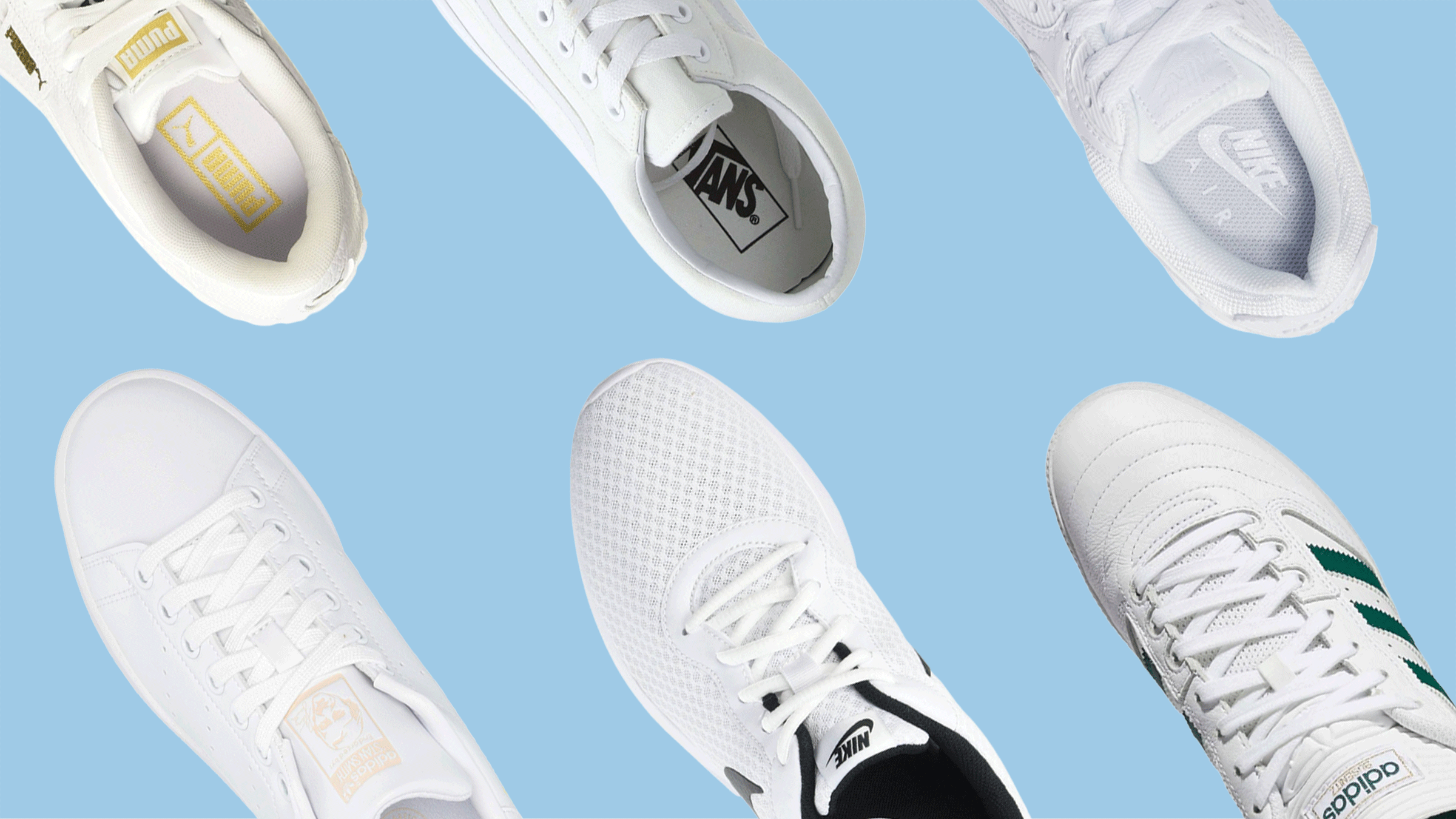 Spice up your spring wardrobe with a crisp, clean, and fresh pair of white low-top sneakers. You don't want to be left out as the timeless trend will be back again in full force this year. From streetwear to evening wear, these universally appealing white kicks can elevate any look.
Whether you want the legendary allure of the Adidas Stan Smith or the cheaper yet aesthetically pleasing Vans Old Skool, there's a perfect pair of white low-top style sneakers that speaks to you. Other premier brands like Nike, Puma, and Onitsuka Tiger offer amazing models that are beloved for generations.
To find the truly best performers, we've rounded up over 800 pairs of white low-top sneakers available in the market. We do all the legwork and give you our top picks below in different categories for your shopping convenience.
How we test sneakers
Our panel of wear testers and shoe specialists put in the hours of the meticulous selection process. That means performing a battery of mechanical tests and micro-level analysis at the RunRepeat shoe testing lab. We have passionate sneakerheads on the team, so you probably have an idea of how we come up with this list.
Here's how we approach it:
Our in-house experts wear-test each model thoroughly. It's not just a quick on-foot try but really subjecting the shoes to various day-to-day activities that involve a lot of walking, urban hiking, and even a bit of jogging.
We take our white kicks for days' worth of wear and tear performance tests to determine their real-world, comfort, durability, and many more.
We make sure our top-rated picks are backed up by actual reviews from a dedicated team of wear testers.
We also enrich our reviews by taking into account the feedback from other independent experts and regular people who wear the shoes.
Finally, we use the CoreScore system that shows the final ratings of all the models on this list. Ranging from 0-100, you'll immediately see the overall value and performance of a particular shoe based on the gathered data above.