4 Best Nike Air Huarache Sneakers in 2023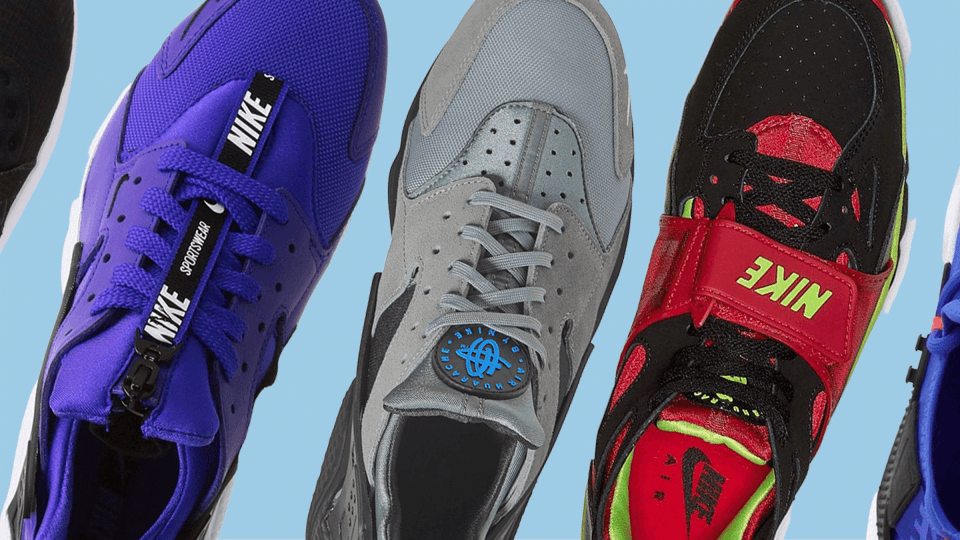 With over 15 shoes to choose from, finding the best Nike Air Huarache sneaker can be confusing. Don't fret, though, because RunRepeat is here to make things easy for you.
Whether you're on the hunt for the best high-top or zip-up version of the Huarache, we've got you covered. We're also here to tell you which one is the best retro model and the best overall. So hang tight as we go through each good-looking Huarache kick and go through all its love-its and could-be-betters.
How we test sneakers
Most websites will tell you the best sneaker based on hype or what the brand says, but NOT US. Our aim is to give you honest, unbiased opinions about the shoes. So, how do we do that? See below.
We buy the shoes using our hard-earned money and test them out. This way, we can give our honest, BS-free opinions about the shoes.
User and expert opinions also matter a lot. As such, we gather all these data and integrate them into our results.
For those who just want to see the shoes' likeability in one glimpse, you'll find the CoreScores assigned to each shoe extra handy.