The retro looks of the New Balance 530 is a testament to the brand's commitment to well-built shoes as they continue to deliver superior comfort, a perfect fit, better cushioning, and durability to last for years. This resurrected classic runner-turned-lifestyle sneaker maintains the same quality that has endeared many runners. This is a value-for-money purchase that can be part of your sneaker rotation.
Pros
Stable
Easy to style
Comfortable firm but cushy midsole
Durable
Retro feel
Classic look
Budget-friendly
Lightweight
Breathable
Cons
Narrow
Rubs against the toe
Who should buy New Balance 530
From running to lifestyle, the New Balance 530 has been making a lot of noise. You should buy this retro New Balance sneaker if:
You are looking for an affordable tech-packed NB silhouette
You want a New Balance shoe with a classic look and retro feel
You are searching for an everyday shoe with a comfort of a running footwear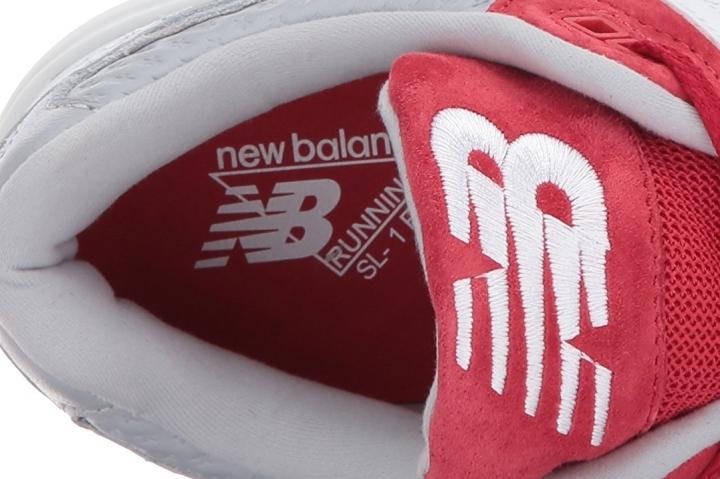 Who should NOT buy New Balance 530
If you find the NB 530 narrow, you can check out some of the available wide sneakers like the New Balance 550 or the NB Fresh Foam Sport.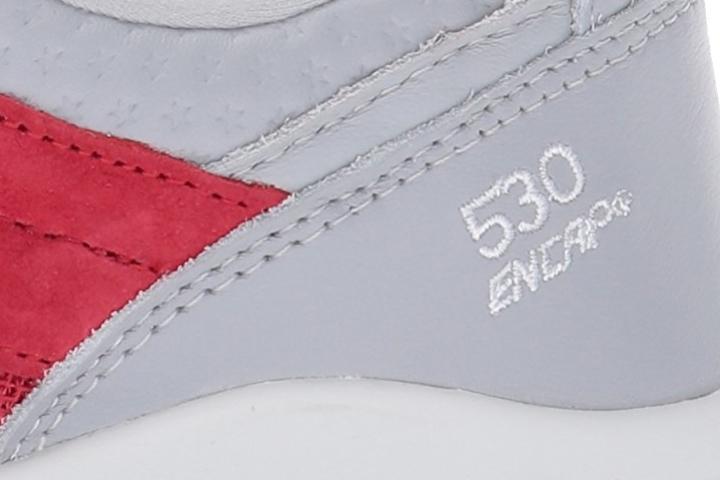 Move steadily with the New Balance 530
Several runners love the stable ride of the New Balance 530.
New Balance 530's ENCAP shoe technology involves a core of EVA or Ethylene Vinyl Acetate foam encapsulated within a shell of polyurethane, which supplies added stability and shock absorption.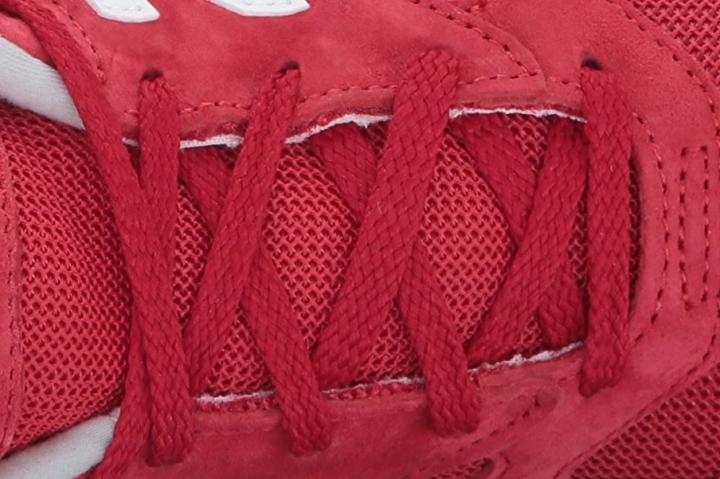 Aside from its supportive technology, the overall fit of the New Balance 530 is further kept in place by its classic lacing system, which keeps the feet snugly to support various types of movement.
A plush running-inspired New Balance sneaker
Numerous users find the firm and cushioned midsole and footbed of the NB 530 comfortable.
One sneaker critic says it is good news that the shoe's interior still retains its signature comfort, like the ENCAP midsole and heel cushioning.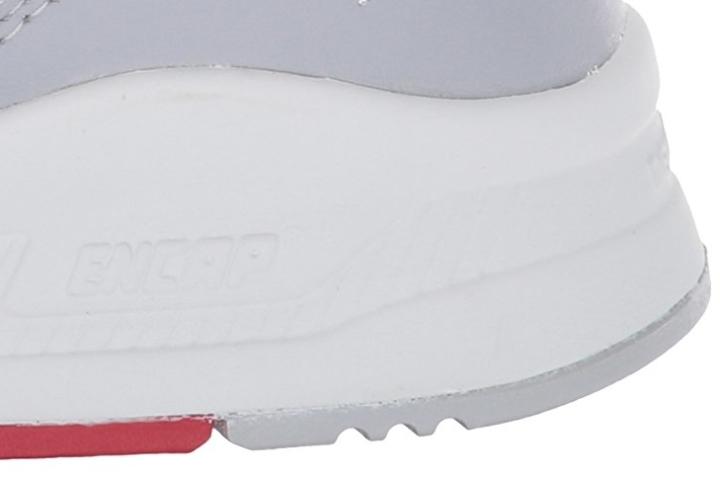 Aside from the ENCAP technology, an injection-molded EVA foam or IMEVA midsole material also gives New Balance 530 sneakers a firm midsole but retains a very flexible cushioning.
Years and years of wearing the NB 530
Some reviewers like them because they would last for several years as long as they are casual or lifestyle shoes.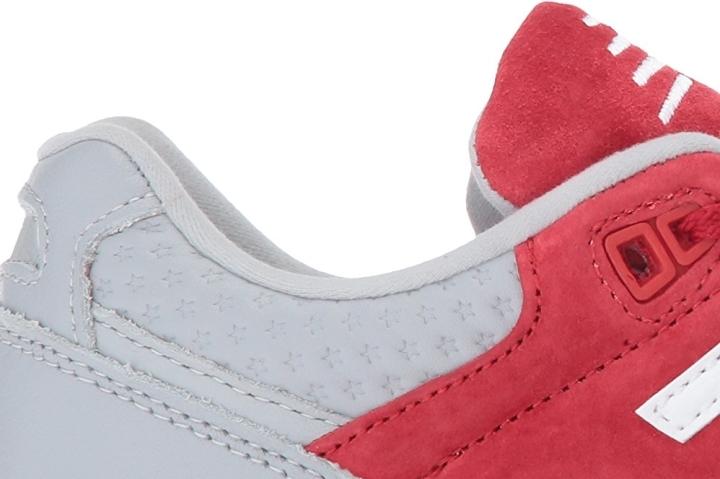 Aside from its classic good looks, the shoe doesn't fall short on new technology as it features a midsole technology that provides reliable support and maximum durability.
As light as air
Various users claim the shoe is lightweight.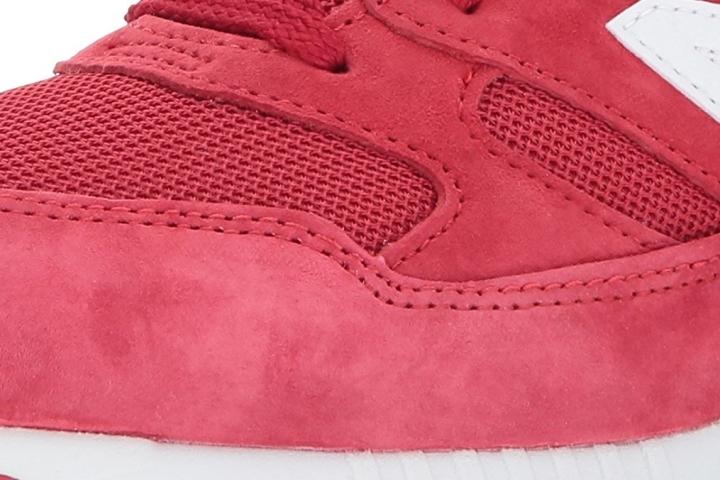 A resurrection of the favorite running shoe of the early 1990s, the New Balance 530 silhouette remains true to its origins, featuring a flat and smooth leather upper with mesh vents and netting that gives a lightweight stride and comfortable cushioning.
Pairs well with lots of outfits
The majority of the shoe reviewers praise the colorways of the shoe that goes well with most of their outfits.
Online reviews of the 530 by New Balance compliment the classic good looks and retro feel of this shoe.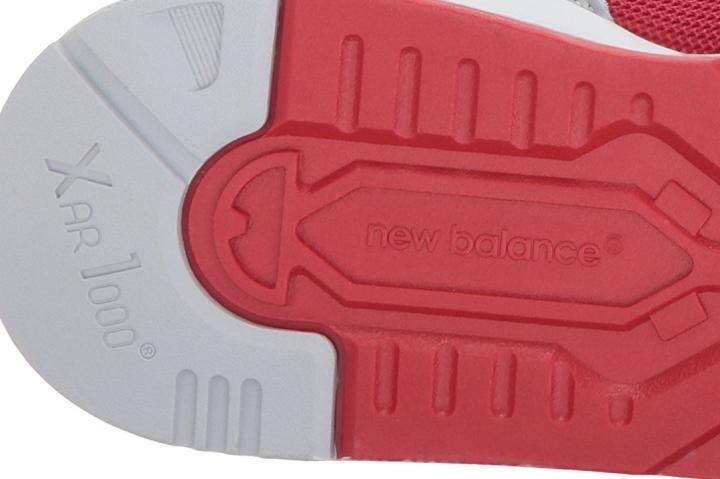 The NB 530 running shoe is a favorite among many sneakerheads for its simplistic design yet memorable appearance combining the classic looks of suede leather and mesh with superior materials like ENCAP midsole and ABZORB heel cushioning.
As a finishing touch, the iconic New Balance branding of a larger "N" symbol in a contrasting color, which adds visibility completes the shoes' look that is more pronounced and cool as a fashion statement and as a lifestyle sneaker.