Who should buy the Skechers L.A Gear - Hot Shots Low
This street-styled Skechers L.A Gear - Hot Shots Low could be a great match for you if:
You are looking for stylish pair that offers comfort and breathability on your feet.
You want a durable pair that is suitable for everyday wear.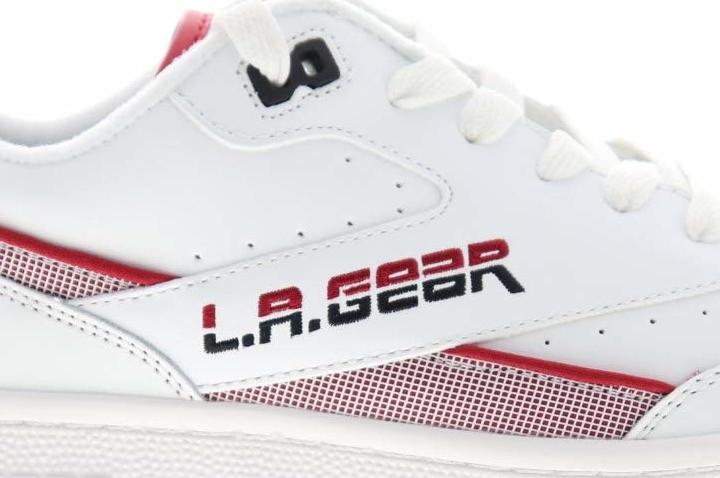 Size and fit
The lace-up closure system with a double metal top eyelet of the Hot Shots Low gives wearers an adjustable fit that caters for their preferences. The shoe is available for both men and women. When it comes to breathability, the shoe has a combination of leather, fabric, and synthetic overlay detail. The perforation details on the sides do their job by giving off a refreshing feel to the feet.
The soft fabric lining that comes in contact with the entire foot also adds cushion and comfort. Also, the right amount of padding in the collar and tongue is incorporated. The shoe has a rubber outsole for proper traction so that one can rock it on any surface.
Style of the Skechers L.A Gear - Hot Shots Low
A silhouette of an archived basketball shoe with modern comfort is what defines up the Skechers L.A. Gear - Hot Shots Low. It is a low-top sneaker that features a smooth leather upper trimmed with stitching accents. The colored logos pop on the clean, classic silhouette.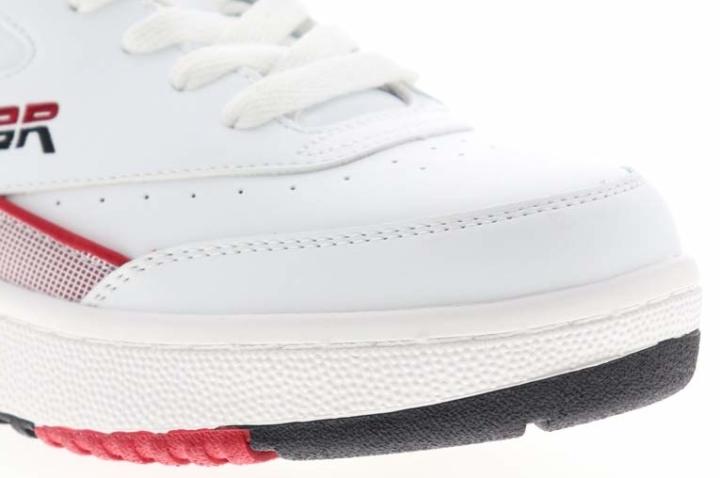 With this type of shoe, one can carry out a sporty street style look with simple outfits. With graphic tees layered with plain white or black hoodies and some straight cut jeans, users will be able to sport a fashionable trendy aesthetics.
Notable Features
With the budget-friendly Skechers Hot Shots, one can get a stylish and durable shoe at once, making it an ideal companion for one's daily routine. The silhouette is taken from the previous L.A. Gear profiles that fans requested to return. Achieving a sporty vibe with this shoe is easy.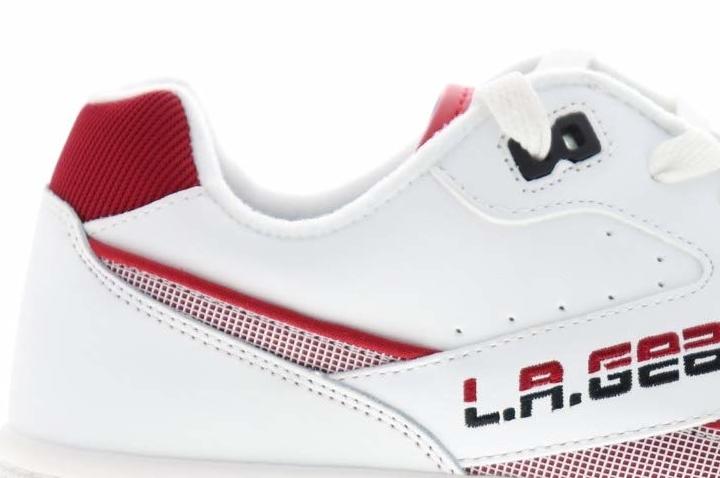 History of the Skechers L.A Gear - Hot Shots Low
After Robert Greenberg stepped down from his company, L.A. Gear, when it faced stock challenges, he founded another shoe company, Skechers. At that time, Nike was number one in the market of men's wear. However, none of the big brands in the industry have catered to both men's and women's shoes. This idea gave way to Skechers to mark a name in the industry.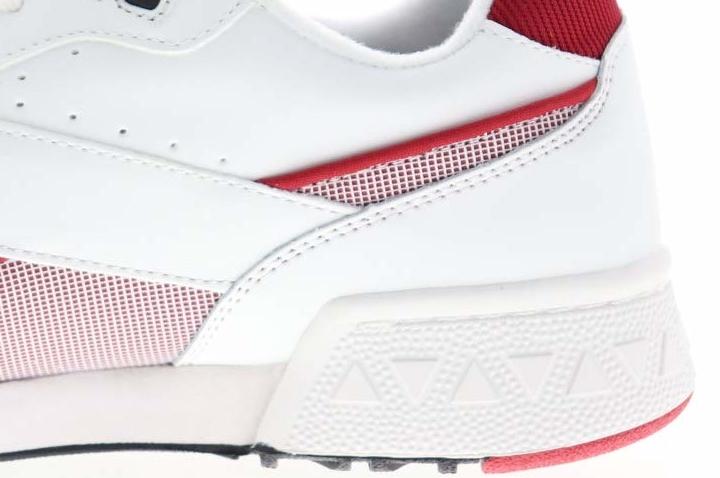 Ever since Skechers launched, the brand has been producing a variety of designs. The company has been offering different footwear categories, such as lifestyle division and performance division. It also opened other apparel such as bags, watches, eyewear, and other products.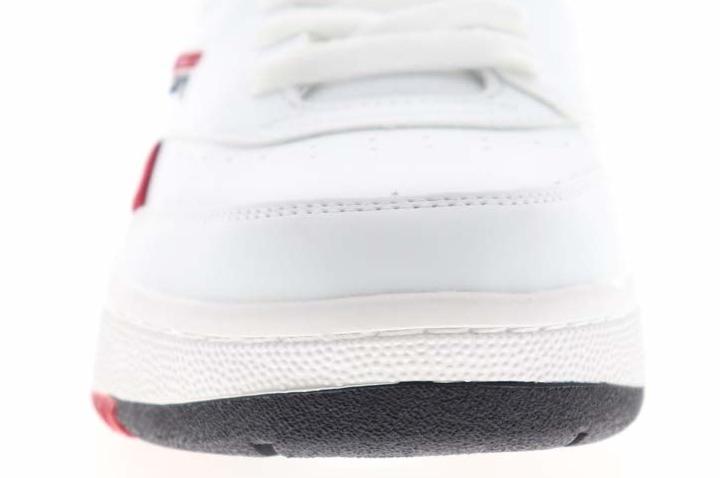 As for L.A. Gear, now owned by ACI International, began co-branding with Skechers by launching the line, "L.A. Gear x Skechers." The shoes of this line release the past silhouettes of L.A. Gear with updated comfort and style. This collection includes the Hot Shots Low.
Nice to know
The tongue features both of the brand's logo design.
The shoe has an inch midsole at the heel.
The shoe comes with accent color laces for retro lacing options.
Compare popularity
Interactive
No popularity data available for this shoe at the moment.