Launched under the new
N.354
sublabel, the Nike Zoom-Type CJ2033-100 is more comfortable than other chunky sneakers on the market today like the
Adidas Ultraboost
. More technical marvel than sneaker, the Zoom-Type offers supreme comfort from innovations in their running lineup.
Pros
Lightweight
Fits true to size
Mind-blowingly comfortable
Robust
Amazing energy return
Blends modern and chunky styles
Cons
Not very weatherproof
Pricey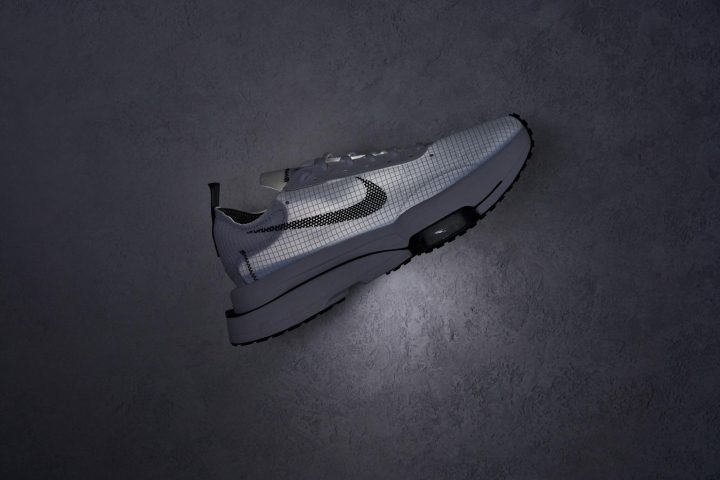 Nike's Zoom-Type brings next-level running tech to the everyday sneaker
With the recent launch of the N.354 sublabel, Nike is clearly trying to push boundaries by delving into their archives to produce next-level daily-use sneakers. The Zoom-Type CJ2033-100 (let's just say Zoom-Type) might just be the most comfortable sneaker I've worn to date.
That's a huge claim, especially from Nike who have invested a lot of time and money into their React foam. The Zoom-Type is essentially a lifestyle silhouette of the Air Zoom Alphafly Next% with a double layer of EVA foam, a TPU (rather than carbon fiber) shank, and two Air Pucks on the forefoot.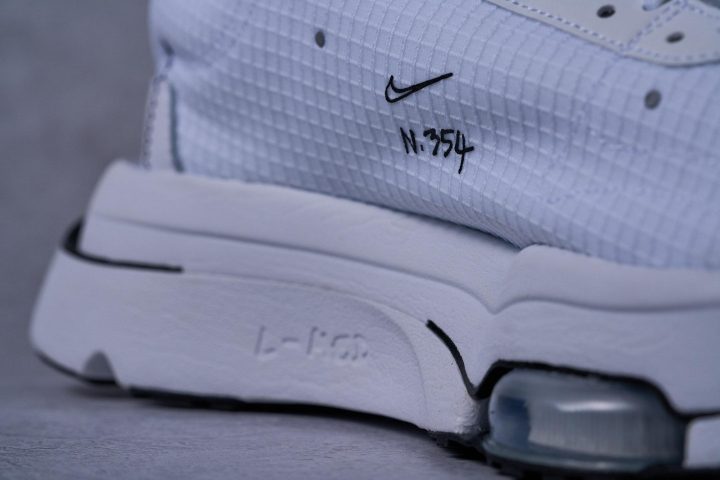 The sneaker serves minimal dad-shoe realness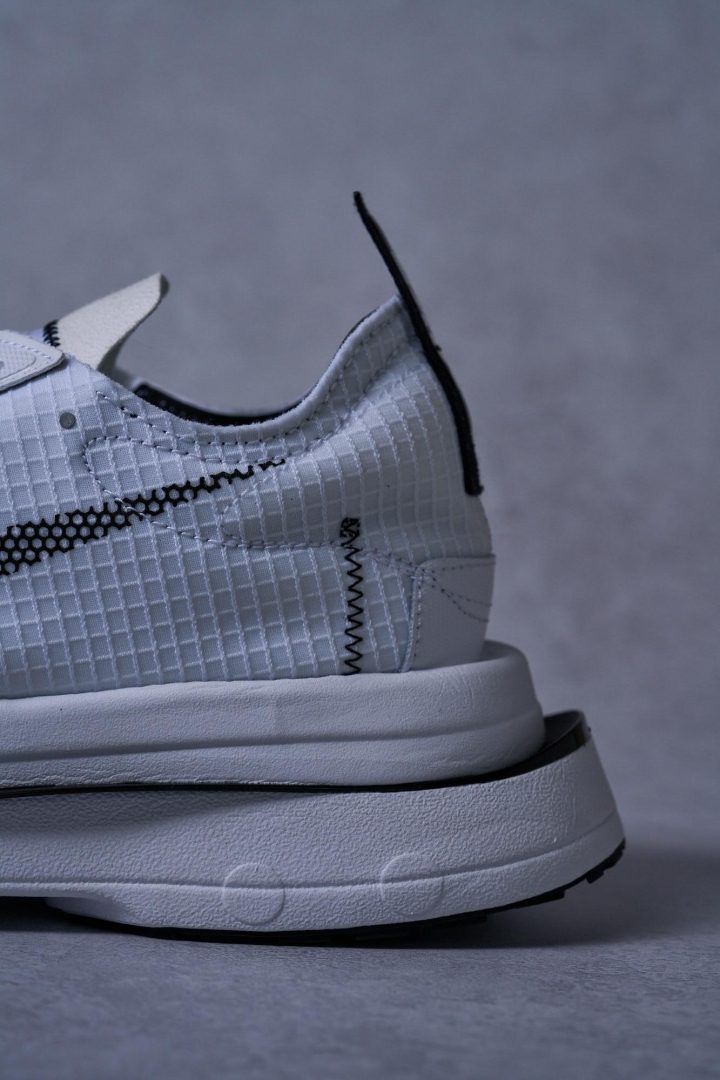 The concept-driven sneaker places all of this within a silhouette that is both sleek and chunky. The sole's double-layered foam adds height and mass. Meanwhile the minimalistic, super thin upper provides a streamlined shape that makes the overall appearance futuristic.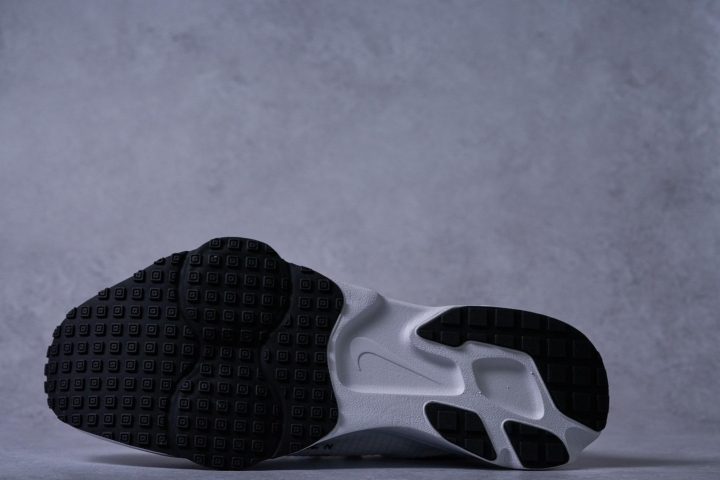 The outer sole is a nod to the Nike Waffle racer, with a blend of large and small waffle textures, around those really impressive-looking mounds from the air pucks. I was really surprised at the grip that these had on a variety of surfaces.
The Nike Zoom-Type releases more and more versatile colorways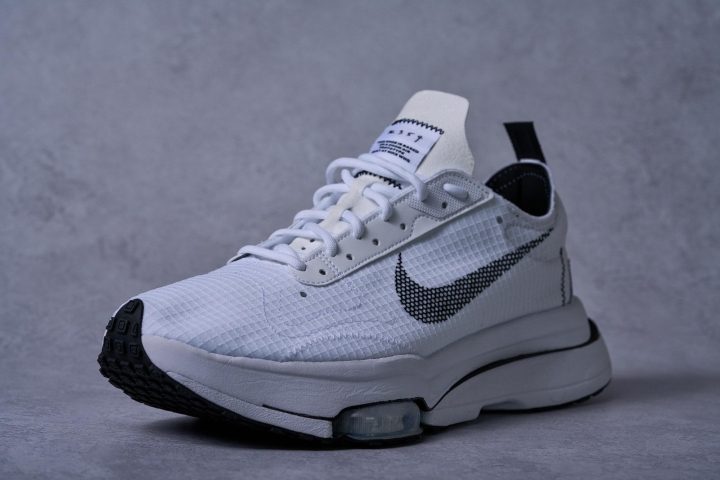 I picked up the all-white colorway. The original release offered a Summit White and Black Menta which both had pops of color within the air pucks and featured a suede upper. Newer models have gone for a rip-stop style fabric upper which looks a lot more durable than the suede to me.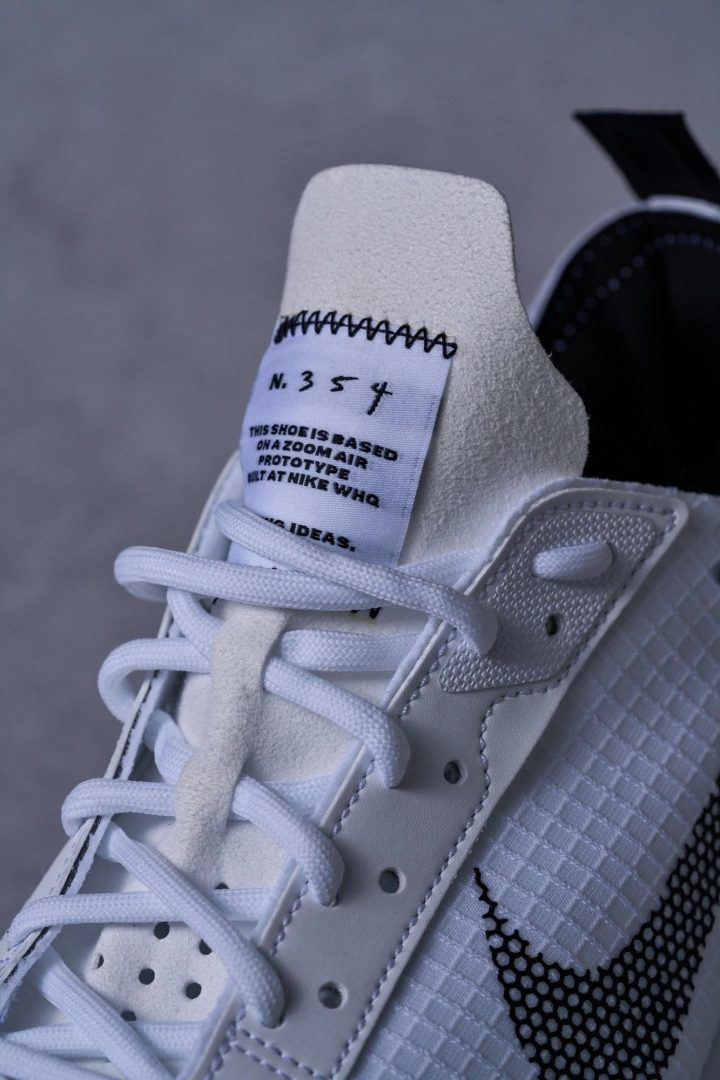 Aside from this, the upper's construction features open stitching details, a double set of lace eyelets, a super-thin suede tongue, and padding on the heel. The deconstructed style speaks directly to the N. 354 mission of bare-bones innovation. With typography detailing and minimalistic design that reminds me of Japanese streetwear.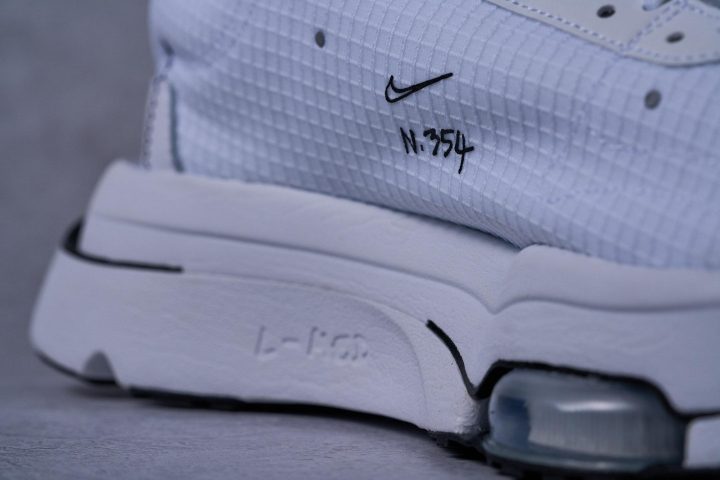 With durable upper construction, the Zoom-Type propels you forward all year long
In fact, the upper construction is highly durable and wear-resistant. The fabric, lacing details and stitching all help up well against abrasion testing.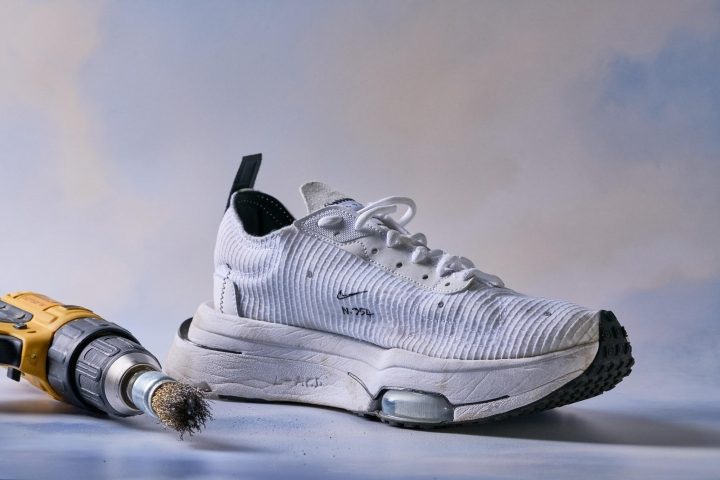 When it comes to weather protection, there's not much here. It's probably more of a testament to the minimal construction of the upper that it totally collapses on itself when wet. That's not going to be a problem when your feet are in it.
If anything the ultra-thin fabric will dry far quicker than others. While definitely not a winter sneaker, the Zoom-Type is a safe choice on an overcast day.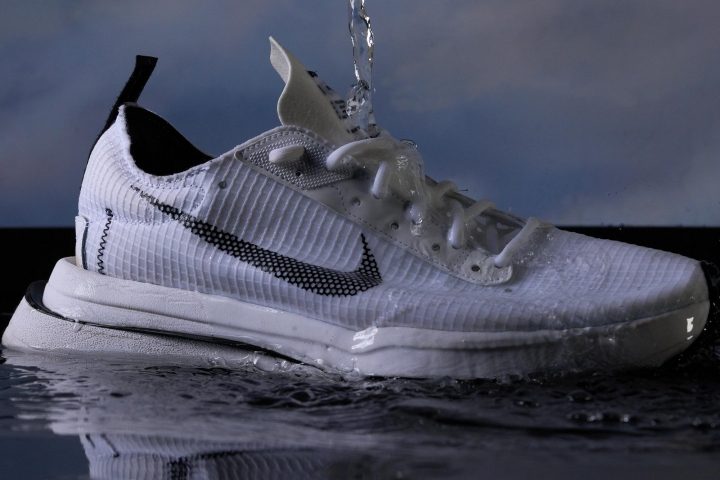 Where the fabric does come to a slight fault is with stains. Most Nike sneakers often have a synthetic-blend upper which means stains can be washed out easily. The all-white colorway is quite good and absorbing stains and not so good at letting them go, unfortunately.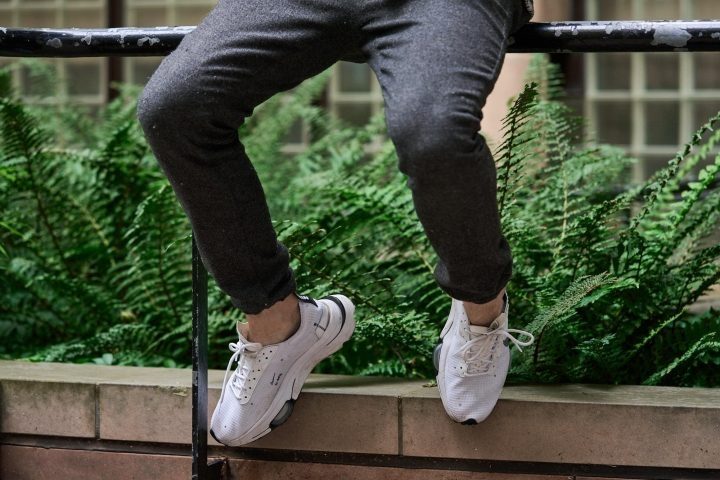 The Nike Air Zoom-Type is a flex, but in a new way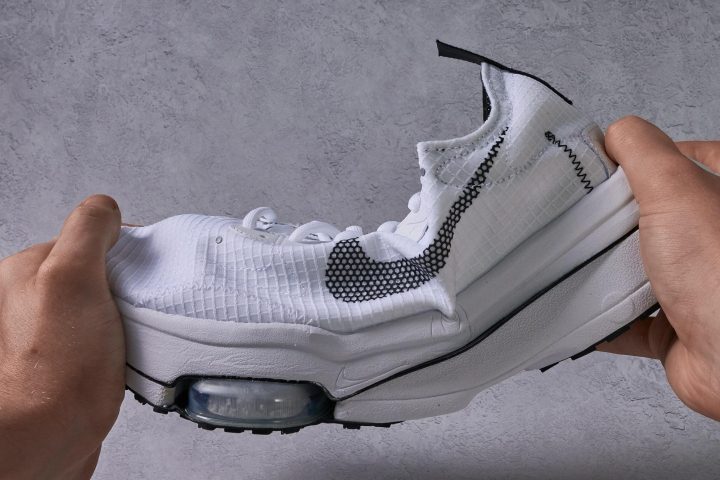 Flex testing was always going to be a strange one with these. Similarly to the Alphafly for running, the Zoom-Type feels like it's using a different type of physics to walk in. There's technically very stiff, but the TPU shank has so much energy return, paired with the air pucks that it feels like it's throwing you down the street when you walk. This is actually a great feeling and the sneaker feels incredibly responsive even with the super-soft foam.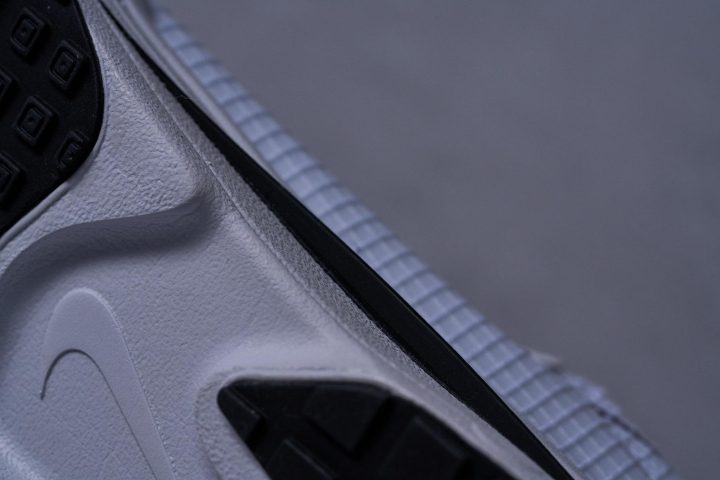 It really surprised me that the Nike Air Zoom-Type didn't immediately fly off of the shelves. They're a super comfy, modern-looking shoe that seems to have found that perfect middle ground between athletic and lifestyle. There's not really a thing I would change about them and more than anything, I'm excited to see what comes out of the N. 354 vault.