The Glycerin is pure comfort offering a smooth ride throughout.
There is plenty of cushioning mixed with a soft and supple upper. A stark difference from any other shoe is the supple ankle and upper foot padding offered by Brooks.
The Glycerin rides like a full-size SUV, it is extraordinarily comfortable but does not offer much in the way of speed. The Glycerin carries a bit of extra weight compared to most shoes in the market now.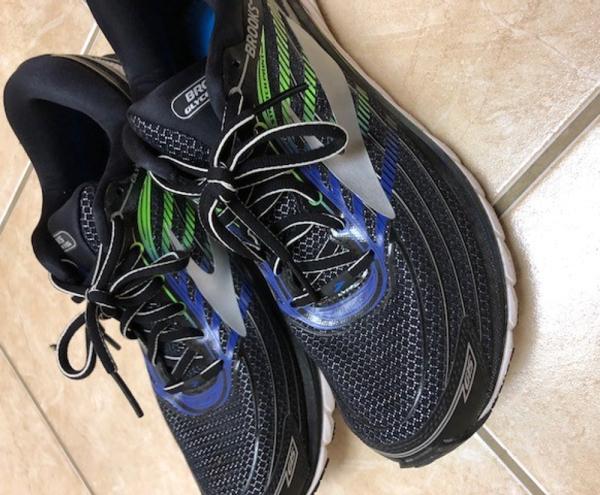 Upper
Comfort, comfort, comfort!
The Glycerin upper fits like a wool sock in the middle of winter, perfect. The tongue and ankle offer a good amount of padding surrounding the upper area of the foot. When your foot slides into the Glycerin it feels remarkably secure, while maintaining comfort.
Padding surrounding your upper foot makes your foot feet like it is surrounded by pillows. Brooks has really perfected comfort in the upper shoe with their Plush 3D Fit Print Technology, that adapts and expands to fit your stride.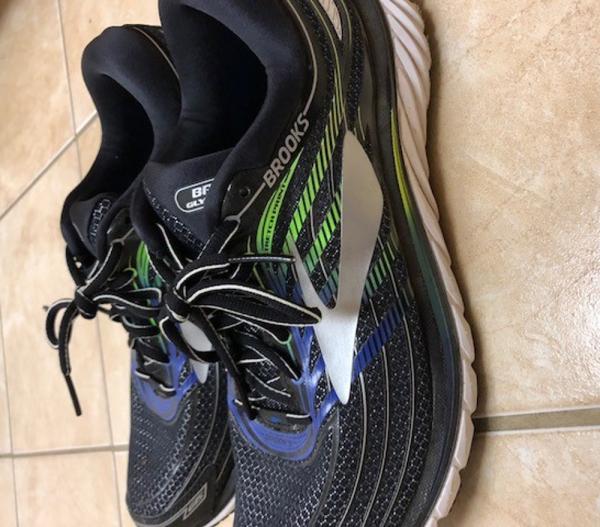 Cushioning
The ride of the Glycerin is incredibly smooth. Brooks claims that the Super DNA midsole provides 25% more adaptable cushioning than their standard DNA midsole.
Brooks has also emphasized their plush transition zone, offering more flexibility in combination with the cushioning.
Both features combine flexibility and cushioning into a smooth and comfortable ride. These shoes really do take comfort to the next level.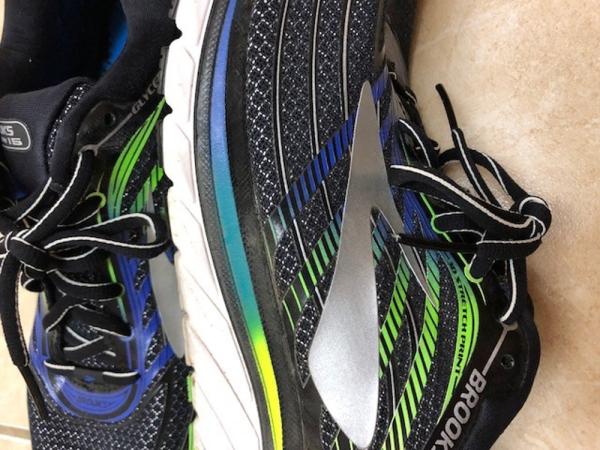 Responsiveness
The Brooks Glycerin is a decked out, premium package SUV, not a sports car. It has all the comfort you need for the long trip. All of the comfort amenities come in a package that creates a bit more weight and a bit of a bulky feel.
Just like you wouldn't take an SUV to the race track you wouldn't make the Glycerin your tempo run or race day shoe.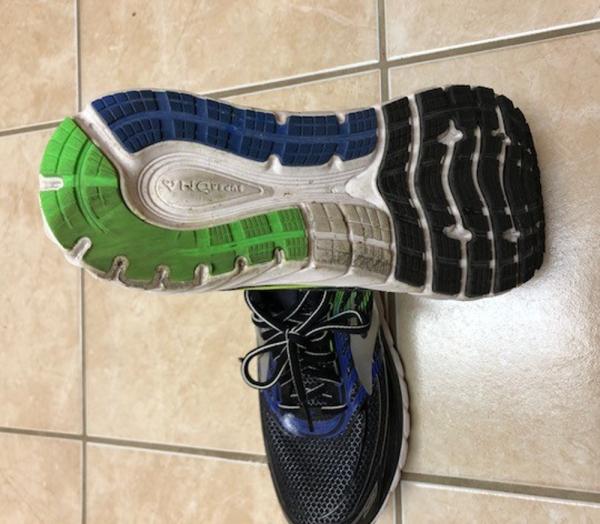 Durability
The Glycerin is well built and built to last. It handles quite a bit of mileage well without too much wear and tear. The thicker sole and well-constructed upper offer longevity that most shoes on the market today do not have.
Again, this construction adds a bit to the weight of the shoe overall, but understanding this is not your race day shoe will go a long way to enjoy a bit of a heavier ride.
Conclusion
The SUV of running shoes, not only the SUV but the premium package, limited edition. It isn't small and it isn't quick but it will get you to your destination comfortably and leave you refreshed when you get there.
When running higher mileage the Glycerin is a perfect addition to the rotation to ease the pounding.