Who should buy the Reebok Furylite
The Reebok Furylite is perfect for those who:
Who should not buy it
Consider the Reebok Furylite X if you want a similar-looking shoe with a perfect fit. The Reebok Sole Fury SE is another shoe that may work for you if you want something you can run around town in.
The Reebok Furylite makes standing out easy
The Reebok Furylite is a fashion-forward shoe that builds on its heritage with its innovative appearance. In terms of looks, several people have compared it to Nike Huaraches, but a Reebok fan has described it as "like the Instapump Fury but less bulky."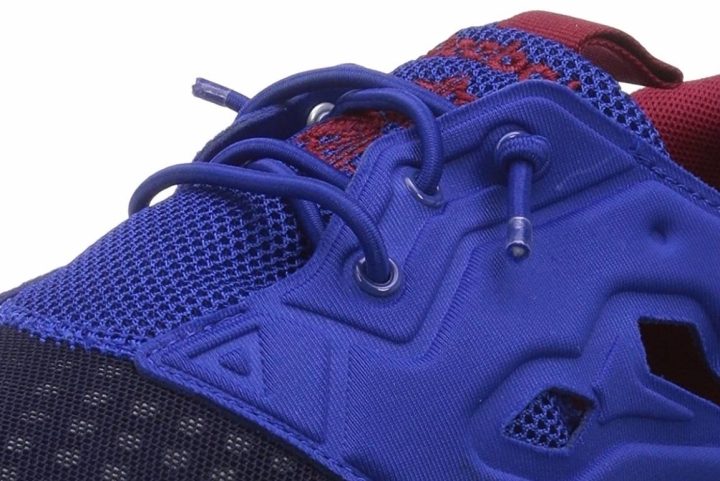 A sneakerhead sees that the best way to style them is as an alternative to Pharell Williams sneakers. With the proper fit, the sneaker has popped out for its wearers, getting them several compliments.
Home to several styles
The sneaker's look is further enhanced by a multitude of available colorways it had. A sneakerhead has called the sneaker "superfly" because of the "amazing colors, designs, and everything." These colorways have come to their own, giving off a different vibe. Some of those that reviewers raved about include:
Retros 90s-looking colors
The vibrant Red Rush and electric blue colorways
The Canada-inspired black and white ones
The "high-fashion"-looking all-white colorway
The Akuma-inspired Street Fighter colorway, appreciated by fans.
The Reebok Furylite is all-day ready
Wearers of the shoe generally use it as a lifestyle shoe even for long periods of wear. A physiotherapist uses them for work and appreciates the fact that their foot "does not get tired even if you keep them on your feet all day long," which was something echoed by another who does physical labor.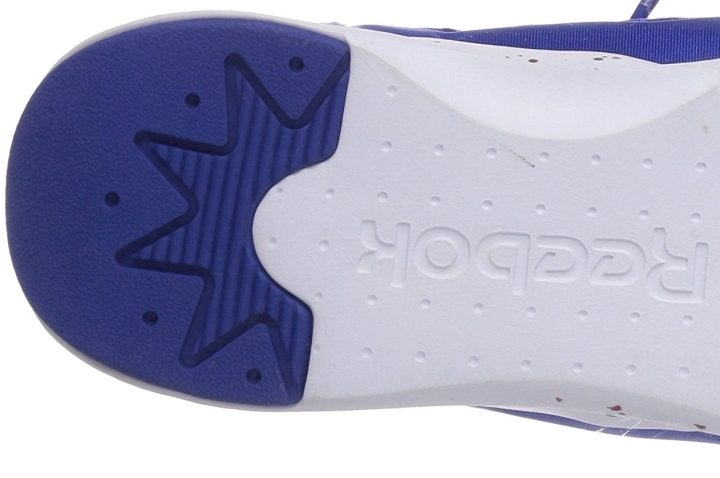 One of its greatest satisfiers is its breathability. A wearer says they're "very well-ventilated," warning others to "watch out for the wind!" While they also went on to say "when it's cold, your feet quickly freeze," it's a shoe that's ideal for hot summer days.
The Reebok Furylite has got feet covered
People were 50/50 on whether these sneakers were easy to wear. The main complaint people had with it is its heel flap easily folds inward while wearing the pair, requiring some to use a shoehorn. Something people do agree about is how well it fits. A wearer found it so satisfying that they "didn't have to worry about kids or hubby's shoes falling off or coming untied at an amusement park."
Another bonus for the sneaker's comfort is a good amount of arch support. One fan of the sneaker says "they look kind of flat, but it's really supportive."
The Reebok Furylite Is a keeper
Long-time wearers of the sneaker found it a pleasure to have these sneakers. One of them praised its durability, saying their pair "lasted 2.5 years with pretty heavy use."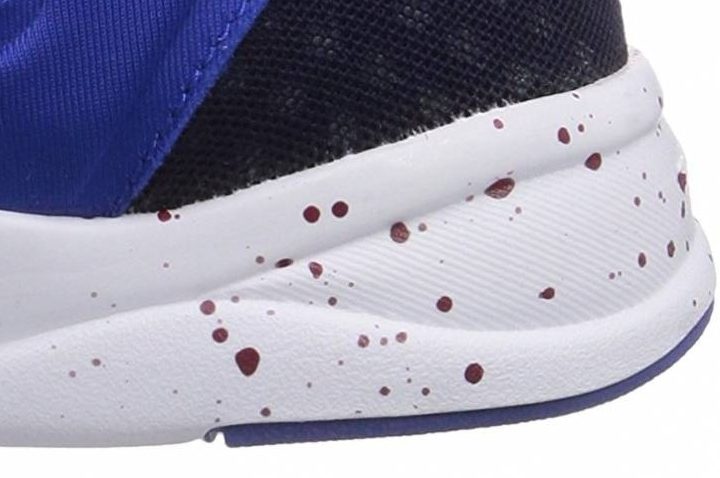 Another also said dirt is also "no problem" saying they "simply put it in the washing machine" and everything is "like new."
The Reebok Furylite has an extremely palatable price
The Reebok Furylite retails at $75, which is significantly lower than that of the average Reebok sneaker at $95.
History of the Reebok Furylite
The Reebok Furylite took its design inspiration from the company's revolutionary sneaker, the InstaPump Fury. Its futuristic design drew mixed opinions. It was a love-it-or-hate-it shoe. But what mattered most is that people noticed it.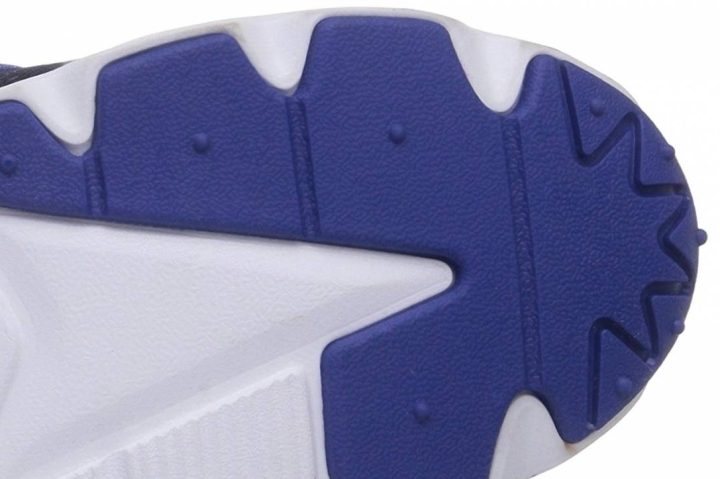 Even through the years, the InstaPump Fury has been reworked in various colorways and inspired new silhouettes, including the Reebok Furylite. This modern rework was launched in 2015.
Compare popularity
Interactive
Compare the popularity of another shoe to Reebok Furylite: