Who should buy the Reebok Astroride Soul 2
The Reebok Astroride Soul 2 is a solid choice if:
You are looking for a walking companion comfortable enough for everyday use.
A shoe that would not weigh your feet down is what you prefer.
You are looking for a stylish walking sneaker that matches well with sporty and daily outfits.
A shoe that has a clean and unassuming facade is what you are after.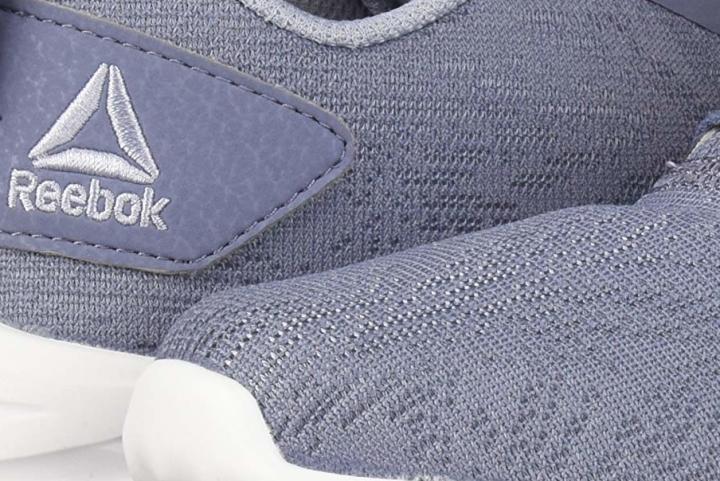 Who should buy the Reebok Astroride Soul 2
Take the Astroride Soul 2 off your wish list if you have a flat-foot profile. Its lack of underfoot support might not be ideal for you. Also, this Reebok walking shoe might not be for wearers who wish to shield their feet against stress and tension. A couple of users lament that its cushioning is not soft as one would expect from a walking sneaker. They might be better off with the Reebok Ever Road DMX 2.
A multipurpose shoe
Most users comment on how comfortable the Astroride Soul 2 is for everyday walks. However, one wearer also uses the shoe for running.
Moreover, it has been reported that the shoe is likewise an amazing companion for work. One worker applauded Reebok for providing a shoe that offers sustained comfort from sunrise to sundown. His 12-hour shift is no match with the level of comfiness this walking shoe delivers.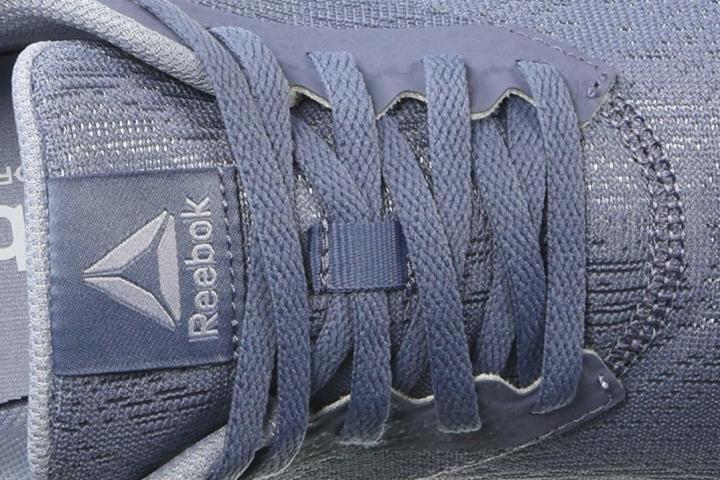 A well-fitting experience
A couple of walking shoe aficionados gave their high regard for the well-fitting design of this Reebok pair. They love the way the shoe hugs their feet adds to its overall comfort.
Its weight is not burdensome
The shoe received tons of praise from several buyers for its lightweight nature. Its amazing lightness reduces the chance of getting foot fatigue and stress during and after walks.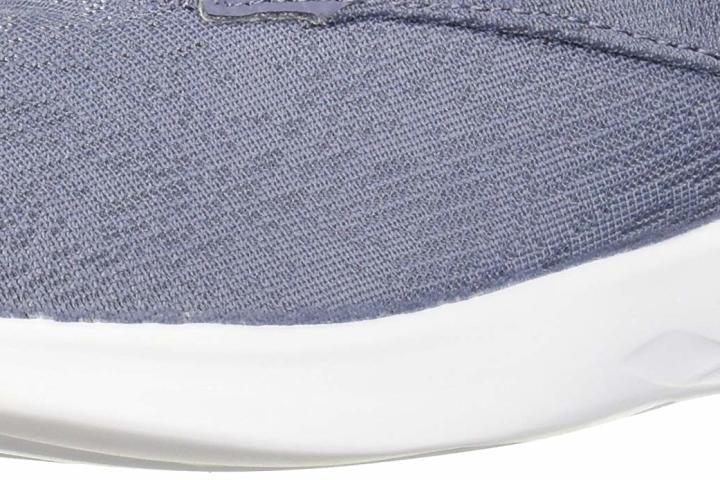 The versatile design of Reebok Astroride Soul 2
The stealthy design of the Astroride Soul 2 is highly appreciated by some wearers. They like that this walking shoe can be styled with both athletic and casual outfits.
Excellent build
More than a few people find the Reebok Astroride Soul 2 to be well-made in terms of quality.
Quiet yet attractive
The Astroride Soul 2 sports a quiet design so as not to overwhelm the eyes of onlookers. It's noticeable that the overall facade of this model is free of clutter and unnecessary details. A user even appreciates that the branding is kept at a minimum.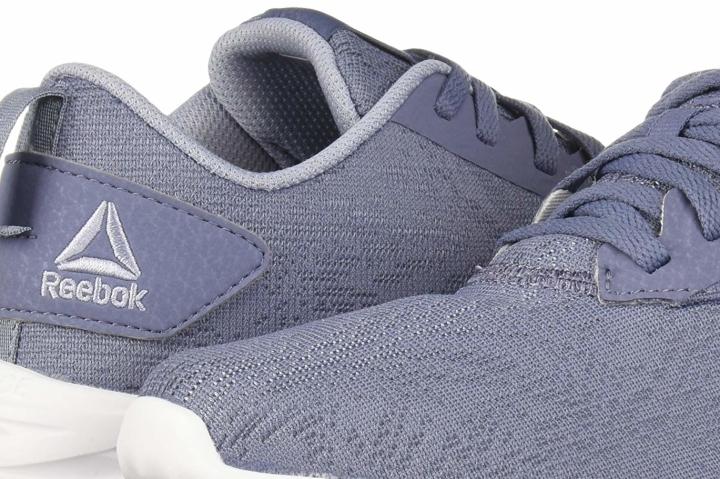 Worth every cent
Buyers agree across the board that the price is very reasonable, thanks to the overall functionality and beauty of this walking shoe by Reebok.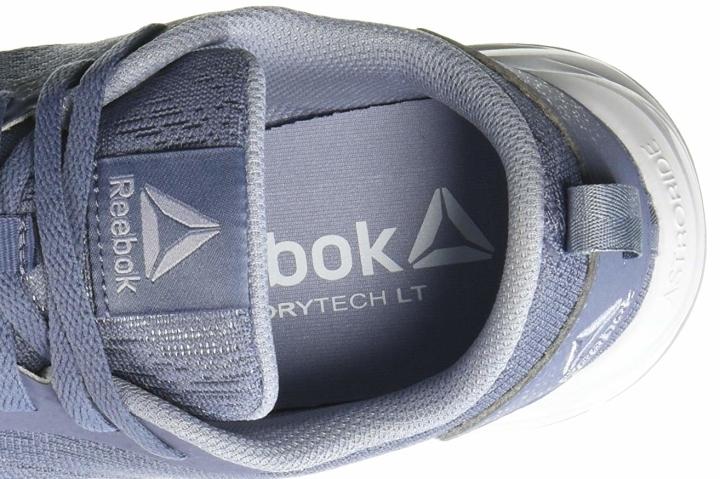 Compare popularity
Interactive
No popularity data available for this shoe at the moment.