Concern for the environment is taken to the next level with the Nike SuperRep Go 3. Even if it's made of recycled materials, this training shoe from Nike does not fall short performance-wise. And don't think that this shoe is only useful in the gym; quite on the contrary, it is comfortable enough to be worn all day, every day! Worth every penny, this shoe truly is!
Pros
Awesome all-day comfort
Very nice overall fit
Dependable support and stability
Provides good spring back
Break-in is fast and easy
Amazingly light
Made with sustainable materials
Aesthetically pleasing
Cons
Not for wide feet
Durability concerns
Who should buy the Nike SuperRep Go 3
This training shoe from Nike is great for people who want to take good care of the environment. This is made of recycled materials and is very much aligned with the green agenda. The following are also poised to enjoy this Nike offering:
wearers with narrow to normal-sized feet
fitness enthusiasts who love to do athletics-style workouts
users who are on the lookout for trainers that they can also wear the whole day
gymgoers who do light to moderate lifting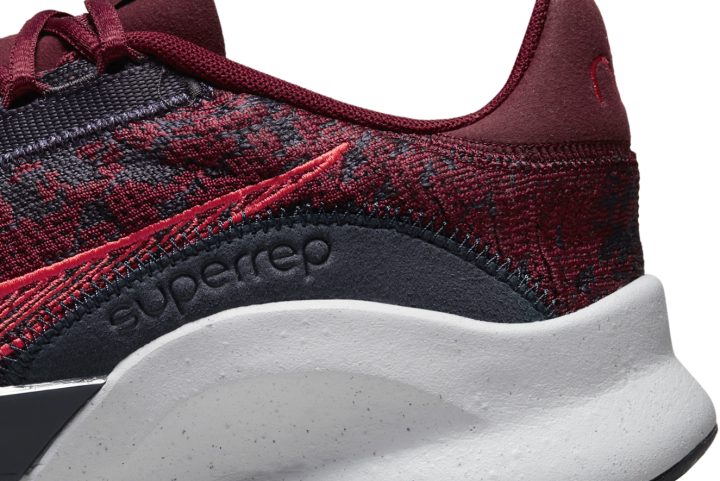 Who should NOT buy this training shoe from Nike
Those whose feet are wider than usual may not have the best time with the Nike SuperRep Go 3. They are better off with the Nike Metcon Sport.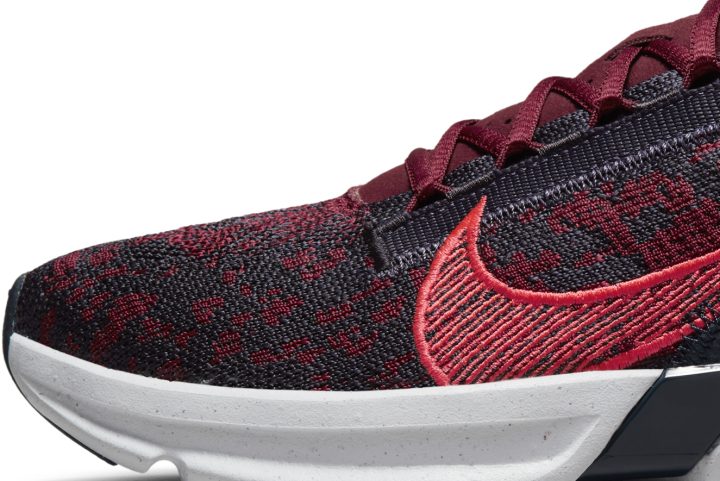 Exercisers who want to do more with their shoes may find the SuperRep Go 3 lacking, especially in terms of durability. The Nike Metcon 8 is a good alternative for them.
SuperRep Go 3: As versatile as you are
"It's a very versatile shoe," a reviewer says of the Nike SuperRep Go 3. Two other wearers declare that this shoe is "perfect for work and workouts" and that it's a "great workout, casual, and work shoe."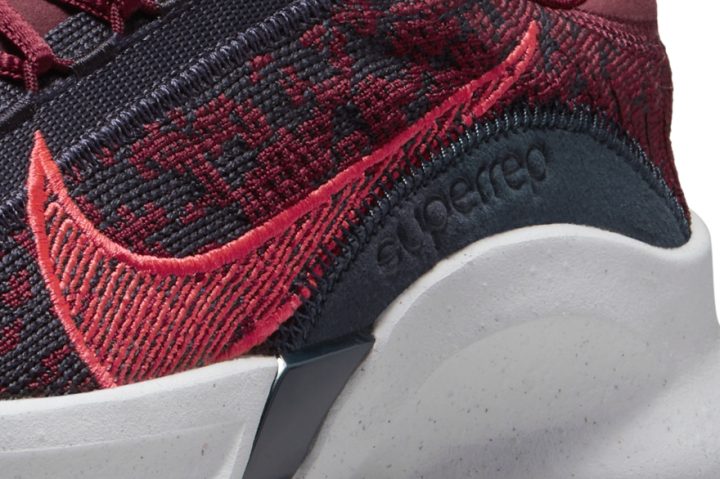 No problems with fit here
Several wearers report that this Nike shoe fits very well. One of the even says that the fit is just "right on point." Wide-footers still have to size up, though.
Does not run out of comfort
Many fitness enthusiasts love how this shoe feels on their feet. "Very comfortable" is one of the most common descriptors for this Nike shoe. "I felt like I was walking on a cloud," one of them says.
Also, an expert says that it's the foam used on this shoe that makes walking such a pleasurable experience.
Great lockdown and containment
A user reports that this shoe "had desirable support." Another gymgoer reports that this shoe has a strong, supported base. These make this shoe such a good partner for different types of workouts, especially light to moderate lifting.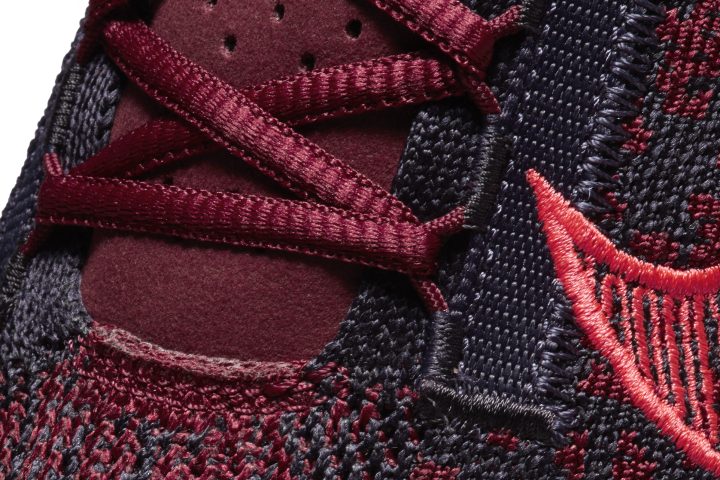 Take off with much confidence
A good number of wearers take note of how responsive the midsole of the Nike SuperRep Go 3 is, making it such a good shoe for box jumps, jump ropes, and other similar exercises.
The SuperRep Go 3 gets an A for style
A bunch of gymgoers leave comments about how good this shoe looks. The following are just some of the positive things that they say:
"very stylish"
"super cute"
"very chic"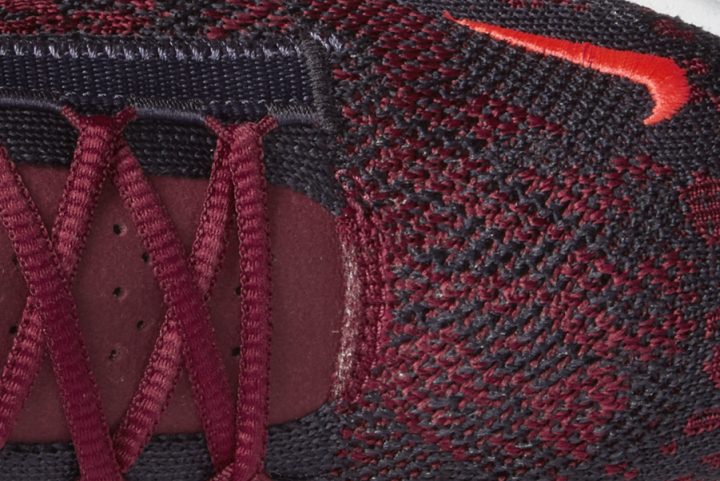 Mother Nature would be proud!
Aside from being quite a feast for the eyes, the Nike SuperRep Go 3 is made of recycled materials. For one wearer, this allows her to "feel good while looking good."
Nike SuperRep Go 3: Light as a feather
Many commenters say that this training shoe from Nike does not weigh them down at all. Two of them even say it's "extremely lightweight" and "super light."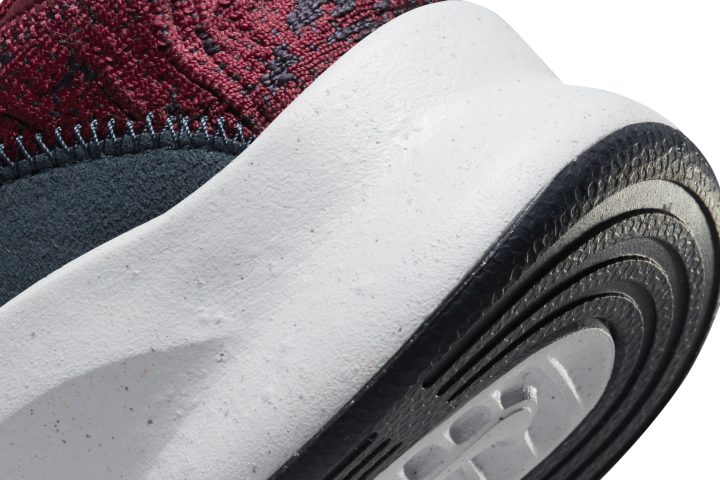 Might not be the sturdiest
Two reviewers have concerns about the longevity of the Nike SuperRep Go 3. They worry that the shoe, which is made of sustainable materials, may not be able to withstand the pressures of typical exercising.
Break-in period isn't long
Fitness enthusiasts who want to hit the ground running will love the SuperRep Go 3 because it requires little to no break-in time.