5 Best Low Top Basketball Shoes in 2023
We earn affiliate commissions at no extra cost to you when you buy through us. Why trust us
Basketball shoes are often said to be better off as high-tops because the high collar is there for more stability. However, scientific evidence does not support this notion. Low-top basketball shoes are reported to be as effective as mid-tops and high-tops on the court.
We went on to review over 100 low-top basketball shoes and discovered just how many excellent options there are among these low tops. From the cheaper ones to the premium models, we found shoes with outstanding grip, cushioning, and an overall sense of support.
How we test basketball shoes
Here at RunRepeat, we give each basketball shoe a CoreScore from 1-100. This score is an indicator of how liked the shoe generally is.
A corescore is computed by weighing in all the reviews that we could get. So far, we were able to get inputs from the following:
More than 800 expert reviewers via Youtube, their own blogs, and other platforms
More than 62,000 players and ordinary users who leave their comments and ratings on retailer sites.
Given the extensiveness of our review, you can trust that each Corescore that we present is a comprehensive quantitative assessment of each low-top shoe for basketball.
Comparison of the 5 best low top basketball shoes
| | | | | | | |
| --- | --- | --- | --- | --- | --- | --- |
| Best | | | | | | |
| CoreScore | | | | | | |
| Users rating | | | | | | |
| Experts | | | | | | |
| Best price | | | | | | |
| Ranking | | | | | | |
| Popularity | | | | | | |
| # of colorways | | | | | | |
Stability features for (low-top) basketball shoes
As said, collar height does not do much in terms of providing support and ensuring stability. What features, then, better ensure support and stability?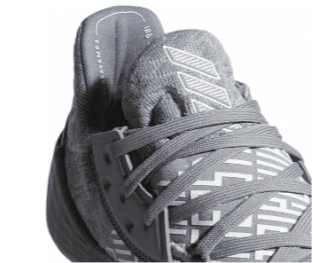 Closure System. Basically, a closure system is the main mechanism that keeps the shoe on your foot. In basketball, a lace-up closure is the most common. You can maximize the benefits of this by knowing how to tie your laces. Learn more about different lacing techniques in this guide.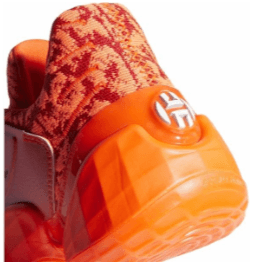 Heel Counter. For most low-top basketball shoes, or basketball shoes in general, the rear part of the shoe is made of sturdier material to form the heel counter. This feature helps keep the foot in place especially during aggressive movements.
Midfoot Shank. When movements become more aggressive, you risk twisting your foot. A midsole with a shank embedded in the middle of it helps prevent this from happening.
Inner Sleeve. The insides of a shoe are often lined with a form-fitting and comfortable material to enhance its fit. Neoprene and some soft fabric or rubber are the most commonly used material for this.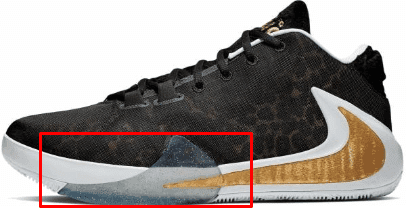 Side clips. Usually found on the lateral side, clips that are made of sturdy plastic are often laid to serve as additional support features especially if the upper material is made of stretchy materials.
Low-top basketball shoes: A Kobe Bryant effect
It was in 2008 when Kobe Bryant's first low-top basketball shoe– the Kobe IV– was released; and he rarely wore high-tops in his games since then. This release is widely regarded as the start of the popularity of low-tops in the NBA.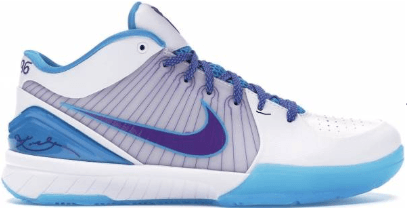 The Kobe 4 Protro
The fourth Kobe is so iconic that Nike and Kobe Bryant released a protro version of it in 2019. A protro is practically a retro with modern technological updates to ensure its court worthiness.
What prompted Kobe to go low?
Having spent a good part of his childhood in Italy, he was exposed quite extensively to football (known as soccer in the US). The shoes worn by football players are often low-top. He thought that if football players can make it with low-tops, there's no reason that basketball players can't!
Which NBA stars followed suit?
The use of low-top basketball shoes has become so popular in the NBA. Many of the NBA guys that are sponsored by Nike are seen wearing low-top Kobes on the court.
New NBA stars such as Paul George, James Harden, and just very recently, Giannis Antetokounmpo (with the release of his first shoe the Nike Freak 1) are huge Kobe fans. Their signature shoes sport low collars in keeping with their idol's game-changing initiative.Though he usually wears high-tops on court, LeBron James and Nike also produce low-top versions of his highly celebrated signature basketball shoes. Stephen Curry does the same, though his fifth and sixth Curry shoe debuted as low-tops.
To know how to get the right low-top basketball shoes for you, access our detailed guide for the best basketball shoes.