Lace up for your next speedy interval session with the Levitate StealthFit 6 from Brooks. These energetic daily trainers keep you on your feet the whole day and keep your feet from complaining while they're at it. Not only do these neutral runners keep your feet cool under the hot summer sun, but they also make you look good too!
Pros
Stress-free feet all-day
Super airy upper
Snug without being restrictive
Great for speedy workouts
Springy midsole
Buttery-smooth transitions
Also great for heavier runners
Stylish enough for casual wear
Cons
Almost no ground feel
Not the best for wet pavement
Who should buy the Brooks Levitate StealthFit 6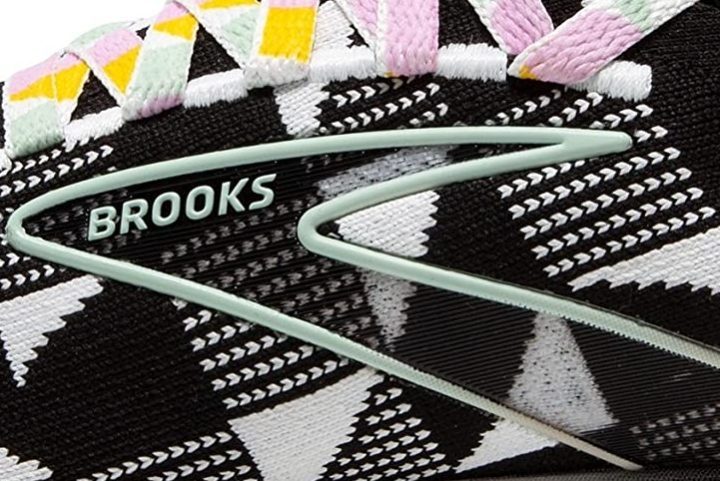 Brooks fans who love the Levitate 6 but want more breathability on their feet when out for a run.
Runners who need daily trainers that can help them run faster without getting as much fatigue on their legs and feet.
Good-looking runners who need good-looking trainers that make their feet feel good in warm weather.
Who shouldn't buy it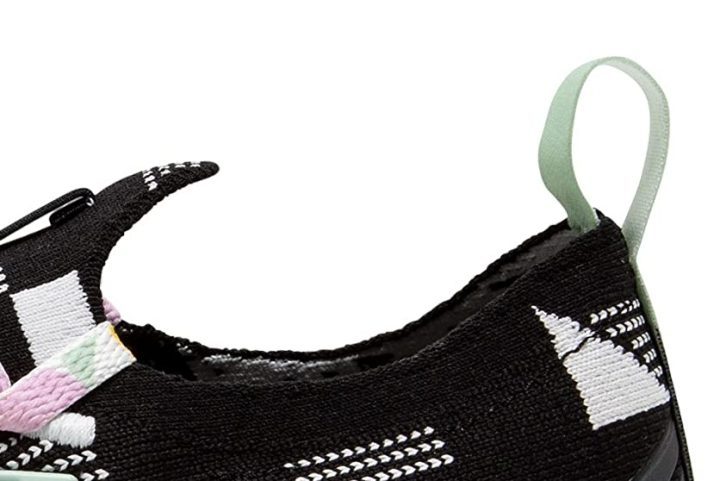 If you can still find the earlier versions of the Levitate, runners mention that these provide more feel for the road. However, if they run out of stock, look to the Brooks Revel 5 which gives you a better ground feel. Also, the Brooks Ghost 15 boasts a grip that boosts confidence even on wet roads.
Keep feet comfy and fatigue-free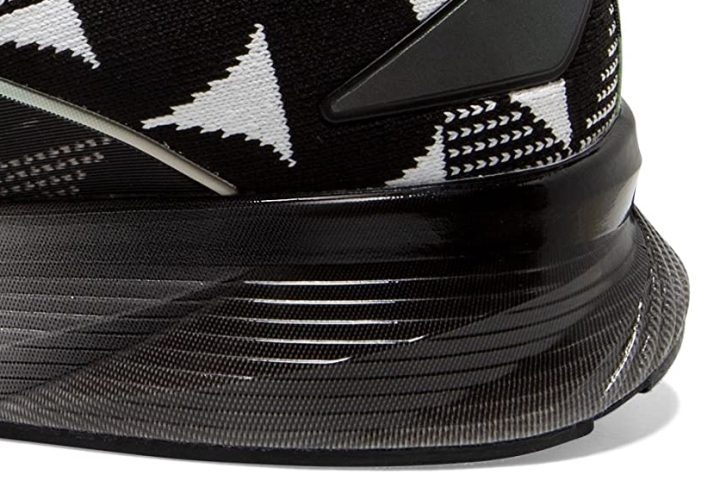 "The Levitate 6 is by far the most comfortable running shoe" for a hardcore Brooks fan who has been through all of the predecessors of the Levitate. An avid runner who took these out to both a short and a long run said that their feet "did not feel tired at all."
The Brooks Levitate StealthFit 6 might be too cushy for some
With the integrated DNA AMP v2, a wearer felt like they were "walking on a cloud." However, this translates to lesser ground feel for other runners. A couple of runners preferred the 4th and 5th versions as they said that these provide a "better feel of the road."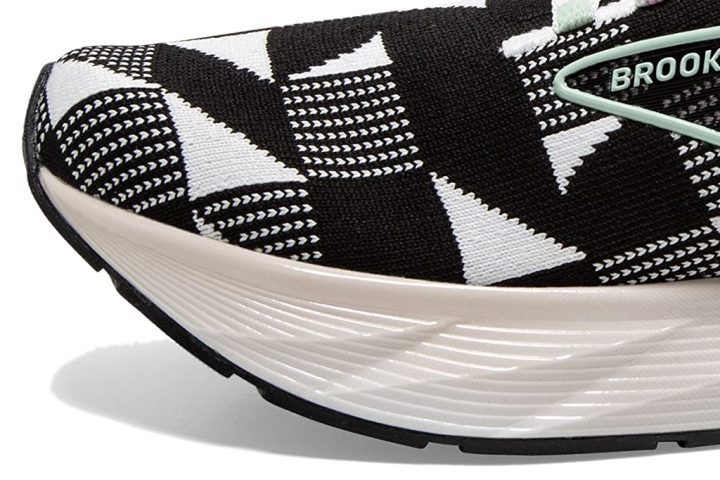 However, this cushy midsole is recommended by an expert for heavier runners who don't need a lot of pronation control as the durability and shock-absorbing property makes it the perfect match.
An upper that keeps feet snug and cool
The upper material is tagged by a critic as "the best feature of the shoes." According to them, the upper provides a "compressive feeling without constricting the feet." This snugness is not found all throughout the upper, though, as wide-footed users also love the fit which they found to be wider around the toes.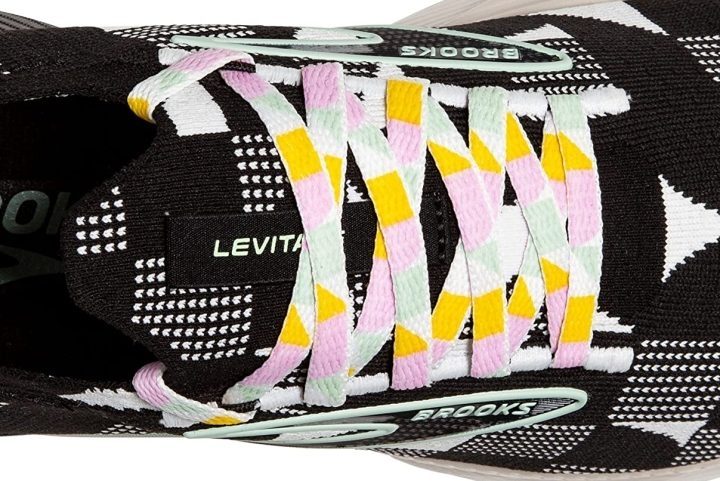 Adding to the overall comfort that these shoes deliver, the upper of the shoes provides superb ventilation all around. As a critic says, the breathability of the Levitate StealthFit 6 "makes a long work day seem just a little bit less terrible."
Get ready to lift off with the Brooks Levitate StealthFit 6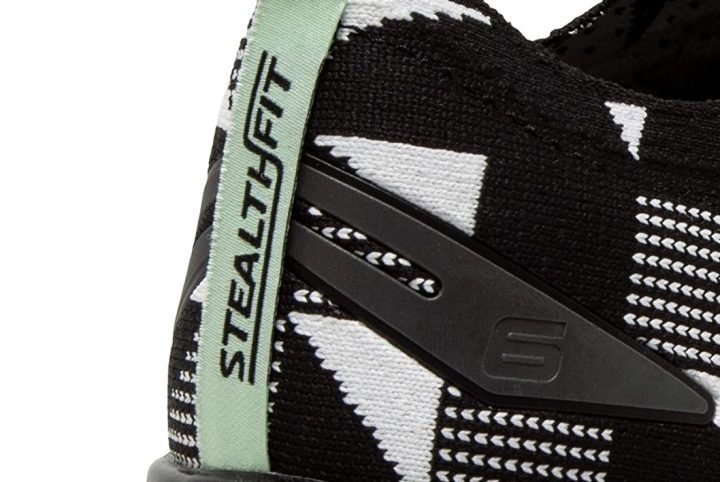 The majority of runners are taking these daily trainers out for their short and speedy runs on the road. From the heel-to-toe transition to its responsiveness, the Brooks Levitate StealthFit 6 knows how to keep runners on top of their game. The flex grooves used on these daily trainers allow for smoother transitions which an expert said was a welcome change from the "blocky feel" of the previous version. In terms of responsiveness, another expert mentioned how the midsoles "give a nice pneumatic feel" which means plenty of active rebound with each stride.
Caution: a bit slippery when wet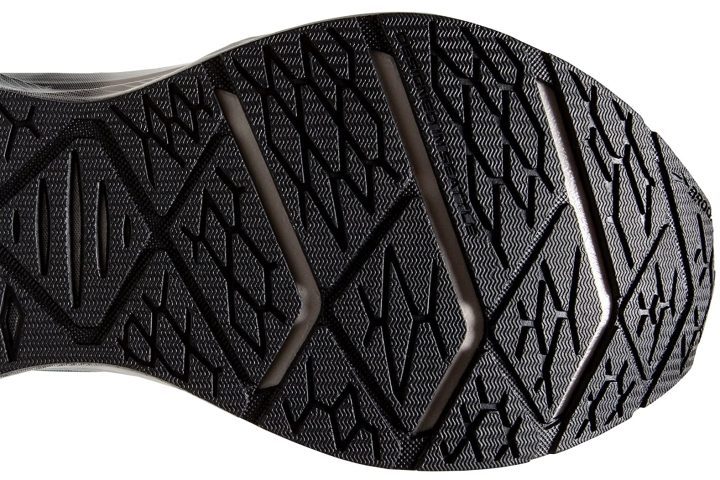 However, users should beware that traction is something that the brand needs to work on. Although a runner loves how they felt confident taking leaps with these on dry pavement, they were a bit hesitant when the roads got wet. Another mentioned that on wet pavement, they didn't feel a "monstrous grip on the road but [they] didn't feel like they were ice skating either."
The Brooks Levitate StealthFit 6 makes heads turn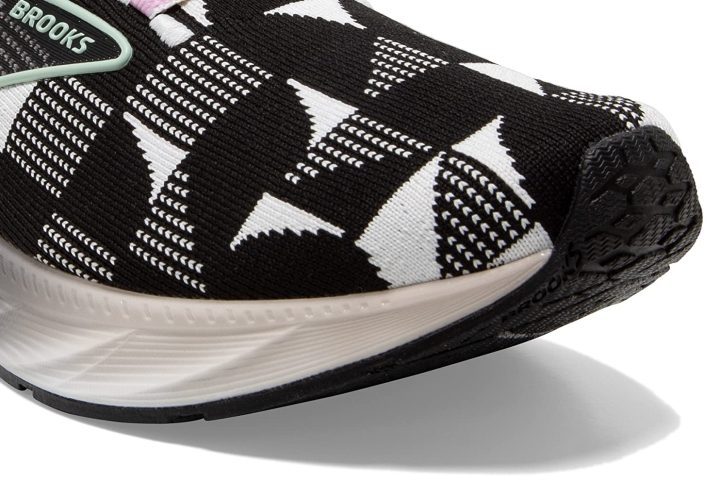 "These shoes look sharp" as mentioned by a critic. A wearer also mentioned that these are a fun conversation starter at work and said that these are stylish enough to go with many different casual fits.