The eleventh version of the ASICS GT 1000 is a stability running shoe that's perfect for everyday running. It's cheap, but it offers a bang-for-the-buck performance even outside of running. If you're longing for support during your walks and trips downtown, the ASICS GT 1000 11 is an awesome choice.
Pros
Stable ride
Unobtrusive for neutral runners
Lightweight
Comfortable all-day
Very affordable price
More flexible than before
Perfect fit for narrow feet
Cons
Not for wide feet
Poor durability
Who should buy the ASICS GT 1000 11
Get the GT 1000 11 if you want a:
supportive road running shoe for both mild to moderate overpronators (feet roll inward) and neutral runners
budget shoe that's light and comfortable for long hours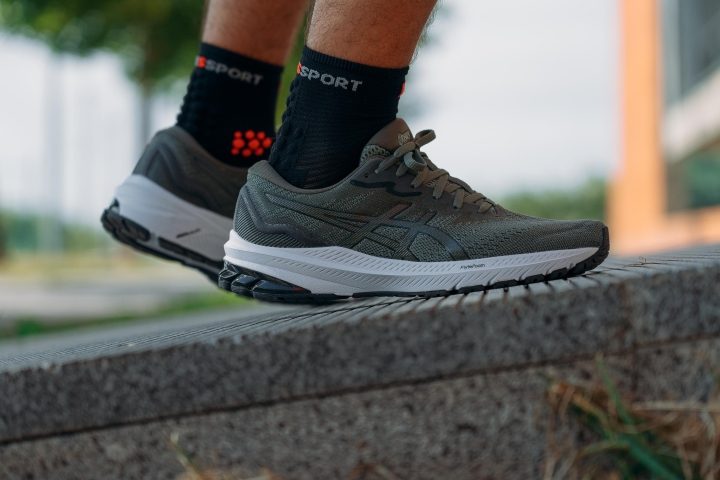 Who should NOT buy it
If you suffer from excessive overpronation, you might want to go for the ASICS GT 2000 10 instead. Want room for wide feet? The ASICS Kayano 28 with its roomier toe box will serve you better than the ASICS GT 1000 11.
ASICS GT 1000 11 vs. 10
As one tester would put it, this iteration of the ASICS GT 1000 is a "slick update." And this is because of the following:
a softer heel and a more flexible forefoot to amplify comfort
less invasive underfoot support, making it suitable for neutral runners as well
less padding in the collar and tongue moves the shoe's comfort from "overkill" to "practical balance" as described by one runner
sheds off some weight, going from 281 grams/9.9 ounces to 270 grams/9.5 ounces in US men's 9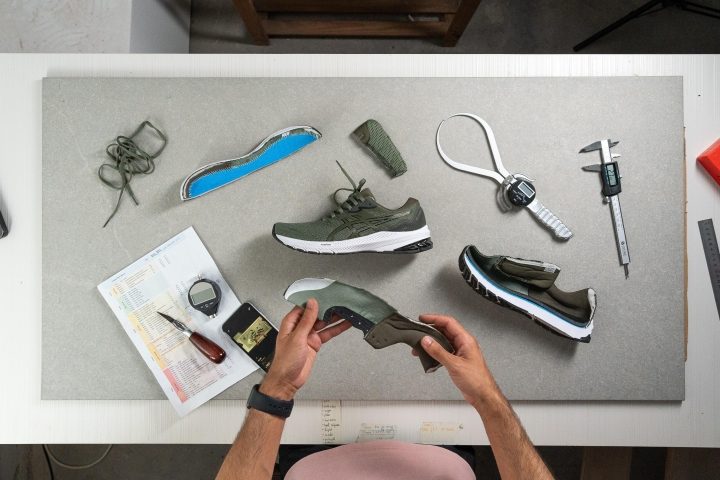 An inclusive support
"The shoe provides much-need support to my flat feet," happily shares one runner. And what's even better is the ASICS 1000 11 can also be a supportive running shoe to neutral runners. As one of them says, "the supportive structure doesn't get in the way." He then continues to explain that it's out of the way when you don't need it."
Fact check
Checking the GT 1000 11's torsional and longitudinal flexibility, we gave the shoe 3 out 5 on both. It is definitely less stiff and more forgiving than the traditional stability shoes like ASICS Gel Kayano 28 which you would not be able to twist like that.
Not rigid like most stability shoes
The ASICS GT 1000 line has always consisted of running shoes that required break-in. "Well, not anymore," remarks one expert. In this version, you get "straight up comfort," adds another road runner. It's not harsh; one of the reviewers even mentions that it makes his "feet, legs, and knees feel great!" even after long hours.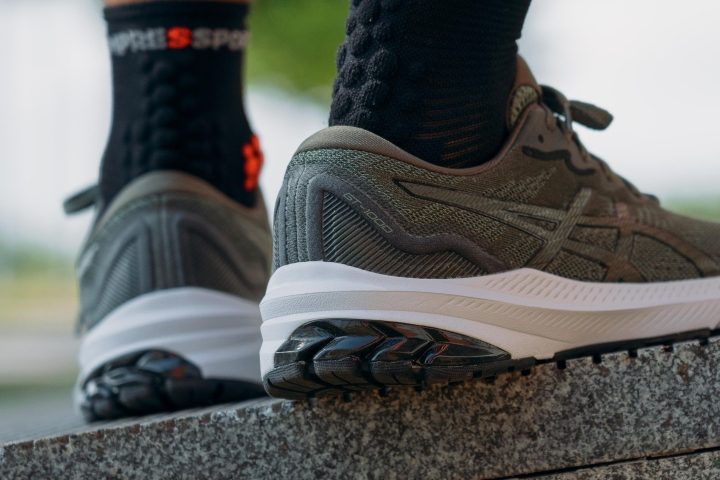 Fact check
The GT 1000 11 is indeed a pretty soft shoe, even compared to neutral trainers. Our durometer shows 12.8 which is much softer than the average 29.4.
Fact check
What's also interesting is that the foam barely firms up in the cold. It got only 12.3% denser whereas most shoes stiffen up by around 20-30%.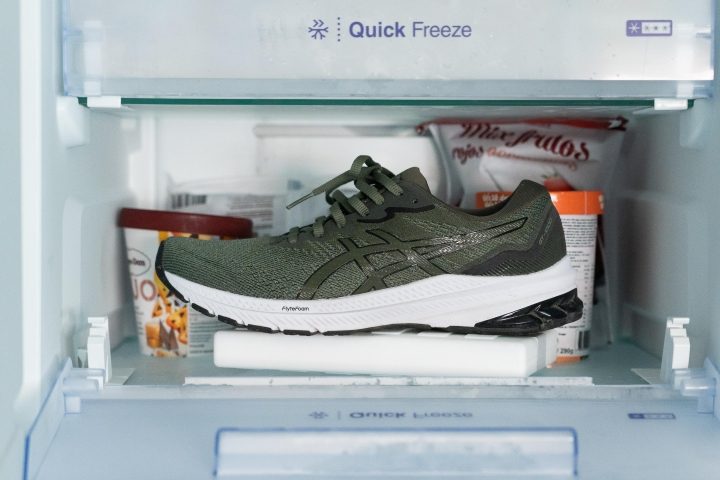 The ASICS GT 1000 11 keeps weight down
On average, stability shoes weigh in at 297 grams/10.5 ounces in US men's 9. Meanwhile, the ASICS GT 1000 11 only weighs in at 270 grams/9.5 ounces. This makes it "not at all bulky," remarks one critic.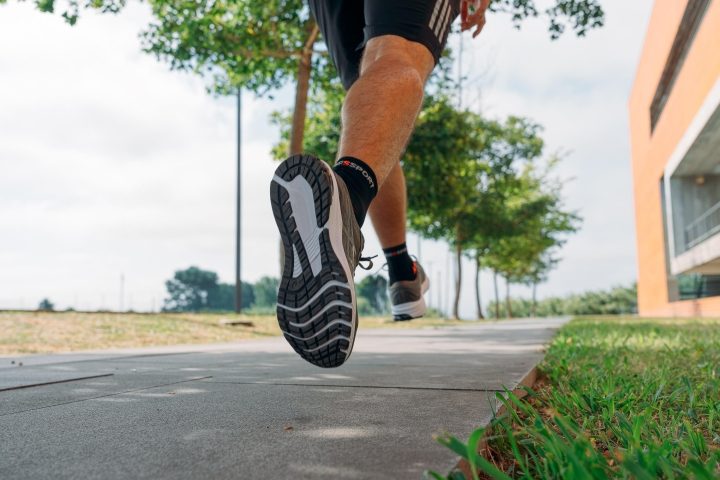 Favors the narrow feet
This support shoe has a slim fit. And those with narrow feet are 10/10 in awe of its foothold. According to one of them, the shoe "fits and feels great right out of the box."
However, those with wide feet don't have the same sentiments. As one of them states, "The shoe is cut too small."
Fact check
Apparently, it doesn't save the day that the shoe's widest part of the toebox (98.2 mm) is right at the average of running shoes (98.7 mm). The problem is that it gets considerably narrow around the toes.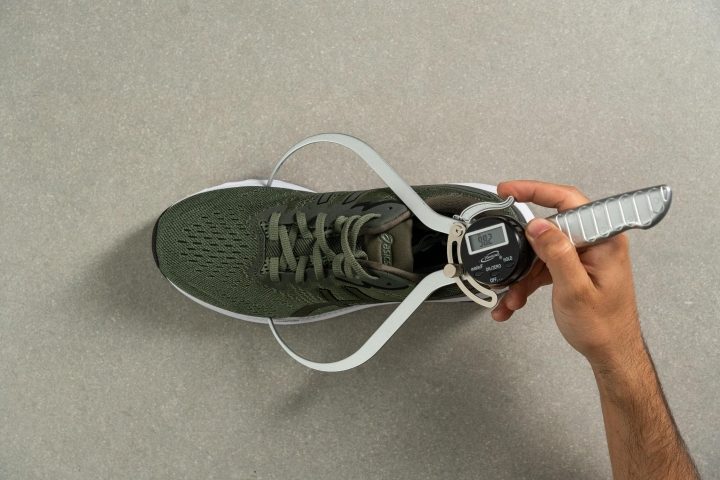 Issues with quality
"Inferior product" is how one critic finds the ASICS 1000 11. And this is because of the outsole's poor durability, which he says "started delaminating within one week."
Fact check
The rubber itself, however, appears to be pretty hard-wearing. It is 85.5 on the durometer which is above the average 81.2. So, as long as the outsole doesn't start peeling away from the foam, the rubber itself should last many miles.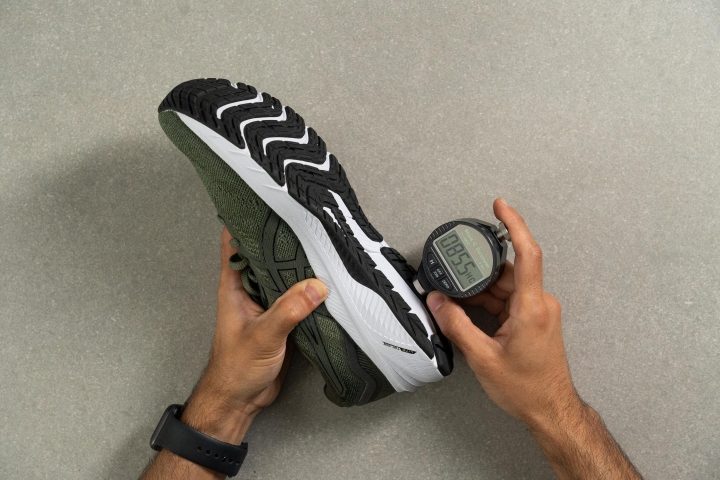 Won't hurt your pocket
At $100, "it gives you a competitive price tag," commends one long-time runner. For context, stability running shoes, on average, cost $135 a pair.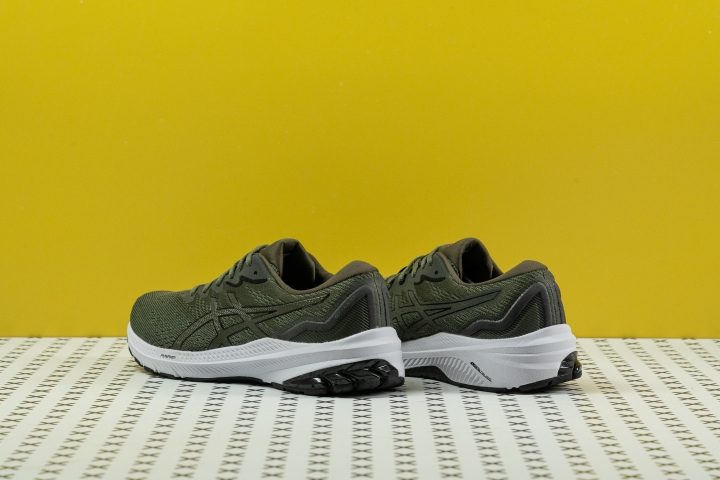 Complete lab-specs overview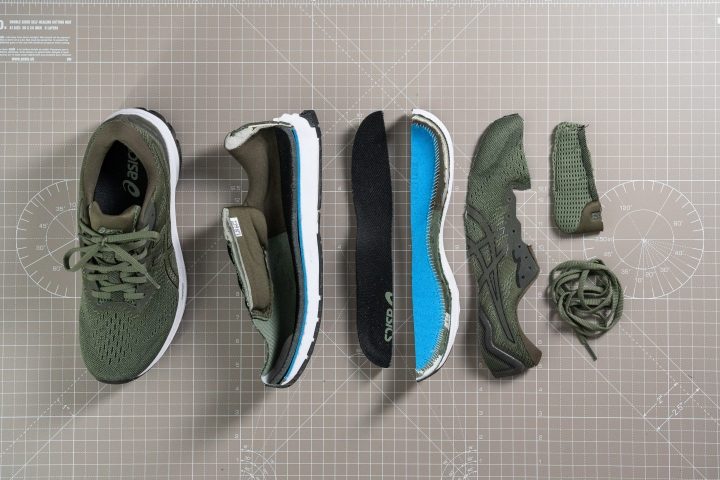 ASICS GT 1000 11
Average
Whole shoe

Weight (g)
281*
262
Drop (mm)
9.0
8.6
Flexibility of the shoe (N)
23.8
33.2
Flexibility of the shoe (Freezer 20 min) (N)
45.0
45.9

Flexibility of the shoe (% of change)

89.4%
44.8%
Longitudinal flexibility (1-5 scale, 5 being the stiffest)
3
2.9
Torsional flexibility (1-5 scale, 5 being the stiffest)
3
3.1
Upper

Thickness - Tongue (mm)
6.4
5.8
Width Upper - Forefoot: Max width (mm)
98.2
97.6
Flexibility of the heel counter (1-5 scale, 5 being the stiffest)
2
2.5
Tongue: gusset type
none
-
Heel: pull tab
none
-
Midsole

Width Midsole - Forefoot (mm)
110.3
112.5
Width Midsole - Heel (mm)
89.2
89.7
Stack - Forefoot with insole (mm)
22.5
24.6
Stack - Heel with insole (mm)
31.5
33.2
Durometer Midsole Heel (Room temperature) (HA)
12.8
25.0
Durometer Midsole - Heel (Freezer 20 minutes)
14.3
31.5
Durometer Midsole - Heel (% of change) (TEST)
12.3%
26.7%
Outsole

Outsole thickness (Heel) (mm)
2.5
3.4
Durometer Outsole Heel (Room temperature) (HC)
85.5
79.8
Insole
Insole Heel Thickness (mm)
4.9
4.4
Insole: removable
yes
-
*Disclaimer: The weight of the ASICS GT 1000 11 was originally measured in a men's US 8 (265g per shoe). To adjust the weight to a US 9, we used our proprietary formula which is based on the weight measurements of over 40 shoe sizes.