Who should buy the Reebok Shaq Attaq
The Reebok Shaq Attaq is the first signature shoe of the famous dunker Shaquille O'Neal. Designer Judy Close took only four months to finish the project. The inspiration for the original colors was the silver material usually used on swimsuits. This is a good option for you if:
You're a Shaquille O'Neal fan, and plays center like him. This shoe is a perfect fit for the likes of you.
You're looking for a casual shoe that's an homage to your basketball idol.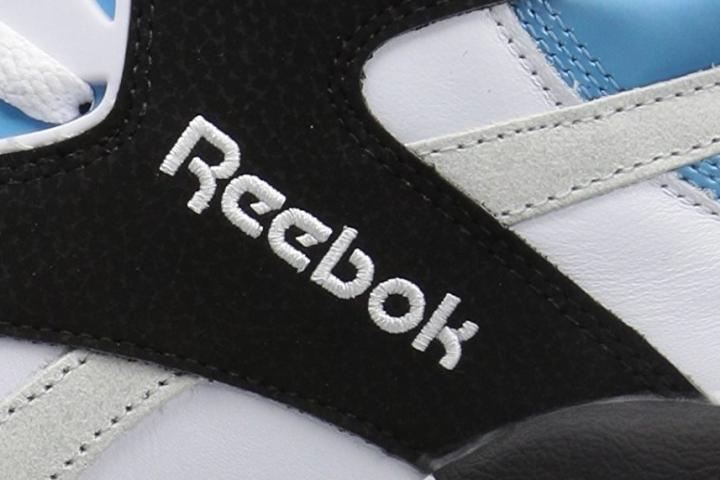 Reebok's midsole construction for Shaq Attaq
The responsiveness of the Reebok Shaq Attaq is from the Graphlite technology that is installed in the midsole. Graphlite is made of very strong plastic fiber. It makes the shoe lightweight while providing excellent stability.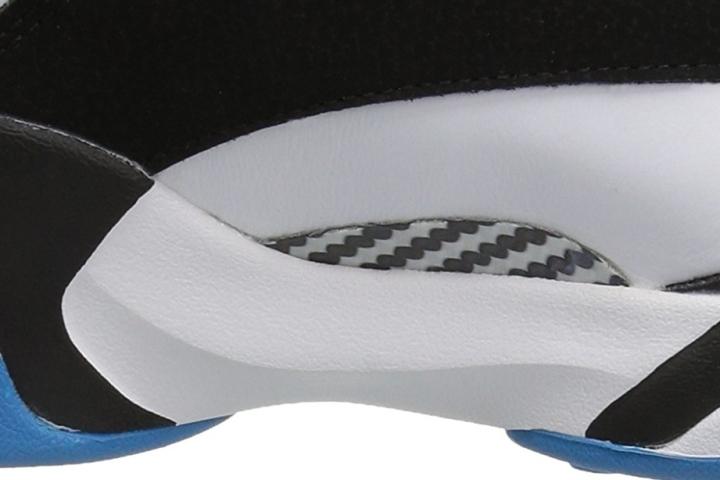 Shaq Attaq's excellent outsole
The traction of the Reebok Shaq Attaq comes from the herringbone pattern in the outsole. The material in the outsole is a guaranteed rubber for a dependable grip and lasting performance.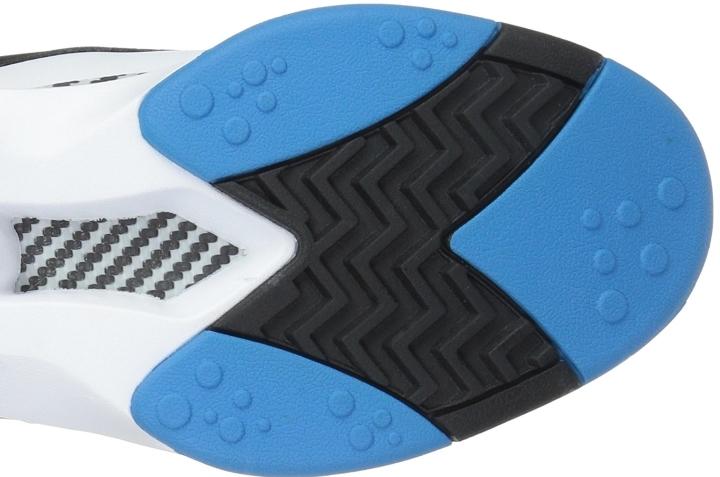 Stable lockdown technology
The flat laces of the Reebok Shaq Attaq can be adjusted to achieve the desired fit. The shoe model is the first to have a speed lacing system. The stylish eyelets are made of plastic.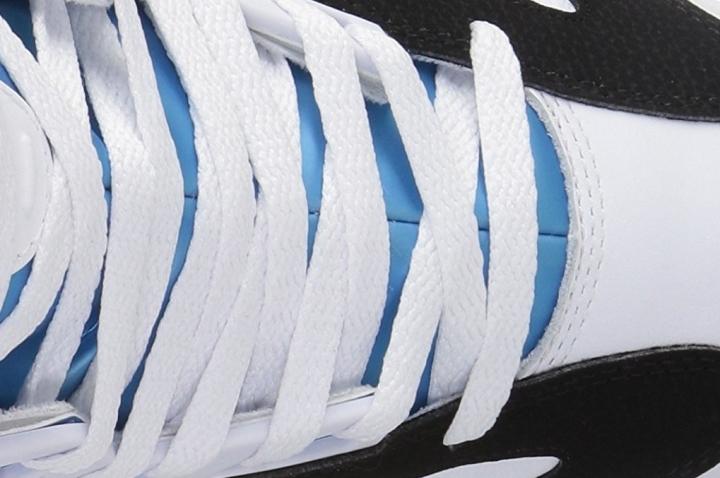 The Pump technology allows wearers to customize the fit of the shoe. The technology in the tongue has an internal inflation mechanism providing a unique fitting cushion.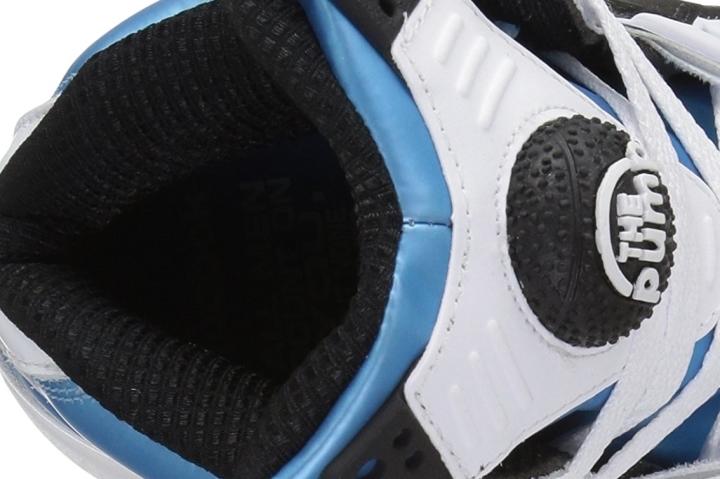 Impressive upper setup
The upper of the Reebok Shaq Attaq delivers breathability and comfort. The mid-cut design provides more than enough ankle support.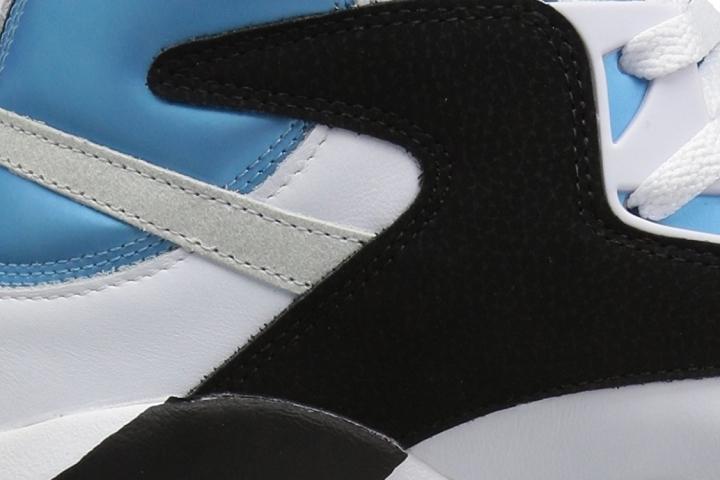 The insole is removable and makes room for orthotics. This shoe has an injection-molded midsole that reportedly absorbs impact quite well.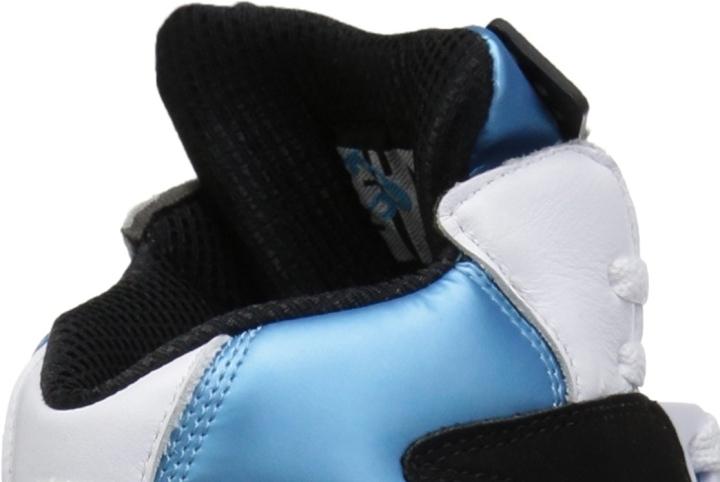 Iconic and colorful look of Reebok Shaq Attaq
The Reebok Shaq Attaq has been around for over 25 years now. Yet, this iconic shoe model still makes heads turn because of its wide variety of colorways.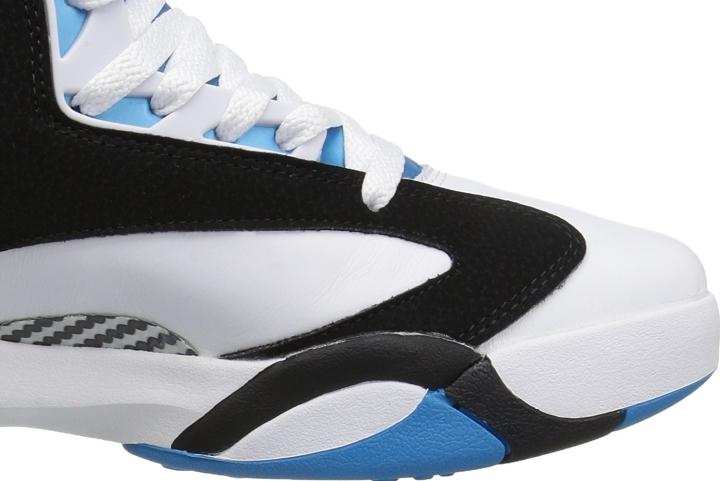 The upper is made of leather and mesh. The toe box is rounded. The exaggerated tongue is made of breathable mesh. Partnered with the eyelets are traditional flat laces. The upper part has the Pump P336 to alter the fit as desired.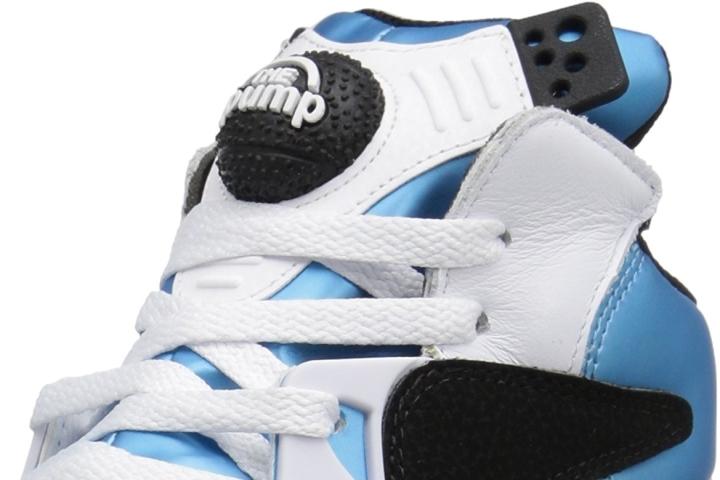 On the insole is a line from English poet Rudyard Kipling that reads All men count on you, but none too much. On the lateral side is the Reebok callout. On the heel counter is Shaquille O'Neal's dunkman logo.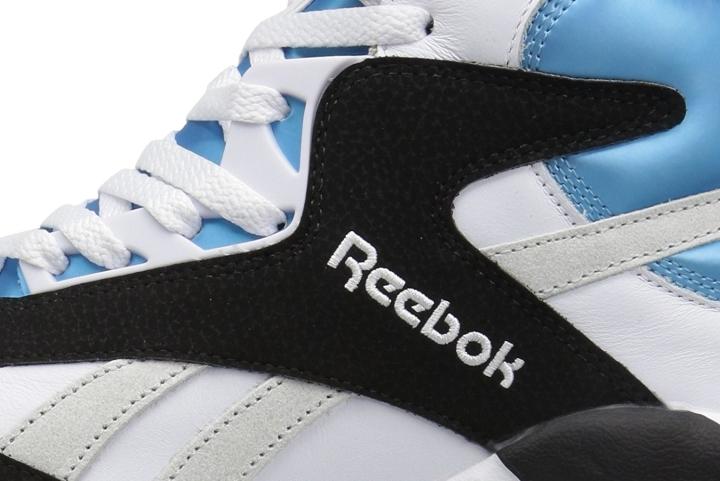 Shaq's story and style
Though the Reebok Shaq Attaq was Shaquille O'Neal's first signature shoe, it was not his favorite Reebok pair. His favorite was the Shaqnosis. It was his fifth signature shoe that was released in 1995.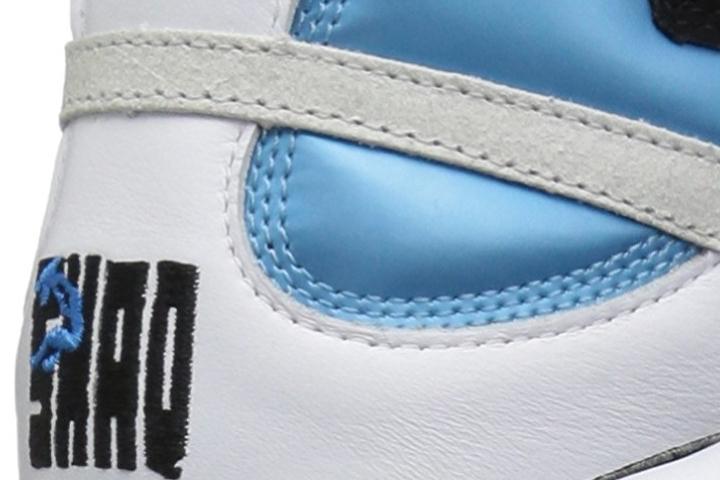 Whenever he wears the Reebok Shaq Attaq, he favors black over white laces.
Compare popularity
Interactive
Compare the popularity of another shoe to Reebok Shaq Attaq: