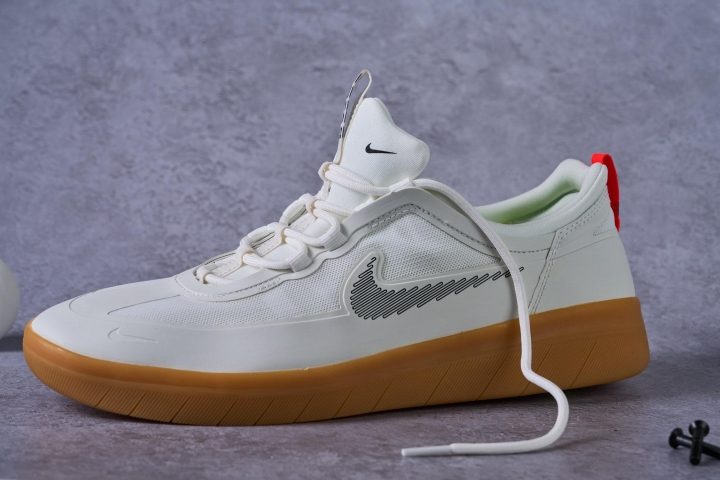 The Nyjah Free 2 is a flagship for the new Nike Skateboarding
The Skateboarding market was one that Nike struggled to get into. The fact is, back in the 90s they tried way too hard. But with a bit of forced separation and some lucky Dunks, they got there.
Now they're here, they're trying to continue to run the scene and, frankly, they're doing quite a good job. The Nyjah Free 2 is (obviously) their second offering in partnership with Nyjah Huston.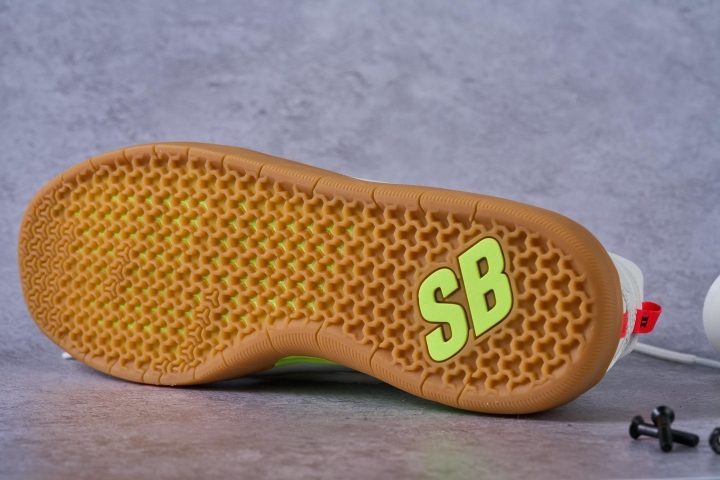 Nike have put all their knowledge into this performance sneaker
Leaving no detail overlooked, the Nyjah packs in not just the best that the skater has to offer, but also heritage, design and technology from the entire Nike family. The result is a beautifully made, athletic silhouette that's still relaxed enough to pass off of a board.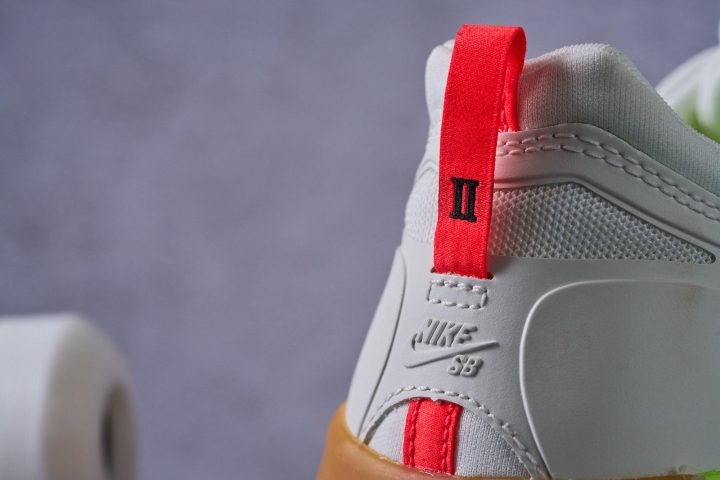 This is only to be expected from Nike who have been pushing out performance shoes as sneakers since the Jordan 1s. The Nyjah 2 represents a wholescale move towards skateboarding as an athletic sport, just one that will always look cool.
A versatile silhouette the Nyjah Free 2 is growing in options
There have been a few additions to their original colorways since release, including an Olympic release, matching the style athletes wore at the Tokyo games. I picked up a pair of the Summit White/Bright Crimson mainly because I love a gum sole on skate shoes.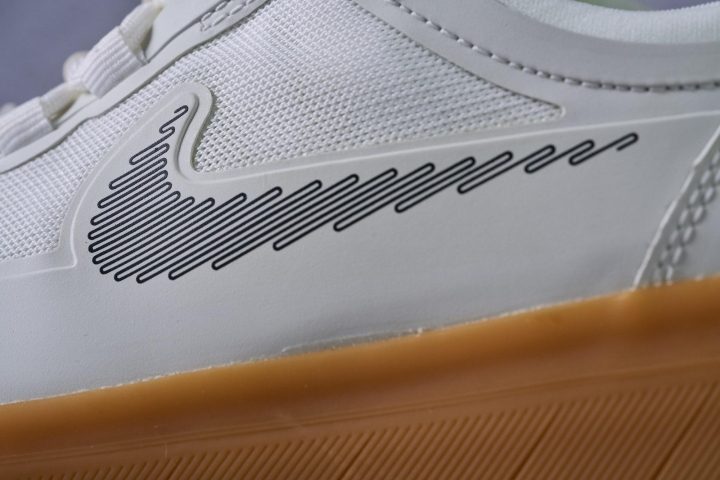 Out of the box I was happily surprised by the texture and feel of the SB Nyjah Free 2. I'm not sure what I had been expecting, but Nike skate shoes don't usually show this level of detail. I mean, most skate shoes rarely show this level of detail.
The upper is constructed of rubber and mesh for durability and breathability. I love the feel and look of it, and the seamless bonding between the two materials promises some strength.
The Nyjah Free 2 is made of tough stuff...mostly
I've got to say, although the rubber held up well in durability testing, the mesh not so much. This is getting more common in skate shoes (see the Vans Ave Pro), where companies are making assumptions about where a shoe is going to wear down.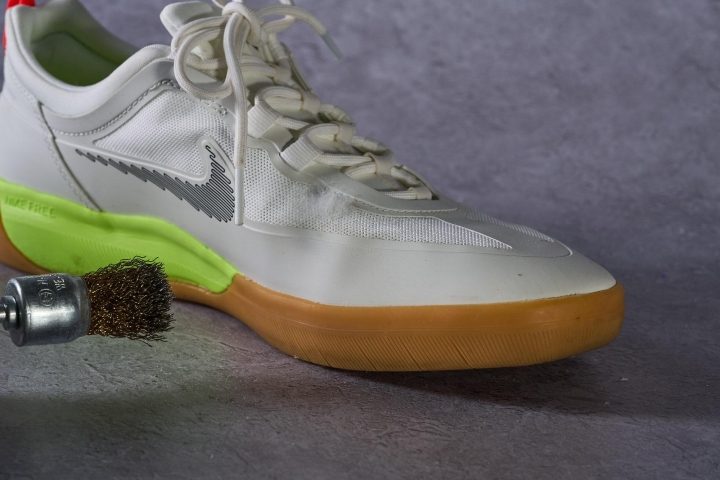 For most this is okay, and definitely, for me, I don't see myself wearing out any areas not covered by rubber. For some, however, this can be a deal-breaker.
Built to move, the Nyjah Free 2 is an extension of the foot
The rubber outsole has deep channels cut into it to flex whichever way your foot moves and a super interesting grip pattern to go with it. Although Nike promises that this pairing provides incredible grip, it's not really the case.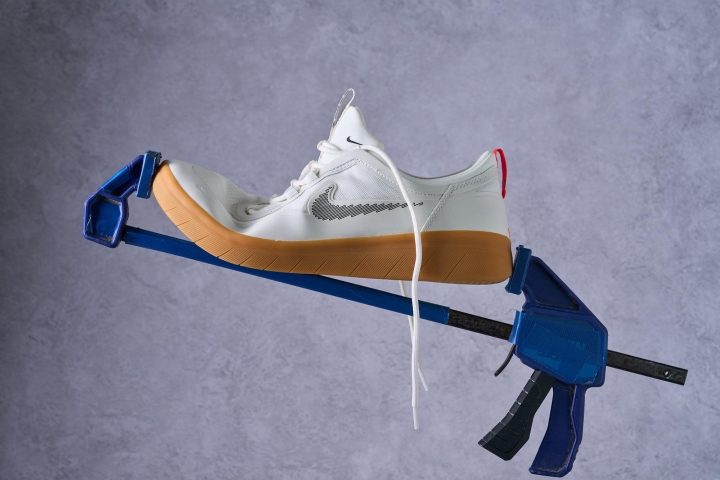 After wearing them in for a few hours I felt the grip start to go, not that this is a huge problem. A lot of people, myself included, don't want to feel superglued to my board. Off the board as well, this isn't going to be an issue.
Nike knows best when it comes to comfort and technology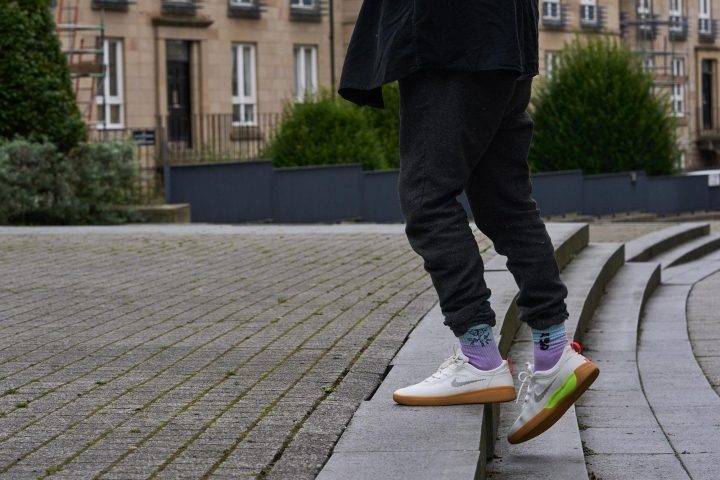 The midsole is really comfy, supportive foam that cushions every step. Paired with the cut outsole the shoe is a responsive, plushy masterpiece. There's a low-key inner sole that adds some support around the foot too.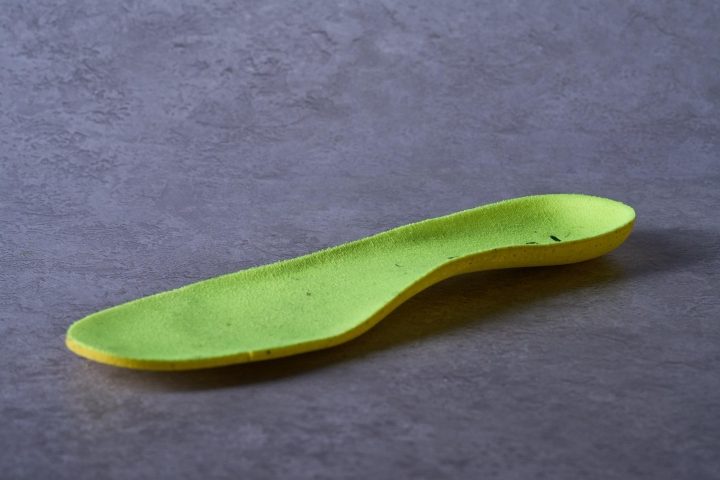 My favorite part of the Nike SB Nyjah Free 2 has got to be its fit. The shoe fits true to size but more than that it fits perfectly. This is the benefit of picking up a Nike high-performance shoe, they draw on decades of experience across hundreds of usages.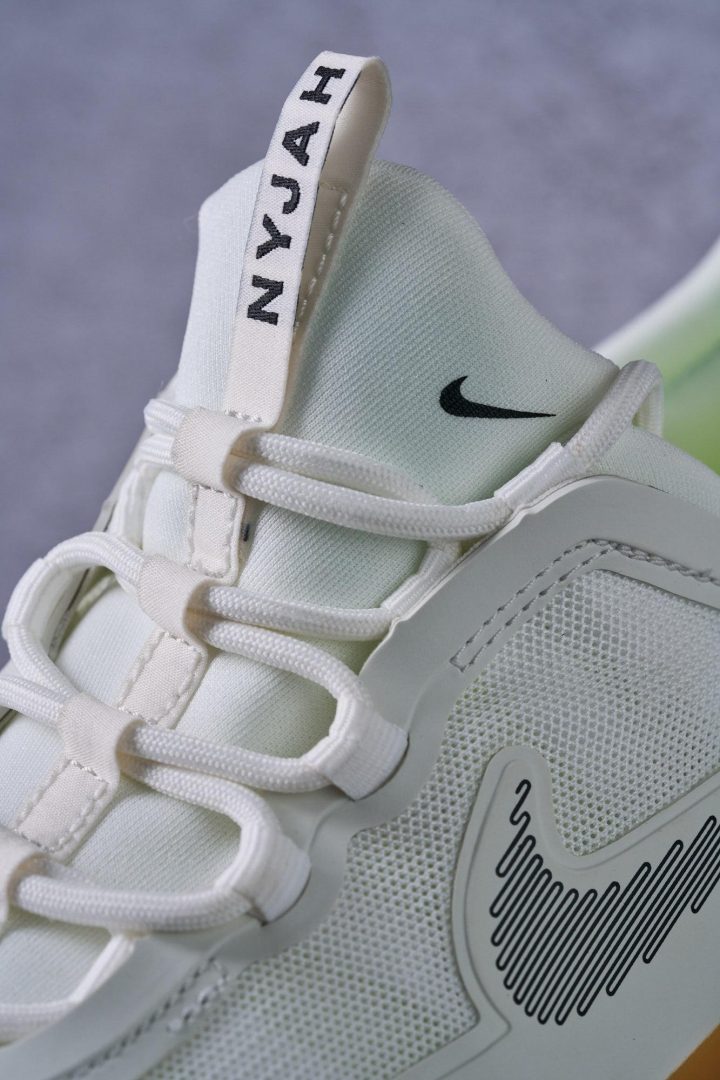 The Nyjah Free 2 has a foam sock liner that cushions and hugs the foot. It does give a sock-like feel and the suggestion is definitely there that you can wear these sockless.
More than that though, the lacing system is perfect. Nike SB has employed tech from way back in the Air Max 95 line. Using ghillie straps to connect the laces to the midsole meant that my foot was secure and locked in the whole day.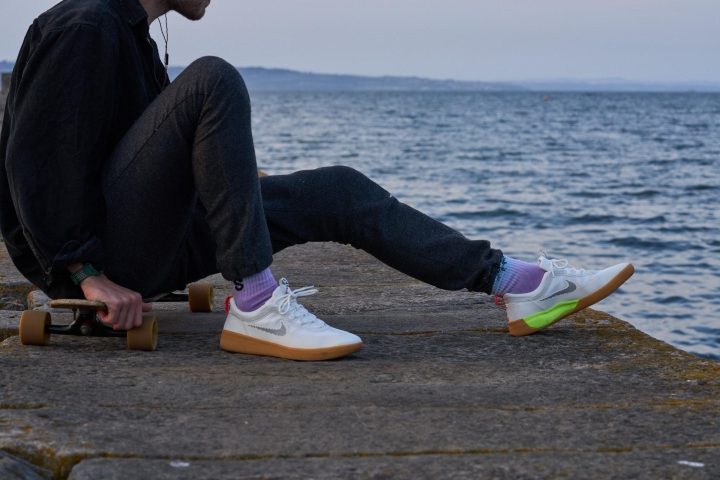 You can even keep these skate shoes clean
The rubber construction also makes the Nike SB Nyjah Free 2 easy to clean, mostly. The rubber can just be wiped off and the mesh needs a bit of cleaning. The foam tongue however takes a bit more work and will definitely end up keeping hold of some stains. It just depends on how messy you like your shoes.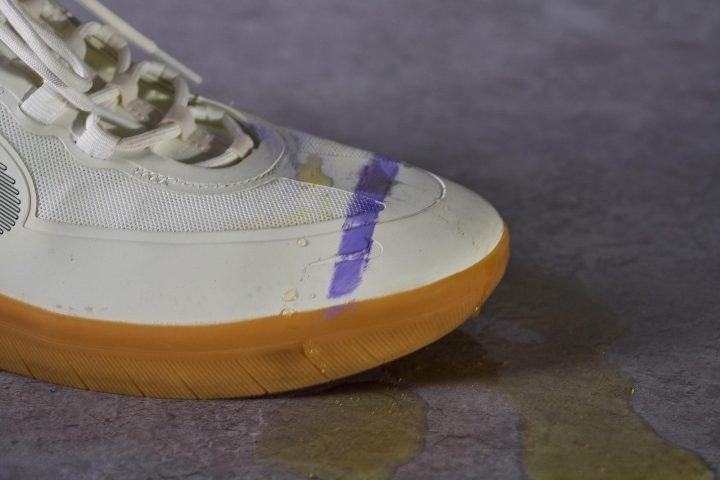 Although redundant, there's some protection from the rain too
Weatherproofing is usually a moot point with skate shoes. If you're already skating in the rain, how wet your feet are is the least of your concerns. Regardless, the Nyjah Free 2s are pretty good at keeping water out.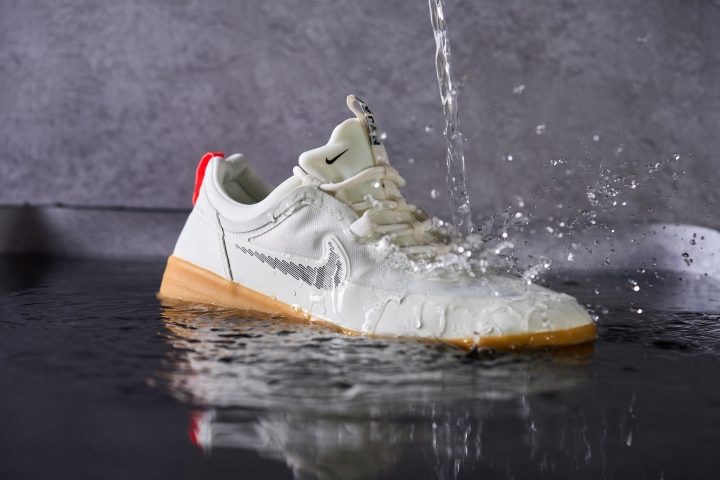 Of course, the mesh allows a lot in, but there's so much rubber between the ground and the mesh that you'll have to work hard to get it there.
Compare popularity
Interactive
Compare the popularity of another shoe to Nike SB Nyjah Free 2: