Who should buy Adidas Stan Smith Sock Primeknit
The women's exclusive mid-top Adidas Stan Smith Sock Primeknit is a slip-on sneaker that offers a snug fit with its highly advanced woven upper and is the ideal choice if you are looking for:
a mid-top shoe that blends in contemporary street-style fashion.
a sneaker that puts a neat and timeless look to a host of casual apparel, it blends well with rolled-up denim, tapered pants, comfy joggers, and fancy, long casual dresses.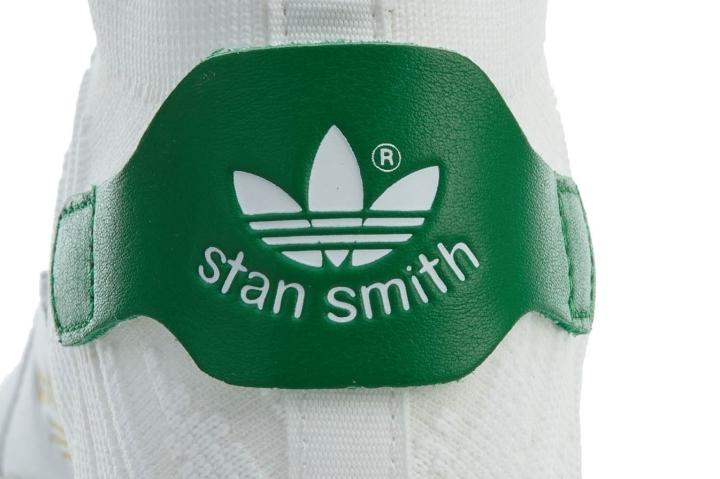 Breathability
Both sock variations are built with the trademark Primeknit technology by Nike to achieve a fully laceless, uncomplicated, and breathable form.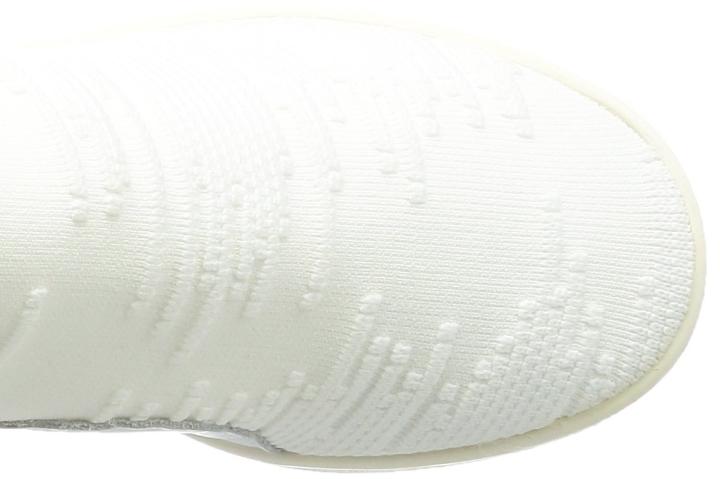 Leather details
The low-top Adidas Stan Smith Sock Primeknit has an arch overlay on the medial side which is made of leather.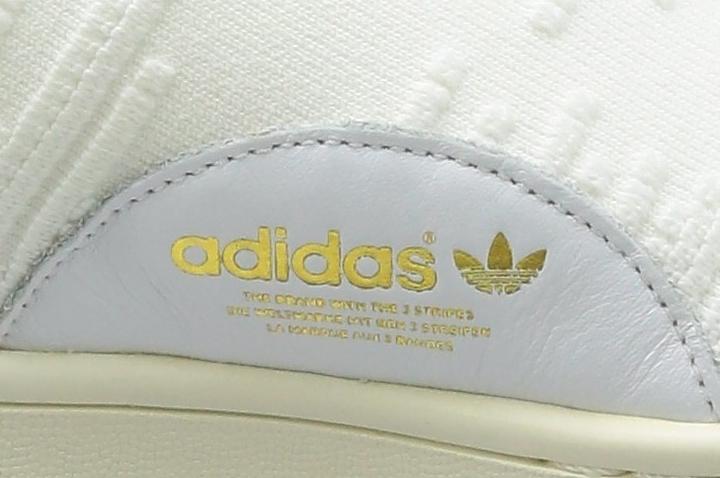 Cushioning and support
The bottom part of this sneaker is made of a cupsole that cradles the upper shoe construction to offer cushioning and support.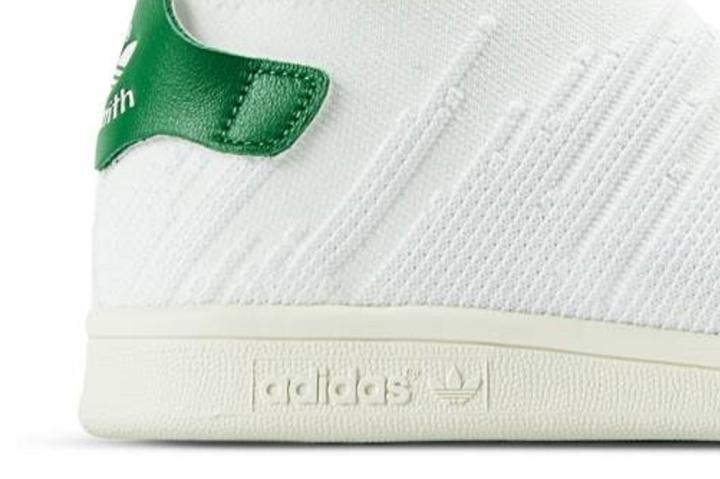 Lightweight structure
Adidas introduced its Primeknit technology in 2012, a revolutionized knitting process that produces a foot-hugging sneaker in a very lightweight structure. Several woven patterns are made to the upper of a Primeknit shoe to either add more support or structure to regions of the foot that need it most.
History of Adidas Stan Smith Sock Primeknit
Adidas borrowed upper elements from its upbeat icon, the 2016 NMD City Sock, and placed an extremely fashion-forward spin on its conservative star player, the Stan Smith. In the Summer of 2017, the brand unveiled the offshoot of such fusion, a very sophisticated-looking new celebrity, the Adidas Stan Smith Sock Primeknit.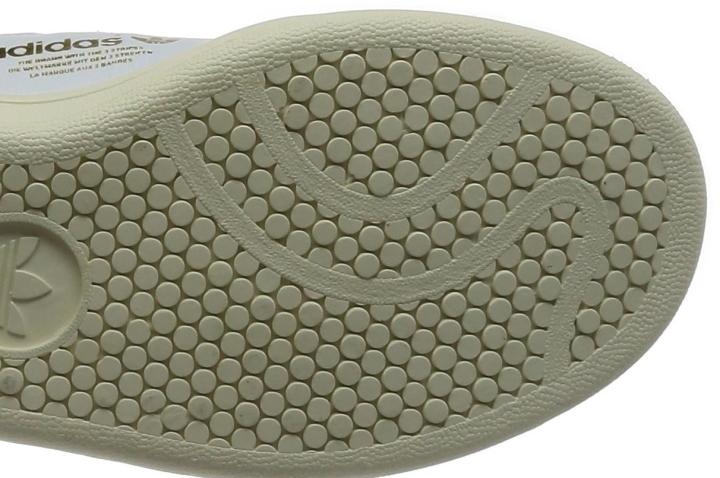 This new model shines off the court, tapping a sneaker-loving women audience with an array of eye-catching, ultra-chic feminine tones. Compared to the traditional leather version, this shoe embraces the woven blanket of the NMD City Sock using the advanced proprietary Adidas Primeknit technology.
This sneaker made Smith extremely popular than he was a tennis champ. Why not? His mug portrait is indelibly displayed on the tongue of most variations made on the Stan Smith, with a few exceptions. The Adidas Stan Smith Sock Primeknit is one.
Fast forward to 2017, Adidas unveils another edition of the vintage-style tennis shoe with an entirely reimagined upper construction. Not only was the iconic mug stamp of Stan Smith eliminated from this model, but its most prominent leather construction as well, to give way to the minimalist, sock-like Primeknit upper.
Compare popularity
Interactive
Compare the popularity of another shoe to Adidas Stan Smith Sock Primeknit: