Who should buy the Adidas Solematch Control
Fast movers who do quick pivots and halts, and are vulnerable to toe pains
Those searching for a pair with an extremely sticky outsole
Players whose feet sweat a lot and could use a breathable tennis shoe.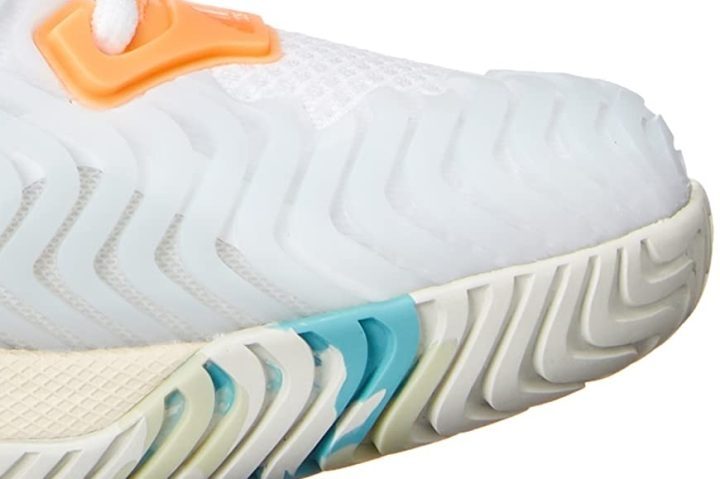 Who should not buy it
If a tennis shoe that is readily comfortable from the onset is what you need, purchase the Adidas Adizero Ubersonic 3.0. For those who prefer a pair with a shank plate, give Adidas Barricade a shot.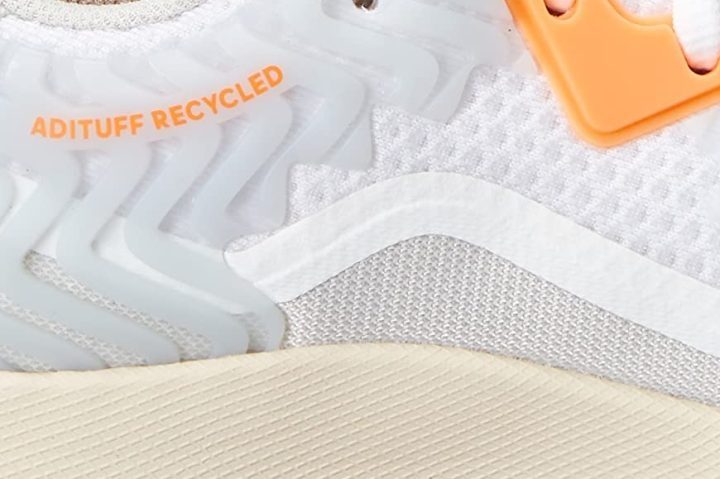 True in Adidas Solematch Control is on the snug side
Most of the reviewers reported this shoe has "a bit cramped" fit around the toe box, which they pinned on the rubber reinforcement on the upper. Slim footers should be good in their actual size. However, a half-size leap would be better for those with medium-width feet who want extra toe space.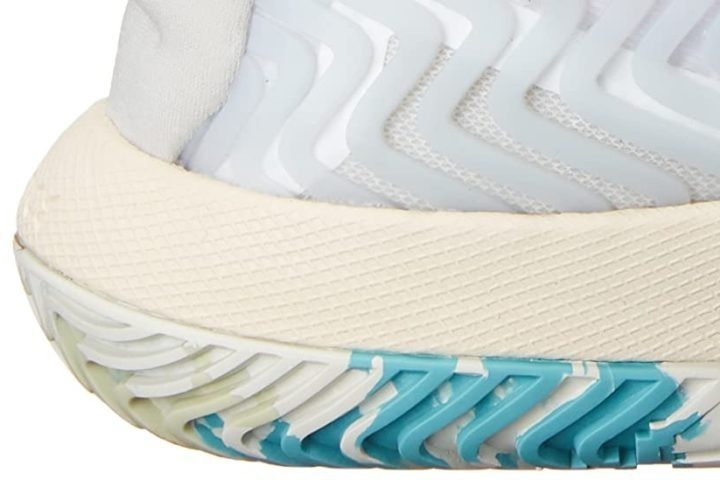 Plenty of energy return
On account of the full-length Boost midsole, this shoe is "incredibly bouncy," which is favorable to players during games. One stated Solematch Control is "a joy to play in" because of its responsive insole.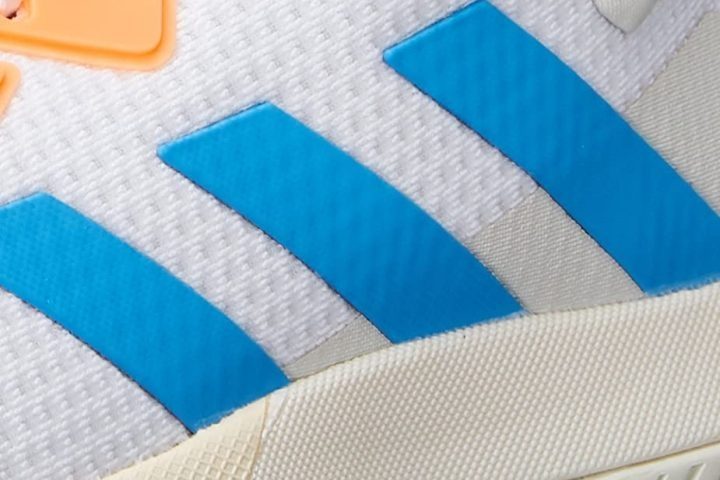 Good feelin' while playin'
"Playing with so much comfort" is the remark of a reviewer while in this pair. Thanks to the fusion of fantastic cushioning, a well-padded tongue, and upper's flexibility, Solematch Control gives excellent comfort. But, a minimal break-in period is a must, reviewers revealed.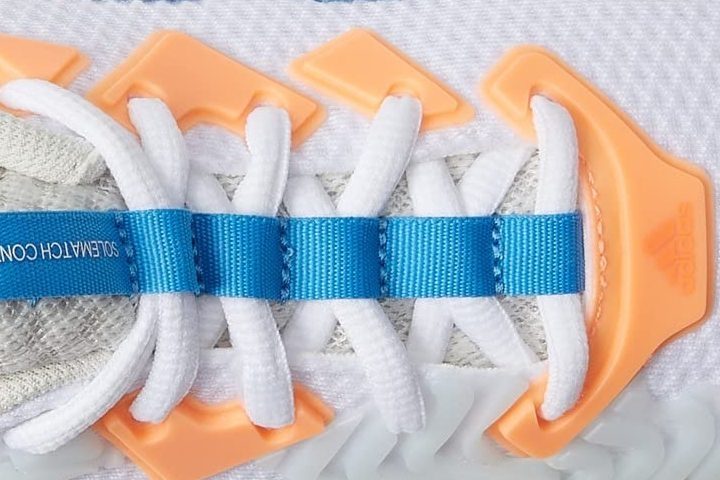 Adidas Solematch Control got it from side to side
On-court movements are also efficient in this shoe, players confirmed. Solematch Control is a "really quick side-to-side shoe," as it has a "ton of side-to-side speed," making it a good buy for an all-court tennis shoe. Apparently, Solematch Control is a plus for quick movers who tend to perform hasty turns and stops and starts because its rubber on the toe box offers "extra protection." Good ankle support is also present for better movements.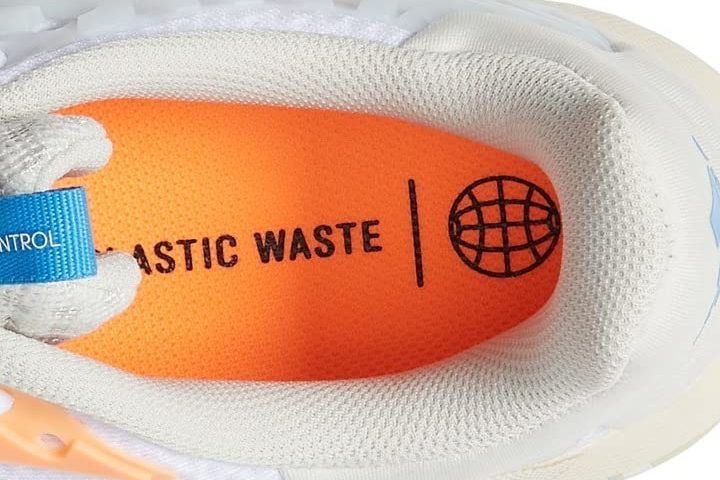 Air is very much welcome
Even though the upper's mesh is combined with rubber reinforcements, testers verified that this shoe is still very breathable. "It allows fresh air to enter," one declared.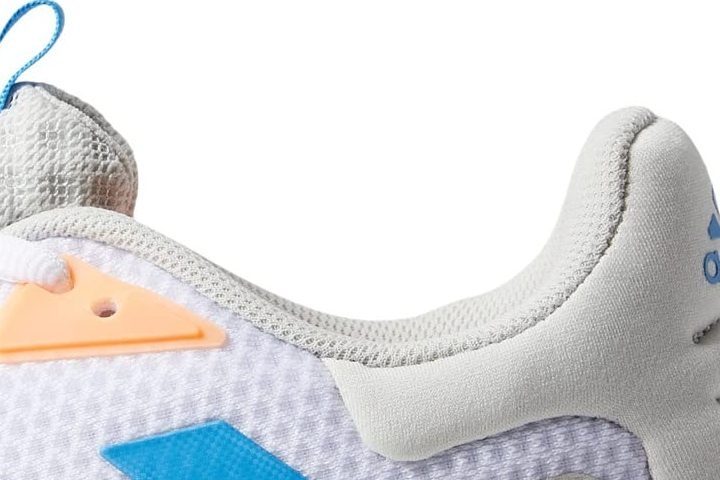 No shank? No go
Solematch Control has a lateral TPU stabilizer, which players engage in when moving sideways. However, it doesn't have a shank plate. Although some agreed it has "great support and stability on the court," not having a shank is a "dead killer" for others. For some, no shank means it doesn't have "that push-off launch" players need, and it lacks stability.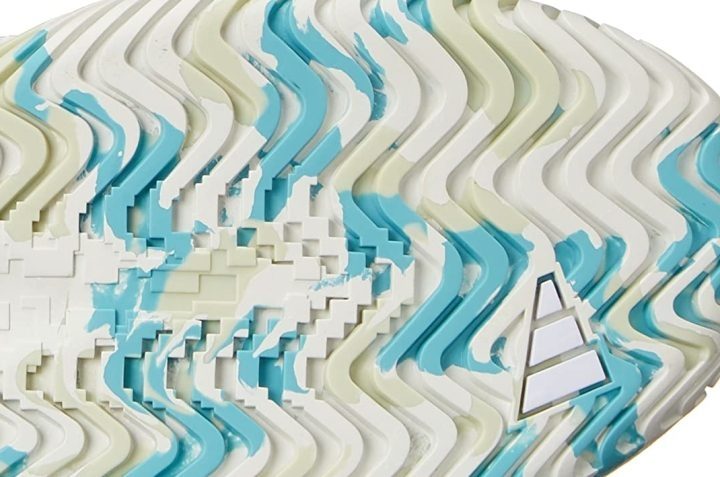 The outsole clasps hard
This shoe "comes to a stop pretty easily," even when coming from a glide. Its herringbone tread design is commended for delivering a "tremendous amount of grip no matter where you are on the court."
Compare popularity
Interactive
Compare the popularity of another shoe to Adidas Solematch Control: