The Ultraventure has changed enough to become the shoe that was missing in Topo's lineup. It is now a truly all-day cushion trail shoe, excellent for daily mileage, high-volume training, and ultramarathons, with strong door-to-trail capabilities. What hasn't changed is the supreme comfort that it delivers, meaning room for the toes without sacrificing lockdown. Plus, no need to be a trail runner to love it, it's great for hiking and walking too.
Pros
Outstanding upper
Super roomy toe box
Improved midsole
Excellent traction
Breathable and dries quickly
Protective underfoot
Great midfoot and heel hold
Versatile for trails and roads
Above average durability
Doubles as a hiker/walker
Cons
Midsole lacks fun
Unstable on technical terrain
Who should buy the Topo Athletic Ultraventure 3
If you are after a shoe that has a wider fit at the forefoot, a lot of comfort, traction, and a smooth ride, for your daily runs on trails and tarmac, look no further. If on top of this, you love longer efforts such as ultramarathons, then this can really be a perfect shoe for you.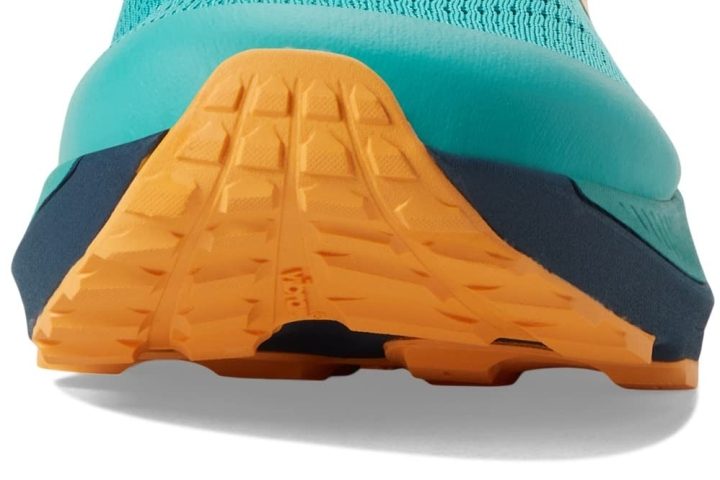 Who should not buy it
Look elsewhere if you: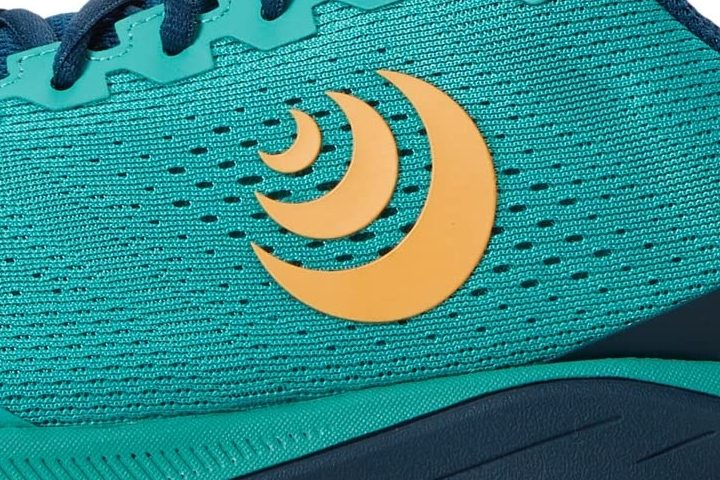 Topo Athletic Ultraventure 3 vs Ultraventure 2
The major change compared to the Ultraventure 2 is in the midsole. It is now 5mm taller and made with an updated ZipFoam that according to testers is more protective, and feels slightly softer and faster.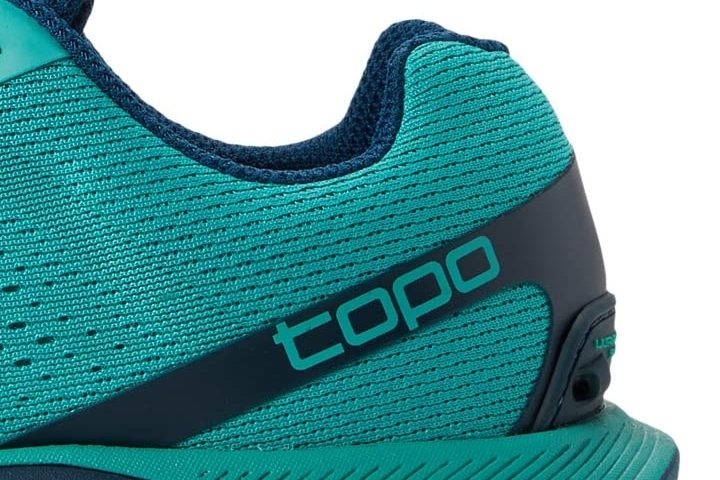 A fantastic upper
Testers shared that the upper is a piece of art. Other than being breathable and soft, it is also flexible and dries quickly when wet. A runner said it's "super comfortable," and another expert added that it's "easily among the best."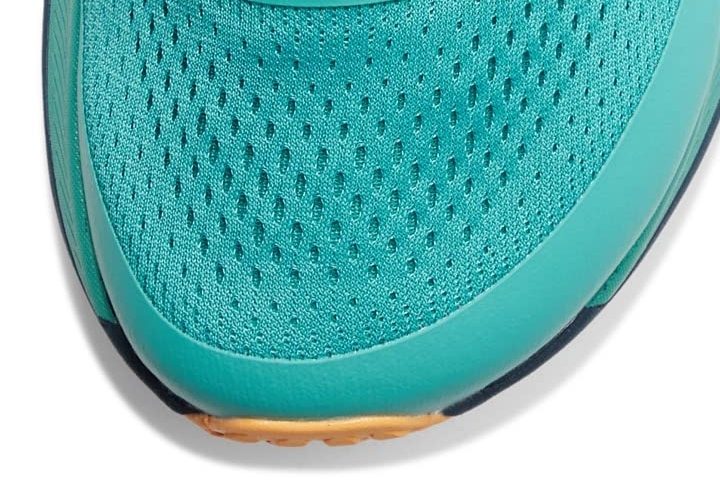 Ultraventure 3 is all about comfort
With an "excellent heel and midfoot hold" and a lot of room for foot splay, the fit of the Ultraventure 3 is considered superb by many.
As testers perfectly put it:
"high level of comfort"
"fits like a comfy glove"
"it really feels like you could go all day."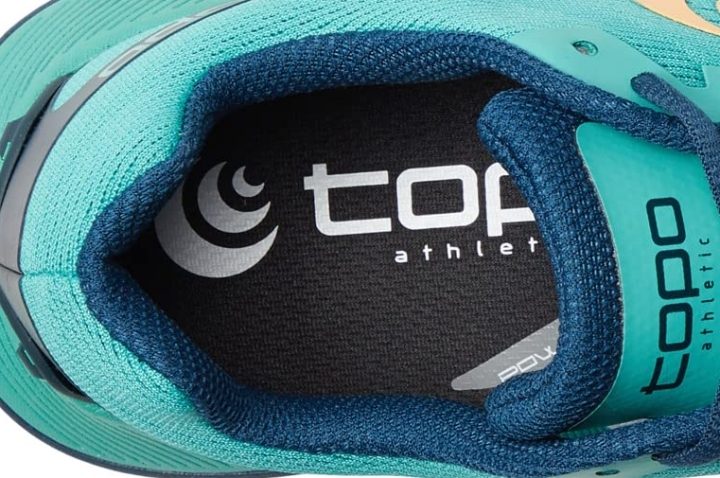 A serious multi-purpose companion
Praised for its versatility, the shoe can be used in different scenarios. A tester stated that it is "truly a hybrid all-purpose shoe," while another trail runner loved it for being "an outstanding overall shoe for ultra-long adventuring."
And that's not all, as a hiker said: "what a great walking/ travel shoe it makes too!"
A much better midsole
In the midsole department, there's a moderate amount of cushioning and according to an expert, the "medium-soft density foam feels airy underfoot."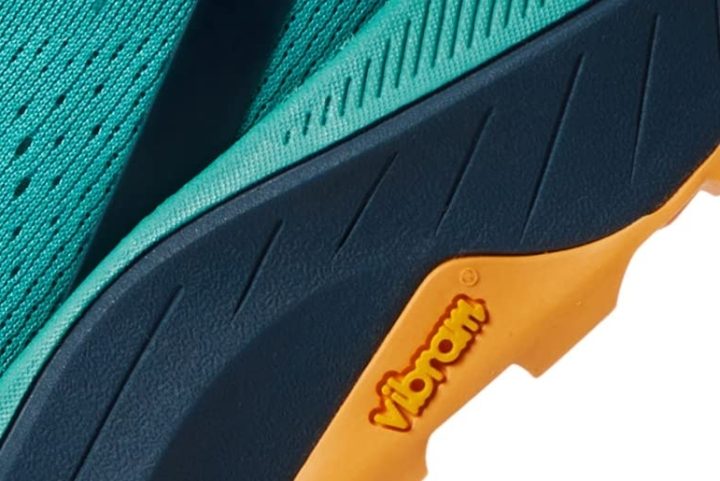 While some testers found the shoe to be not very lively, they eventually all agreed on the ride:
"very smooth and forgiving"
"pretty spectacular"
"it does pretty damn well."
Topo Ultraventure 3 is great on a lot of surfaces
Despite the small lugs, the outsole is excellent for a variety of conditions, except for very technical trails. An expert shared that to him "there's a new king of tame trails," in a positive way, as it "truly is one of the best options on the market for less rocky trails."
And it's also "excellent on pavement, not in the way, quiet and not noticed."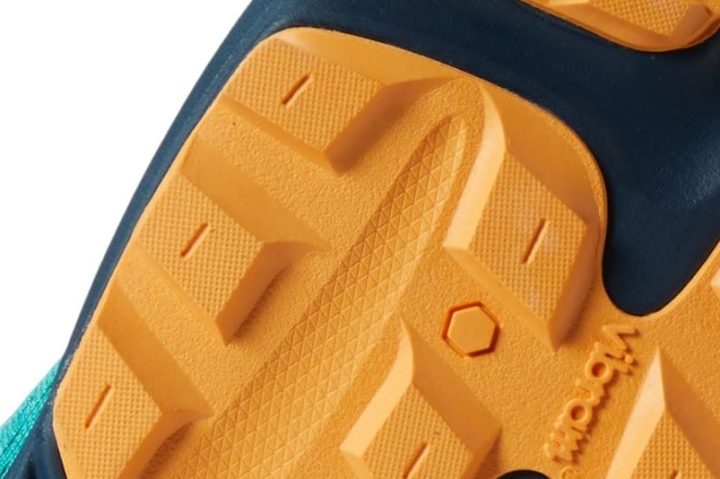 Neither light nor heavy
Considering that the average weight for a trail running shoe is around 10.5oz (298g), the Ultraventure 3 has a modest weight. At 10.2oz (289g), according to a tester, it feels right in the middle.
Protective for its intended purpose
The lack of a rock plate was not missed during tests. An experienced runner said that this Topo shoe is "more than adequately protective for moderate terrain."
After a 31-mile run, another expert added that it "served up protection and comfort without fail."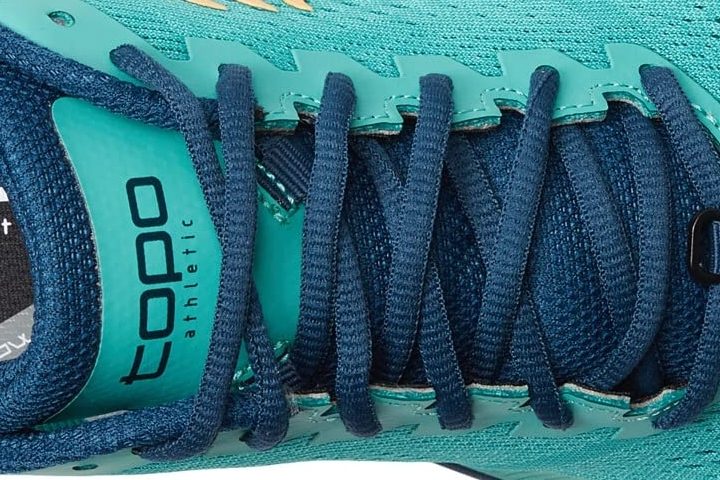 Ultraventure 3 can stand the test of time
Reviewers praised the overall build quality. "This will be a shoe that'll last you a long time," is how one of them commented.
And this was confirmed by another tester who, despite extensive use on roads, noticed "barely any wear on the outsole."
Forgivable price
At $150 this is not an affordable choice. Yet, no reviewer complained about this, because they all thought that the shoe is really worthy.