Who should buy the Nike LeBron Witness 7
LeBron James's Witness 7 is a good performance shoe that suits basketball players who:
are price conscious, especially those who work on a pretty limited budget
prioritize impact protection over anything else
are OK with shoes that do not offer a lot of court feel
love to take their games outdoors, especially on asphalt courts
have slightly wide to wide feet
are on the lookout for performance shoes that they can use as lifestyle sneakers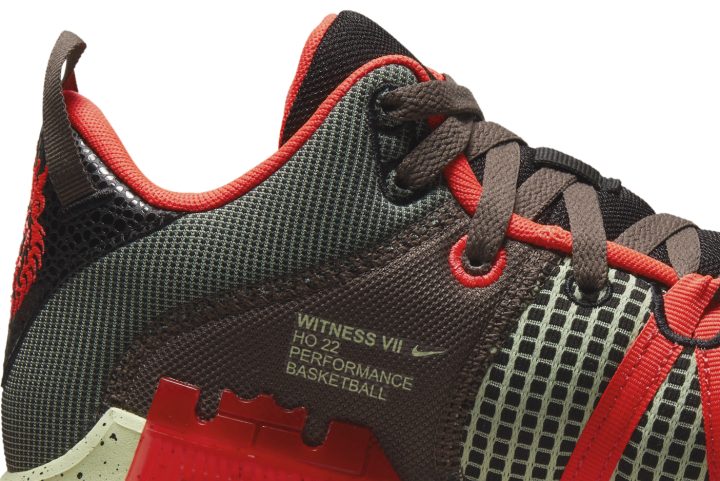 Who should NOT buy this signature LeBron shoe from Nike
Players, especially the more agile ones, who love to get a lot of ground feedback may find that the LeBron Witness 7 sits way too high off the ground. The Nike PG 6 might be a better pick for them. This Paul George basketball shoe is also made of more responsive upper materials, especially around the forefoot. It might be a good pick for those who find the forefoot of the LeBron Witness 7 too flimsy.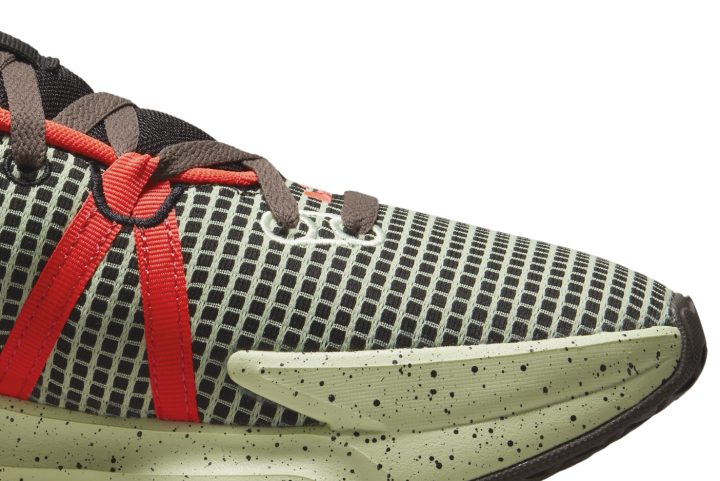 Those wearers who do not have that much time to break in their shoes may not be so happy with the Nike LeBron Witness 7. They might be happier with the Nike KD Trey 5 X; they just have to be careful not to use it outdoors too frequently.
Nike LeBron Witness 7: A worthy purchase
Several basketball players consider the LeBron Witness 7 as a really good performance shoe. One of them even hails it as "the best in the Witness line." This already tells so much about how satisfied new buyers will be with this shoe.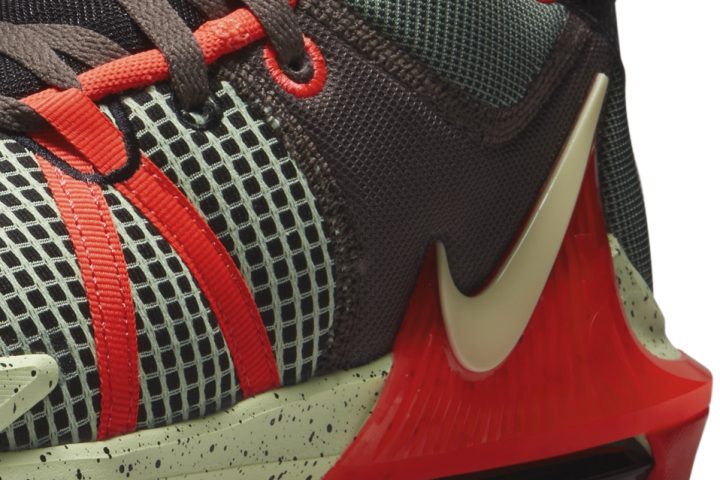 Stop on a dime without any gripe
An expert says that the traction of the Nike LeBron Witness 7 is "beefy, grippy, and works great." This means that the pattern etched on the sole has multidirectional coverage and is able to pull off quick stops and swift changes in direction.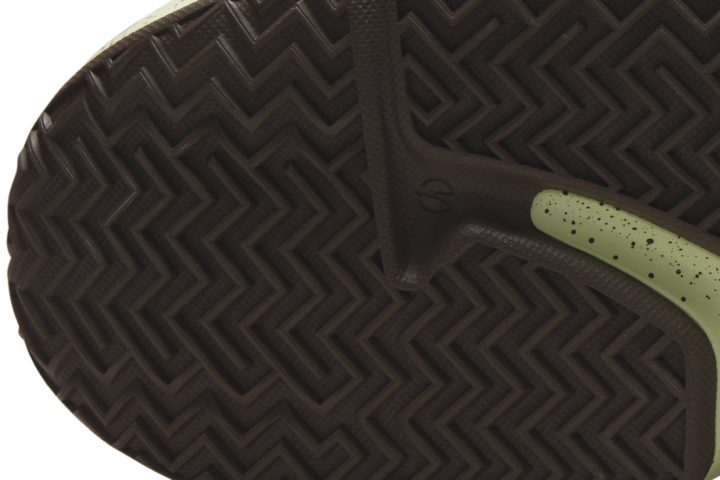 The midsole compresses well
This basketball shoe from Nike offers "top-notch impact protection" according to an avid reviewer. This means that all the shock from his aggressive heel strikes and harsh landings is sufficiently absorbed, leaving him free from pain all throughout the game.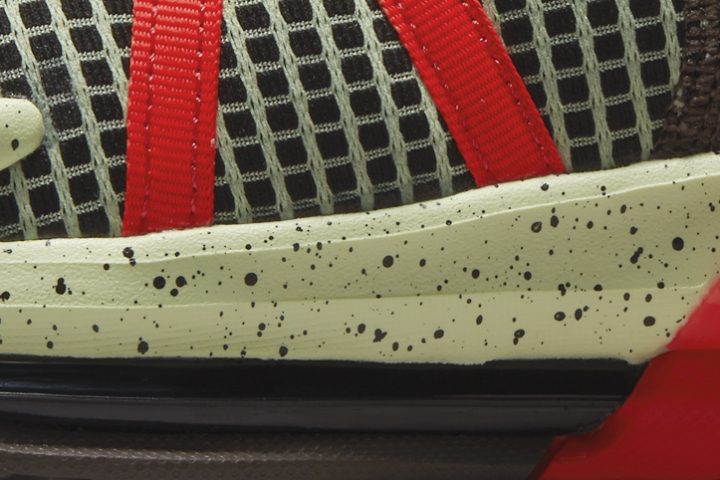 The court feel isn't so pronounced
The cushiony midsole is expectedly voluminous. Because of this, this shoe sits a little high off the ground. Hence, a player thinks that the court feel is not really one of this shoe's strong points.
Enjoy high levels of comfort
Two users are so happy with how the LeBron Witness 7 feels on their feet. They describe the experience as "extremely comfortable," and they do not have qualms about recommending this shoe to other basketball enthusiasts.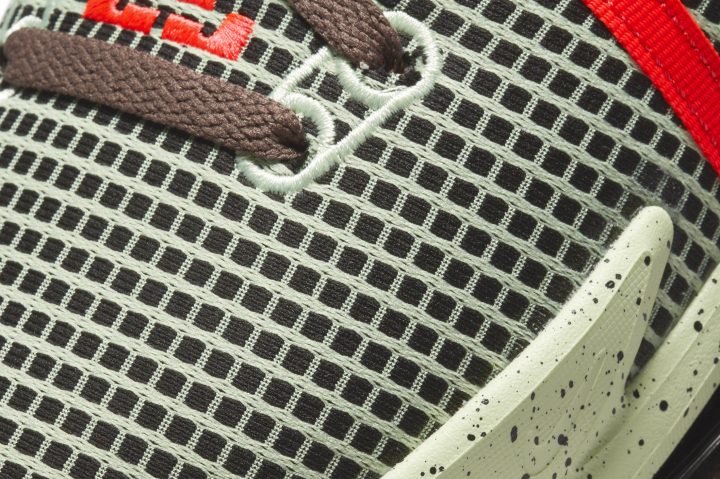 Because of the softness of the materials, an expert says that the forefoot area may feel "cheap and over stretchy." It surely is not a deal-breaker, but it sure is something to take note of.
You have to break in the Witness 7
A handful of basketball players share that this LeBron shoe needs some time to unleash its full on-court potential. The midsole, in particular, has to be used a couple of times before it starts to conform to the shape of the foot and give comfort and stability.
The heel is securely held down
According to one satisfied wearer of the 7th LeBron Witness from Nike, heel lockdown is "on point." He didn't have to worry about wobbling or slippage while wearing the shoe.
Lateral stability is not lacking
For one wearer, there is practically nothing to worry about when it comes to lateral stability just as long as the shoe is properly broken in.
Indoors, outdoors, no problem!
Just like its predecessor the Nike LeBron Witness 6, the Witness 7 is also a good basketball shoe for use on outdoor courts. It is durable enough to withstand the harsher pressures that the rough asphalt and less forgiving concrete put on it.
LeBron Witness 7: Good news for wide-footers
"[It is] excellent for us wide-footers," says one pretty happy user. This is worth noting because it's not often that wide-footers get shoes that they don't have to make size adjustments for.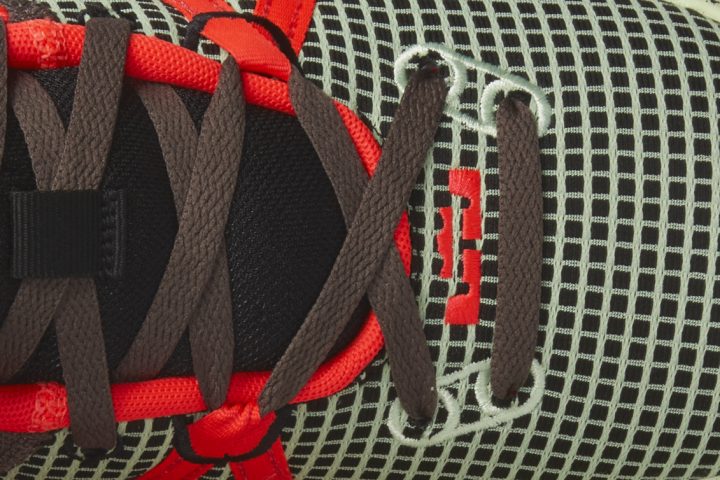 Even the style-conscious are happy
"They get extra points in my book thanks to their design," says one expert. Several other players echo his sentiments, saying that the Nike LeBron Witness 7 really looks great. They all love the compliments that they get when they wear this shoe on and off the court.