When the talk goes to Under Armour, many players immediately think of Steph Curry's signature kicks. Yet, shoes like the Lockdown 6 are not to be ignored. This particular model is cheaper than the Curry shoes, but the performance is not subpar. In fact, there are players who say that the Lockdown 6 is a good alternative to the pricier signature offers. You surely get your every penny's worth when you buy this.
Pros
Dependable grip on the court
Great craftsmanship and product quality
Ample impact protection
Comfortable enough for all-day wear
Fairly supportive structure
Accommodates wide feet
Fashionable appearance
Cons
Not for narrow-footers
A little bottom-heavy
Who should buy the Under Armour Lockdown 6
This shoe from Under Armour is a good partner for the following:
players who have wider feet
ballers who are on the lookout for shoes that are below $100
wearers who want performance hoop shoes that they can also wear the whole day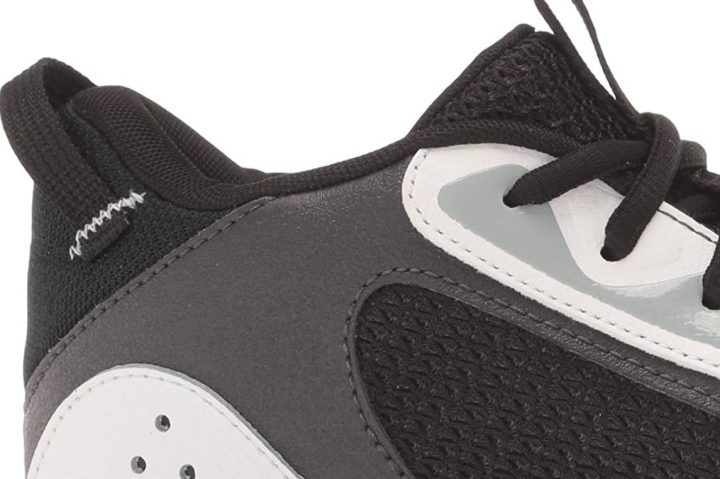 Who should NOT buy this takedown model from Under Armour
Because the Lockdown 6 is wide, basketball players who have narrow to normal-sized feet may have to make size adjustments. If this is too much of a chore, they can go for slimmer shoes like the Under Armour Spawn 3.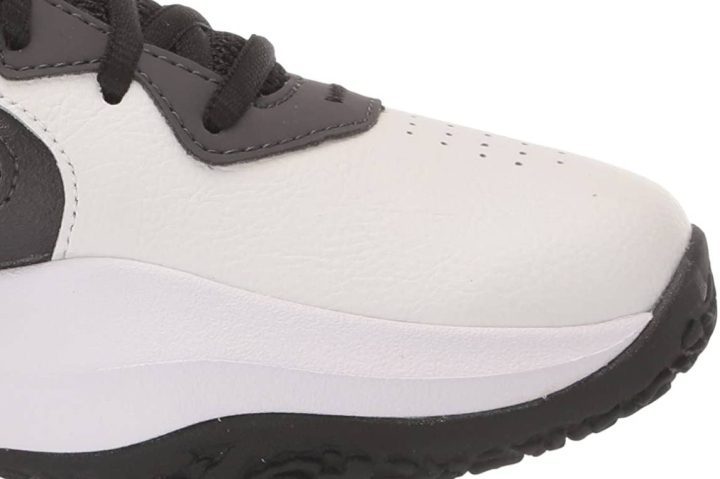 A player notes that the Lockdown 6 tends to be a bit bottom-heavy. Weight-conscious buyers are better off with lighter options such as the Under Armour Flow FUTR X 2.
UA Lockdown 6: A worthy on-court performer
Several basketball players are pleased with how the Lockdown 6 has served them on the court. "Fantastic," "pretty good," and "just amazing" are just some of the good words they use to describe this Under Armour hoop shoe.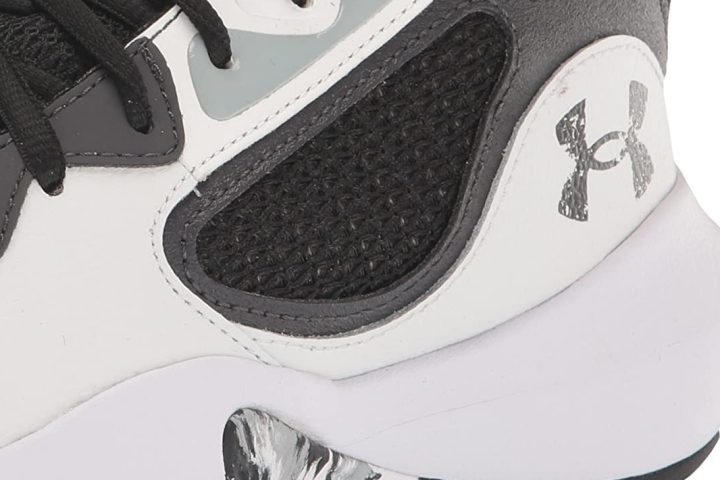 No-frills bite on the court
An avid reviewer takes note of the "excellent grip of the sole," saying that it allows him to do cuts, crossovers, and quick changes in direction much more confidently.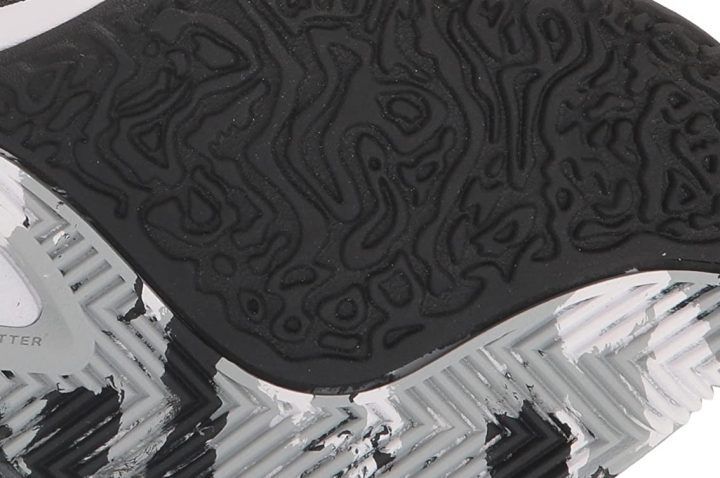 Comfort is in the superlatives
When it comes to comfort, many players don't hold back on their appreciation for the Under Armour Lockdown 6. The following are just examples of what they say:
"hella comfy shoes"
"really super comfortable!"
"comfort is superb"
UA Lockdown 6 for all-day wear
Because of how comfortable this shoe is, a wearer comments that it feels great all day long.
The craftsmanship is commendable
Several users take note of the "great workmanship" that Under Armour applied on the Lockdown 6. They appreciate how nicely the shoe is put together.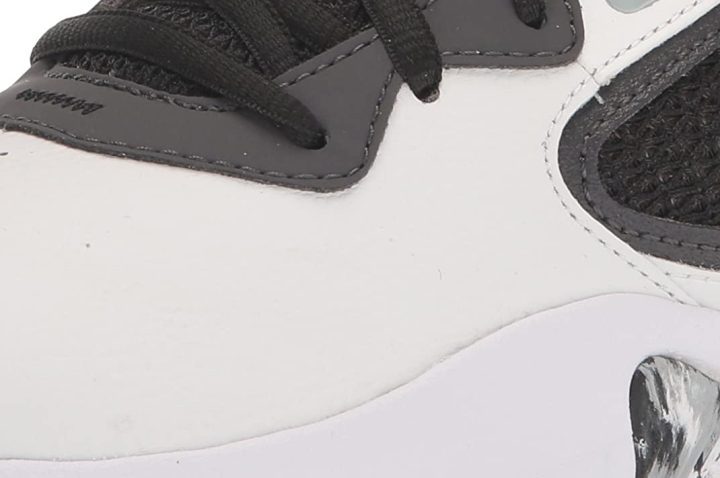 Impact protection is assured
One wearer is happy that the shoe is "greatly cushioned." This keeps him from feeling the impact of harsh landings and aggressive take-offs.
Just a little bottom-heavy
A basketball player notices that the Lockdown 6 packs a lot of its weight in the sole, and he feels it when he runs. Fortunately, this is too minor an issue to affect his appreciation for the UA Lockdown 6 as a whole.
Support and stability, check!
A user describes the UA Lockdown 6 as a "perfect stable shoe." Another user points out how supportive the shoe is, especially around the ankle.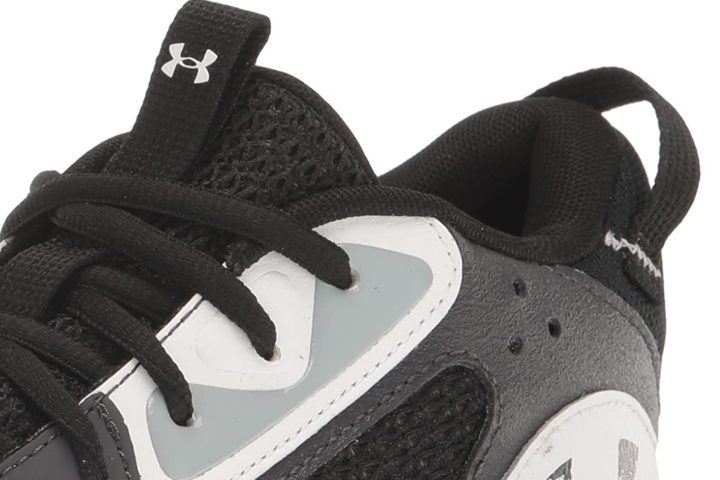 The Lockdown 6 got the looks!
Several players appreciate the stylishness of this Under Armour shoe. The following are some of what they say:
"great appearance"
"looks amazing on your feet"
"beautiful and unique"
Finally a shoe for wide-footers!
A user points out that this shoe is "roomy enough" to accommodate his slightly wide feet. Another goes further to say that the Under Armour Lockdown 6 is utterly "perfect for wide feet!"